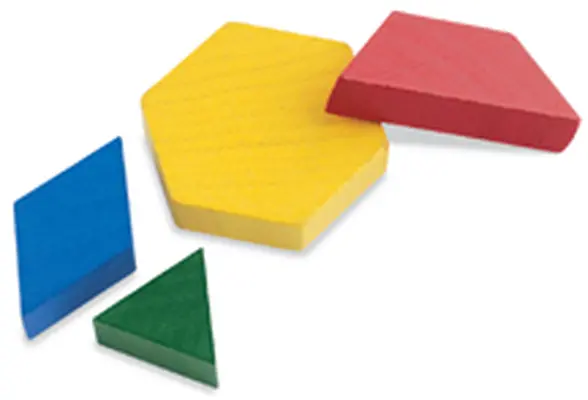 Creative Publications Manipulatives
Look to Creative Publications for the highest-quality mathematics manipulatives! We have manipulatives for teaching geometry, fractions, place value, counting, time, money, probability, and more. Build meaningful, lasting mental images and understanding of math concepts using our hands-on resources.

Creative Publications also has a variety of supplemental guides for teachers new to using manipulatives as well as those looking for creative ideas.