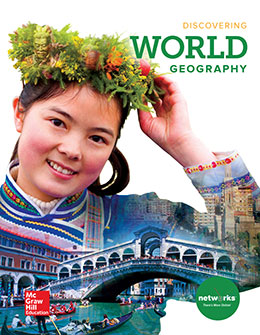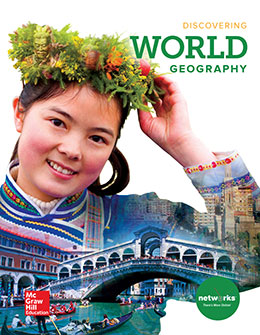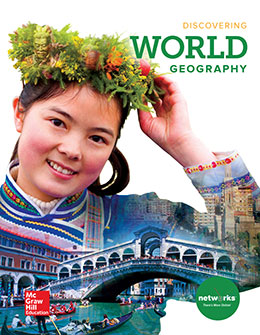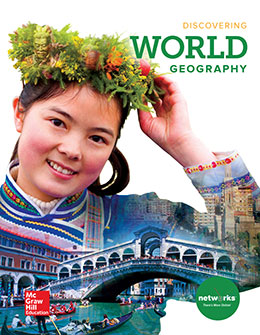 South Carolina Discovering World Geography
Overview of South Carolina Discovering World Geography
Discovering World Geography is dynamic, student-centered, grade 7 instruction that helps teachers prepare students for success in higher education, future careers, and civic life. Aligned to South Carolina Social Studies Academic Standards, Discovering World Geography puts students in the middle of the action inspiring them to be active contributors to society.
Components for South Carolina Discovering World Geography
South Carolina Discovering World Geography includes a wealth of print and digital resources that leads to mastery of standards.
Pedagogy for South Carolina Discovering World Geography
Exploration
Rigorous, age-appropriate content highlights diverse perspectives, integrates primary sources, and makes relevant connections to bring the subject area to life.
Discovery
Inquiry activities ignite curiosity and facilitate critical thinking, teaching students how to analyze sources, cite evidence, and take informed action.
Active Citizenship
Stimulate collaboration, problem solving, debate, action, and draw connections to today. By demonstrating relevancy, students realize they have the power to shape the world around them.