Your students' literacy needs are as unique as they are. Our literacy instruction supports great teaching, empowering you to reach all learners and raise them to new levels of achievement.
Early Interventions in Reading
Grades K-2
Early Interventions in Reading provides direct, systematic instruction allowing for student mastery and retention. Instructional level placement keeps students engaged. Scripted lessons provide ease of implementation and opportunity for acceleration. Also available in Spanish
Resources
---
Contact a Sales Rep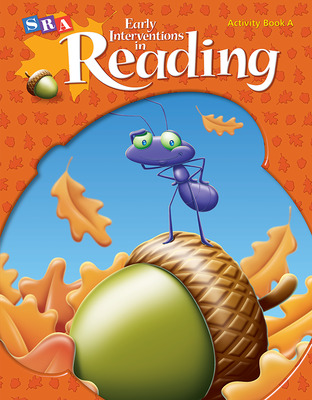 ---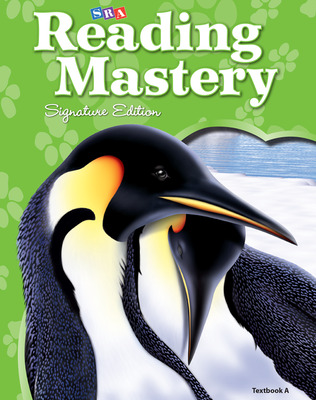 Reading Mastery® Signature Edition
Grades K-5
Reading Mastery® Signature Edition offers a highly explicit, systematic approach to teaching reading that has been proven successful in a wide range of schools, classrooms and districts.
Resources
---
Contact a Sales Rep
---
Corrective Reading
Grades 3-12
Corrective Reading provides intensive instruction of critical skills and strategies to optimize learning for students whose reading difficulties place them one or more years behind their peers.
Resources
---
Contact a Sales Rep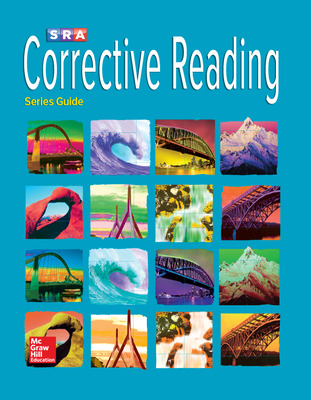 ---
FLEX Literacy
Grades 3-12
A comprehensive Reading and Language Arts Intervention System for struggling readers. It makes the best use of computer-based and teacher-led instruction to accelerate student progress.
Resources
---
Contact a Sales Rep
Number Worlds
Grades PreK-8
Number Worlds flexible modular design allows for targeted and intense math remediation instruction. This programs accelerates math success for struggling students with a proven, comprehensive program. Using the games and activities in Number Worlds helps to keep students engaged.
Resources
---
View Number Worlds Video
Download Program Overview
Contact a Sales Rep
---
Connecting Math Concepts
Grades K-5
Connecting Math Concepts combines facts, procedures, conceptual understanding, applications and problem-solving skills to provide a comprehensive curriculum for students. Students learn to understand math by making connections among related math topics, procedures and knowledge.
Resources
---
Contact a Sales Rep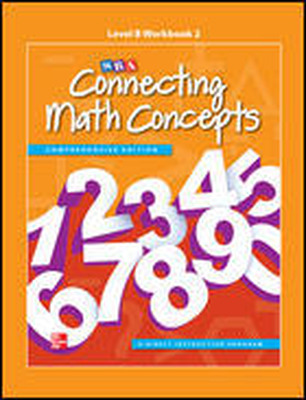 ---
Essentials for Algebra
Grades 7-12
Provide the essential knowledge that under-performing students need to tackle algebra with Essentials for Algebra. By using the highly-structured lessons in this year-long math intervention course, more of your students will master essential pre-algebra content and gain an understanding of introductory concepts found in traditional Algebra I classes.
Contact a Sales Rep