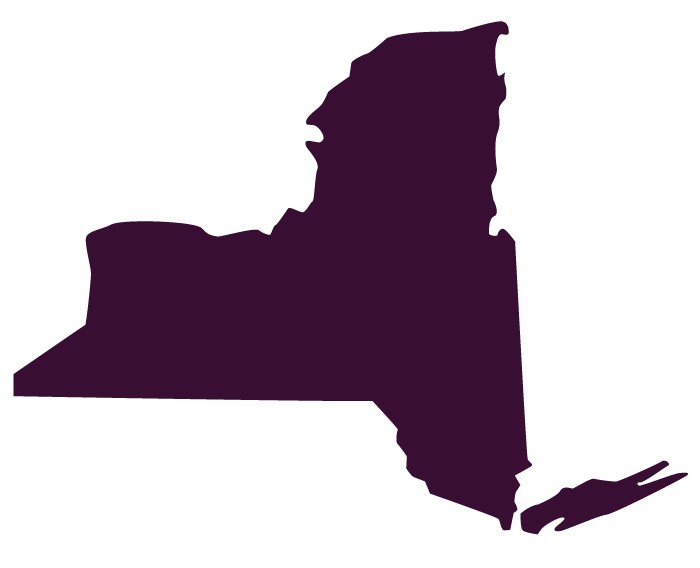 PreK–12 Programs for New York
Equitable Access for All New York Students
McGraw-Hill is proud to partner with New York educators in providing equitable access to a meaningful, rigorous educational experience. Whether you are in Albany looking for ways to successfully implement the new Math and ELA NGLS, or in NYC supporting "For All" initiatives, it is our honor to support you as you instruct the more than 2.6 million students across the state, from PreK through college prep.
Overview of PreK–12 & Intervention Programs
Research
Access to the most recent findings in education is our priority. Read about how implementing social emotional initiatives into your classroom in our featured white paper, "5 Guiding Principles of Social and Emotional Learning"