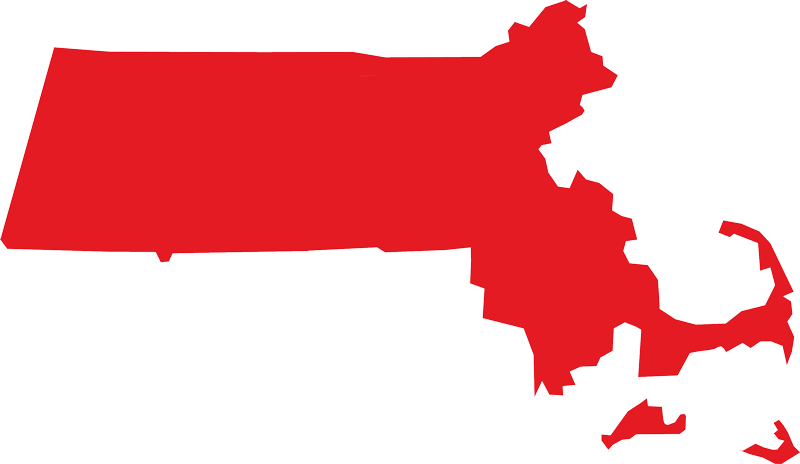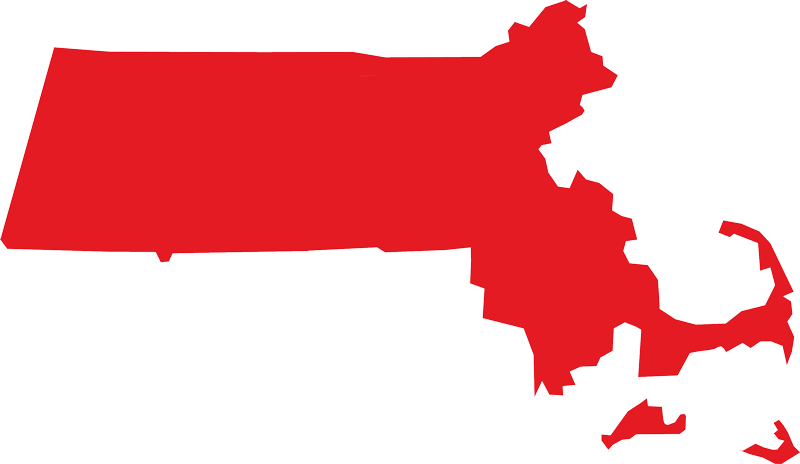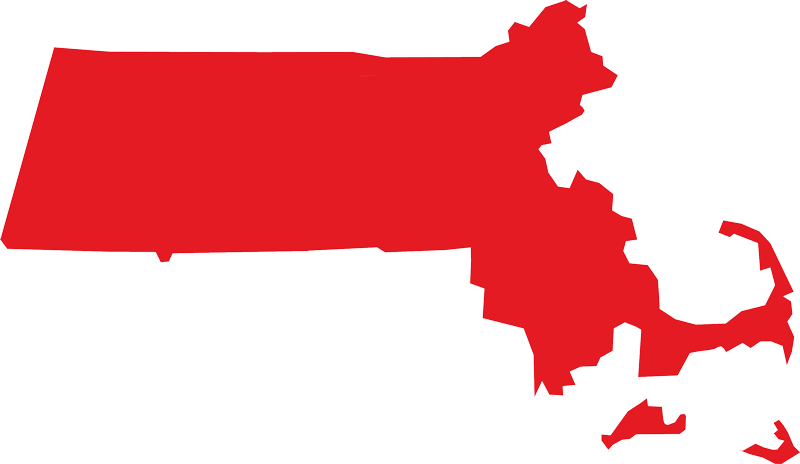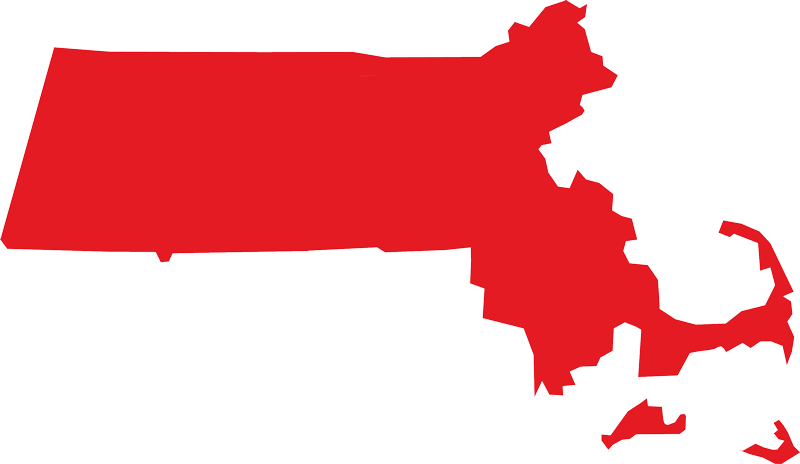 Curriculum Aligned to Massachusetts Science Standards
Elementary and Middle School Science Curriculum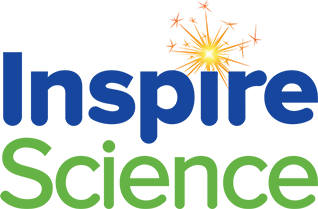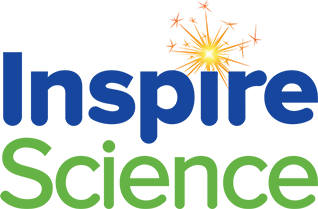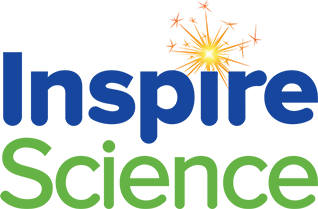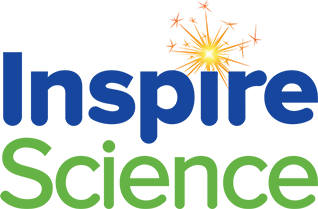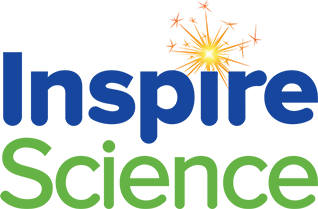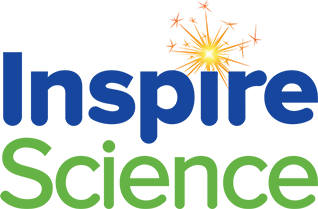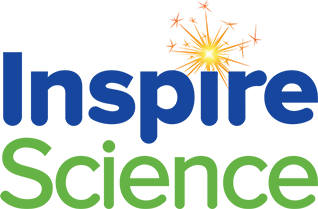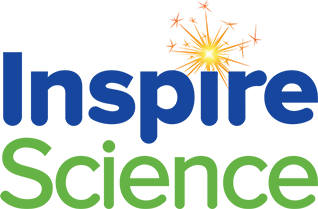 Overview of Science Curriculum for Massachusetts
Aligned to Massachusetts Science Standards
McGraw-Hill strives to meet the rigorous Massachusetts Science and Technology/Engineering Standards.
Promotes discovery through planning and carrying out investigations
Massachusetts iScience sparks curiosity in students and empowers them to generate innovative ideas through hands-on investigations of real-world phenomena.
Inspires students to construct explanations and design solutions from evidence
Our Massachusetts Science solutions equip students to generate, test, and improve solutions while systematically solving problems.