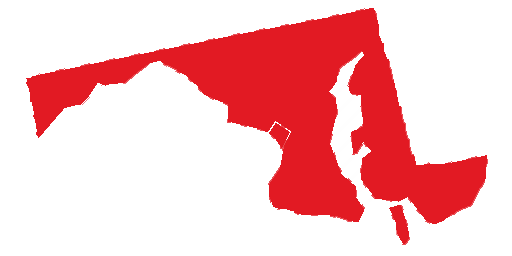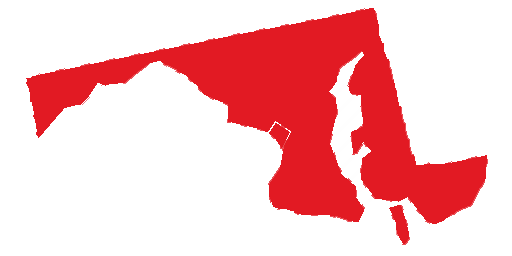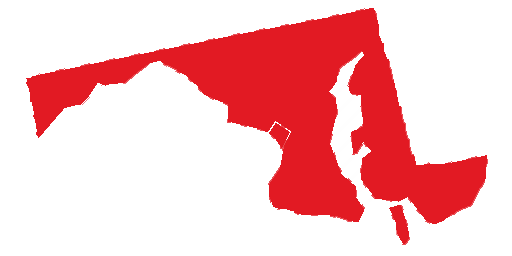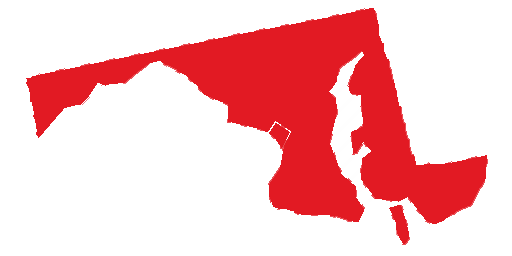 Welcome Maryland Educators
McGraw Hill is proud to partner with Maryland educators, administrators and families to provide the highest quality of support to you in preparing Maryland students for success.
Understanding the Value of Productive Struggle
Redbird Mathematics
delivers personalized learning for K-7 students by continuously assessing their understanding and utilizing robust content to individually customize each student's learning trajectory.
Redbird complements core math curricula to intervene and remediate for struggling students, support and appropriately challenge on-level students, and accelerate advanced students. Based on over 20 years of research at Stanford University, Redbird Mathematics utilizes a unique adaptive motion engine to guide students to full math proficiency.
Teaching & Learning Inspiration for Maryland Educators

English Learners
2017 report examines the state of K-12 English Learner (EL) instruction in the U.S.

Blended Learning
Personalize learning opportunities for students to unleash their full potential.

Equity
The ability to read, write and compute numbers are keys to success, but what are we missing?
Trending Issues in Education
Thought leaders discuss these educational trends in the below links, click to learn more!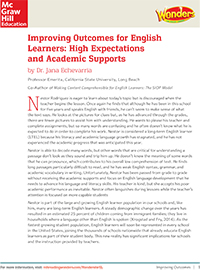 Improving Outcomes for English Learners: High Expectations and Academic Supports

A Parent's Role in Productive Struggle
(Dr. Raj Shah)


Ensuring Equity and Access to Content for English Learners
(Dr. Jana Echevarria)
Case Study: Everyday Mathematics in Maryland
Wicomico County Public Schools see scores increase one year after implementing Everyday Mathematics®

Everyday Mathematics is a comprehensive Pre-K through Grade 6 mathematics program engineered for the Common Core State Standards. Developed by The University of Chicago School Mathematics Project, this program helps your students achieve true mastery by continually reinforcing math concepts through concrete real-world applications and carefully constructed learning progressions.
If you have questions or want to know more about our curriculum and instructional materials, fill out the form below to contact us.
To request a sample, quote or demo, or for other general customer service needs, click here.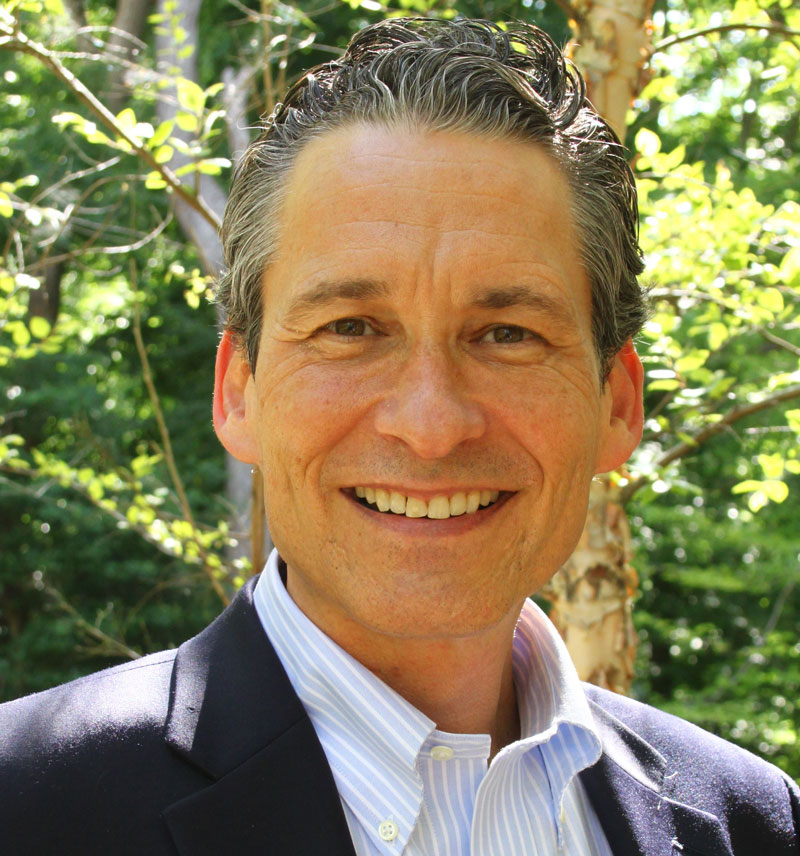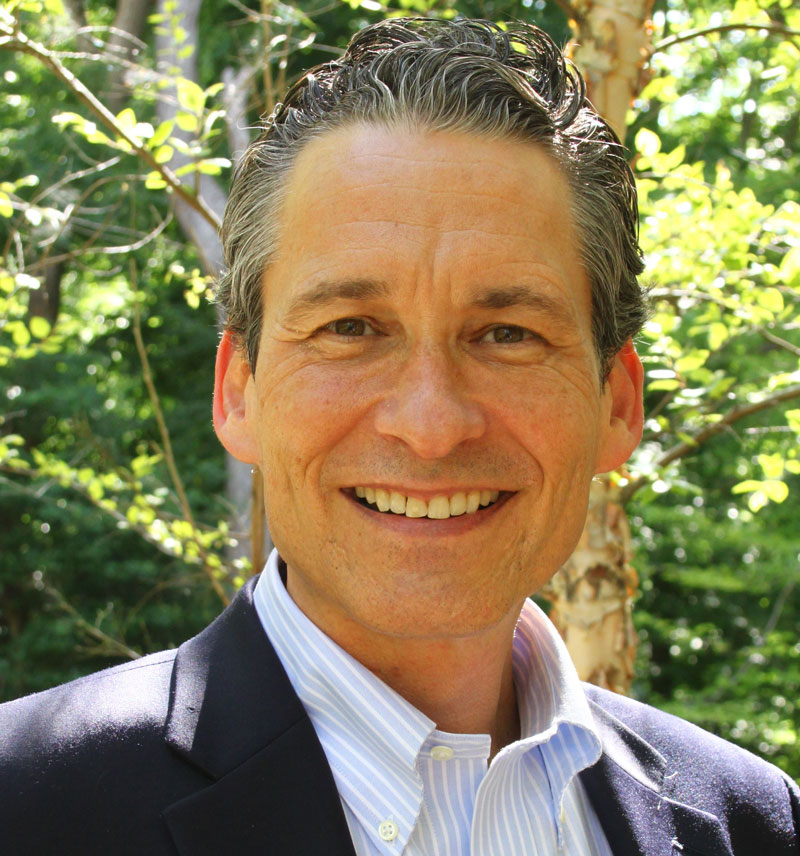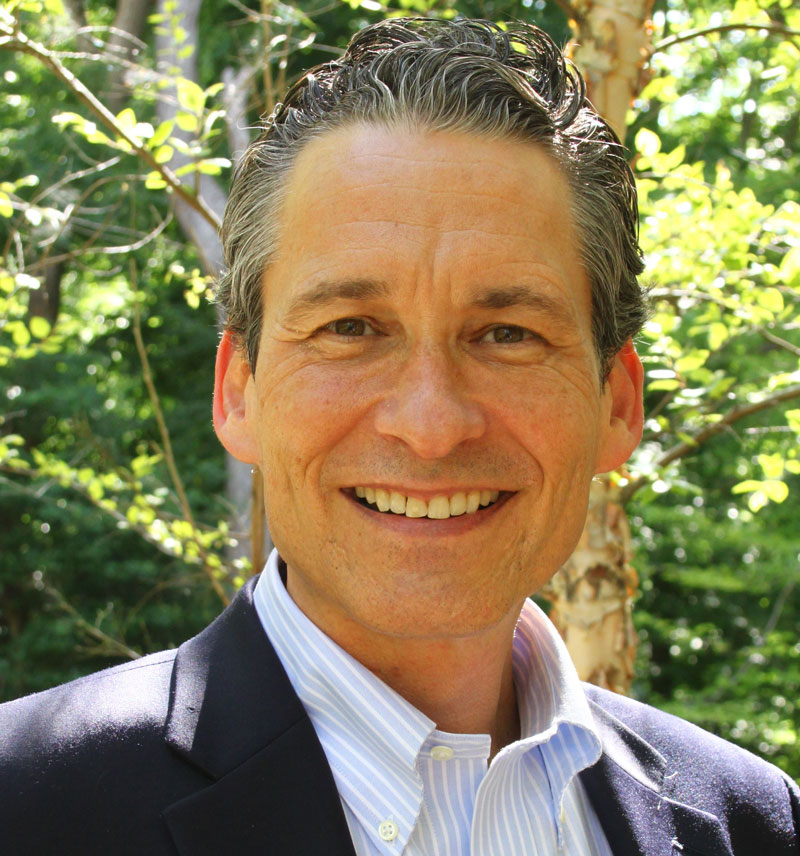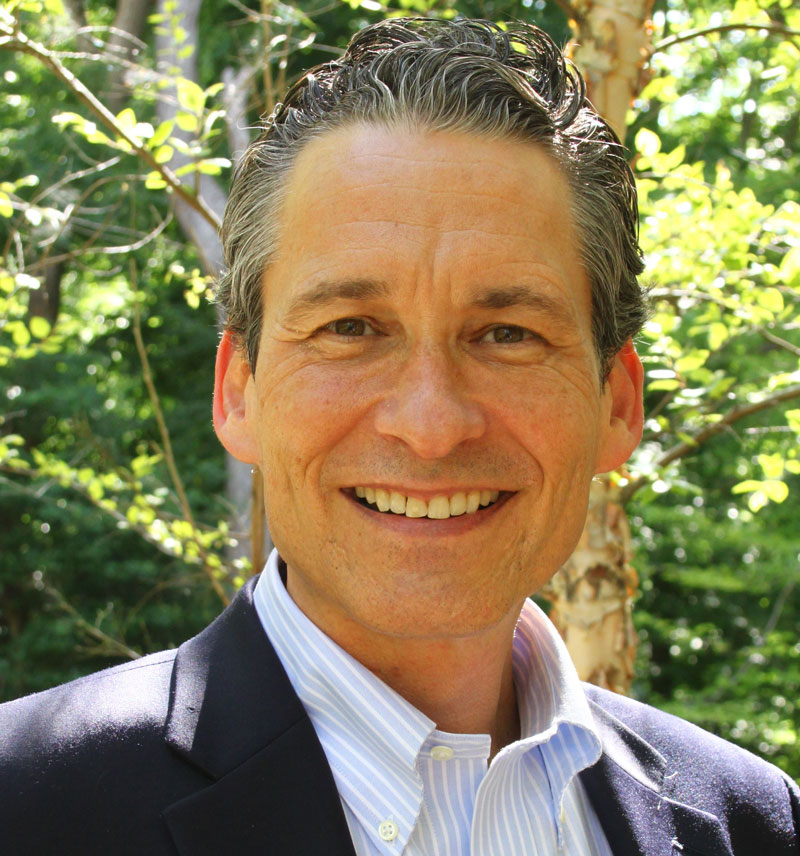 Nick James
Sales Representative
Serving the following counties:
Cecil, Harford, Montgomery, Anne Arundel, Kent, Dorchester, Caroline, Queen Anne's, Worcester, Somerset, Wicomico, Talbot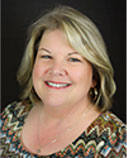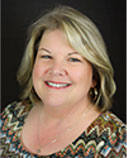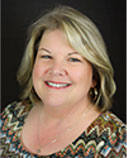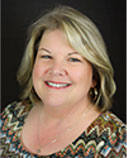 Patty O'Donnell
Sales Representative
Serving the following counties:
Baltimore City, Howard, Prince George's, Calvert, Charles, St. Mary's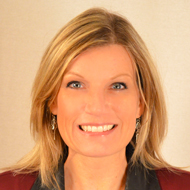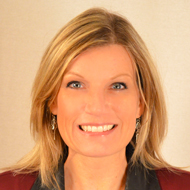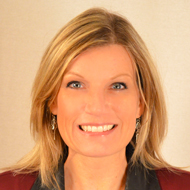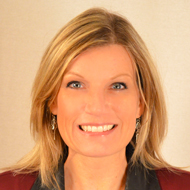 Shellene Wyrick
Sales Representative
Serving the following counties:
Allegany, Garrett, Washington, Frederick, Carroll, Baltimore, DC, Archdiocese of Baltimore and Washington, Calvert Education