Science Curriculum Aligned to Arkansas Standards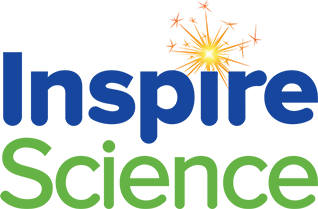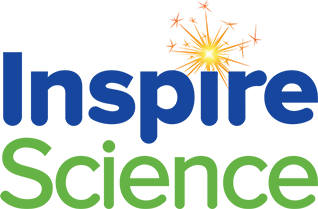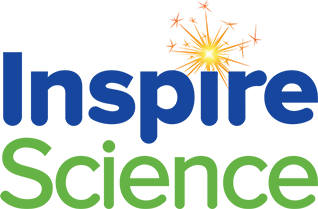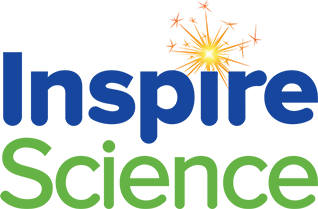 Overview of Science Curriculum for Arkansas
Aligned to Education Standards Available
McGraw-Hill strives to meet the rigorous standards available for science to keep you and your students positioned for success.
Intertwines Science, Technology, Engineering, and Mathematics
Inspire Science builds connections between science concepts and phenomena that students face in their everyday lives.
Explores Scientific Concepts Through Investigation
Students will develop an understanding of real world issues through a scientific lens.