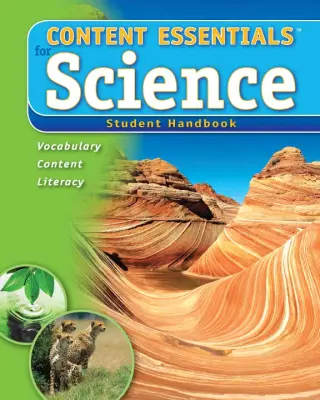 Content Essentials for Science
Standards-based science content and targeted instruction of essential reading strategies: together at last! Content Essentials for Science will help students build essential science concepts using concise academic language, graphic organizers, and strong visuals.
View Resources
---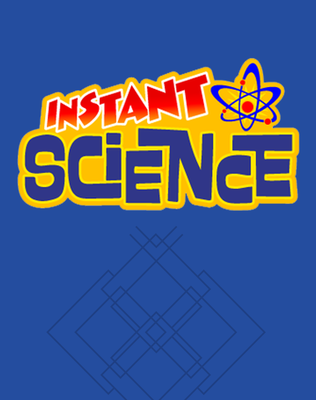 Instant Science
Instant Science is an all-digital, literacy based science program which allows you to instantly add science to your busy K-6 classroom. Dynamic, flexible resources including games, animations, eBooks, Interactive Whiteboard activities, and videos allow teachers to teach any topic - Life, Earth and Physical Science, anytime! Teachers can assign individual lessons with rich videos, interactive stories, and online assessments to differentiate for the entire classroom.
View Resources
---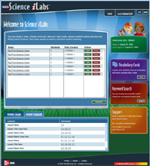 SRA Science iLabs
Are your middle school students having trouble reading science content that appears on standardized tests? Independent, targeted curriculum tailored to individual student needs and your state's specific standards boost students' confidence as they build both reading skills and core science knowledge.
SRA Science iLabs, accessible wherever there is an Internet connection, can be used to supplement whole class instruction or aid individual learning
View Resources
---