Grades PreK–12 | Intervention
Teach with programs proven to work
Direct Instruction (DI) is the efficacy-proven methodology at the core of our PreK–12 literacy and math tiered curriculum solutions. For over 50 years, DI has empowered educators to deliver learning experiences proven to transform students at all levels into highly skilled and confident learners. Whether they are struggling, English Learners (EL), learning disabled, or on-level but in need of additional support, DI is proven to work. It gives educators an explicit and systematic instructional framework and time-tested resources to help students meet and exceed achievement goals.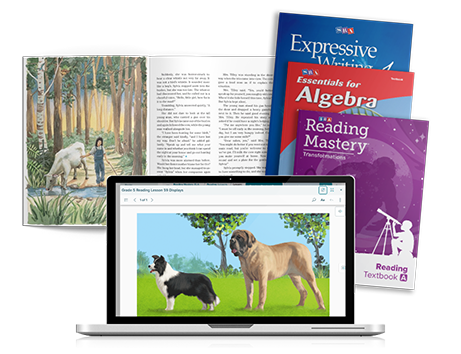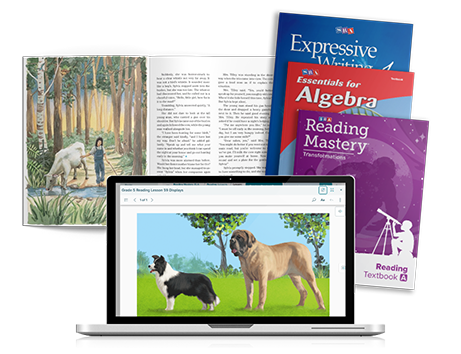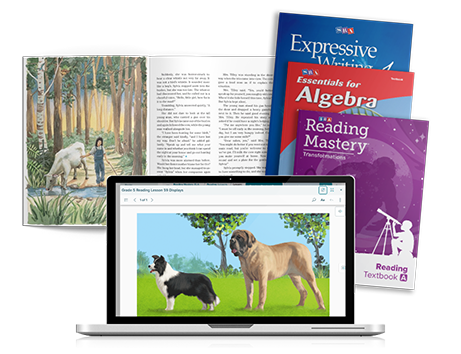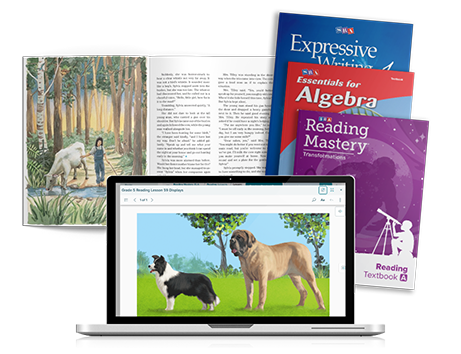 Federal Funding for Your School District
McGraw Hill's Intervention and Tiered Curriculum Solutions may be eligible for CARES Act funding, designated to address learning loss as well as academic, social, emotional, and mental health needs of students affected by the pandemic.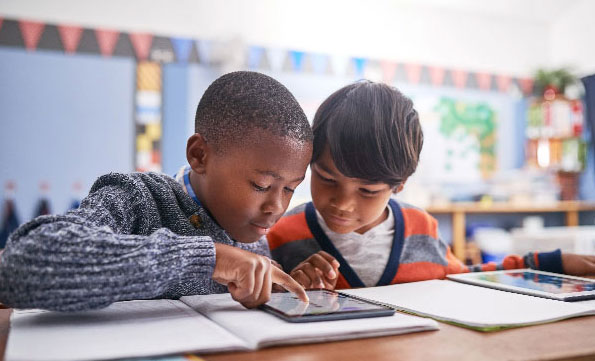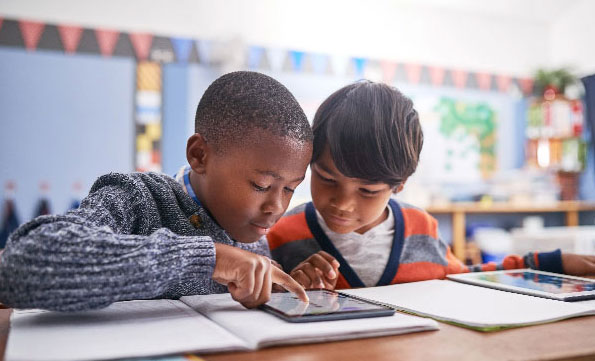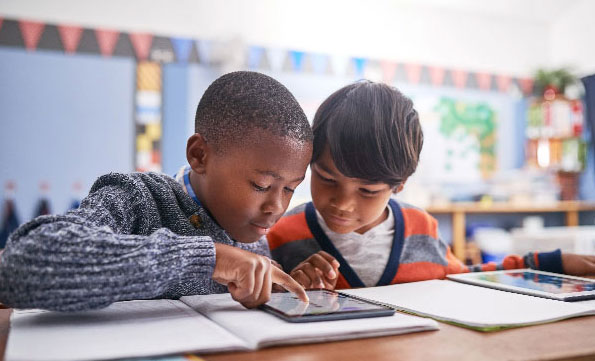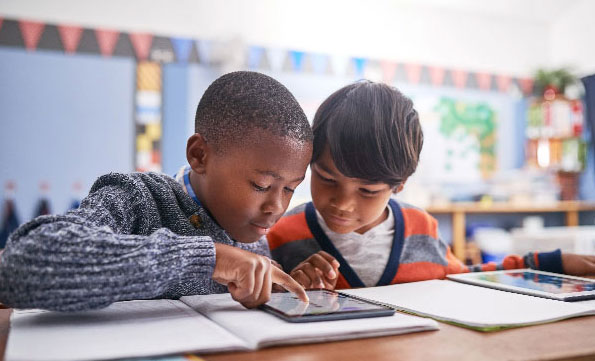 Decades of Research-Proven Efficacy
Research fuels all that we do to improve learning outcomes. Decades of research have consistently revealed strong evidence of academic achievement when students are taught using evidence-based intervention programs. Browse our research portal to learn about program-specific outcomes and efficacy.
Explore All Direct Instruction Programs
Reading
Language Arts
Math
Data Management
*can be implemented as a core replacement program in Tier 1
Begin Your Journey to a Connected Classroom
Intervention and Acceleration Solutions
Explore PreK–12 intervention, supplemental, and direct instruction programs.