Career and Technical Education: ​
BUSINESS​​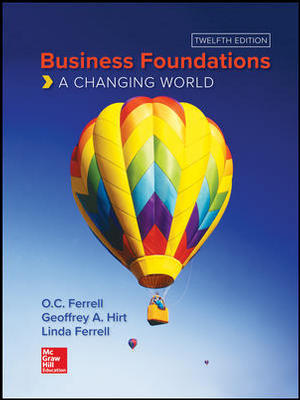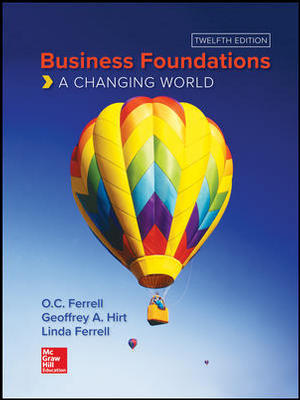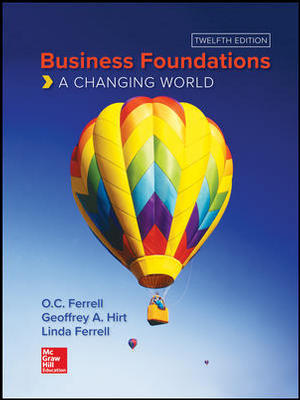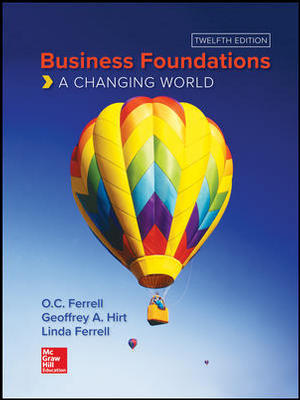 Business Foundations guides students through the technology-saturated world of business today. It provides students with enough breathing room to explore topics while incorporating additional activities that enhance the content. ​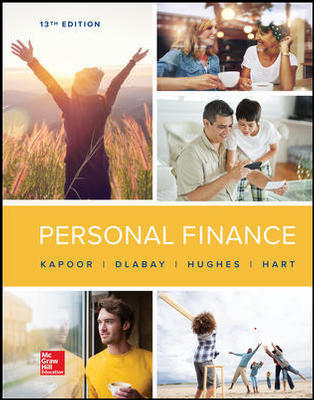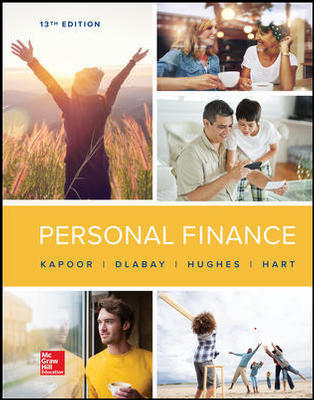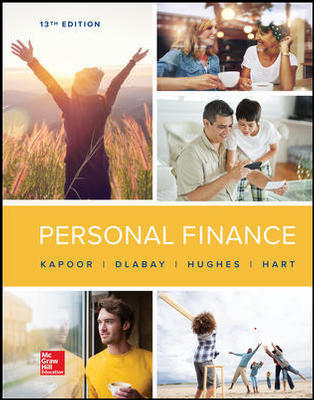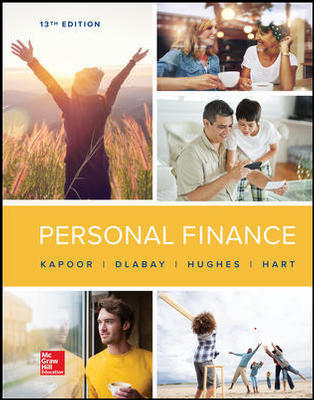 Personal Finance empowers students with the knowledge they need to prepare for the future and achieve financial security, covering essential topics like credit, housing, legal protections, retirement and estate planning, taxes, college loans, health care, and investments.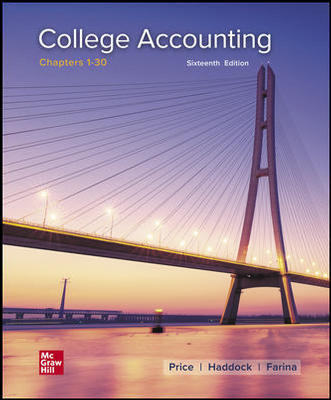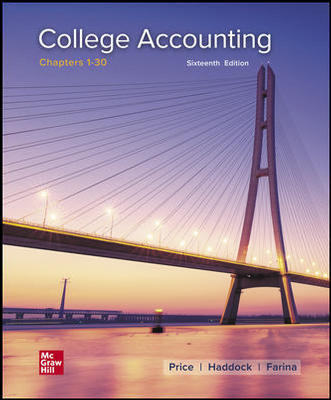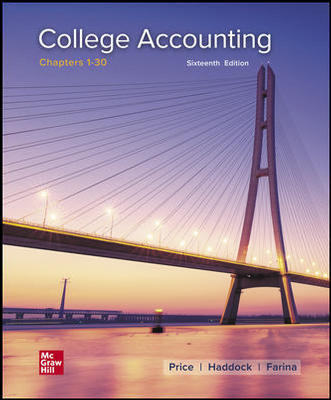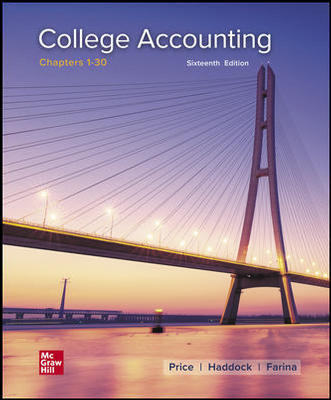 College Accounting offers first-time accounting students a path to understanding using real-world examples, a proven pedagogy, time-tested problem material, and a traditional, straightforward approach to the basics of accounting.​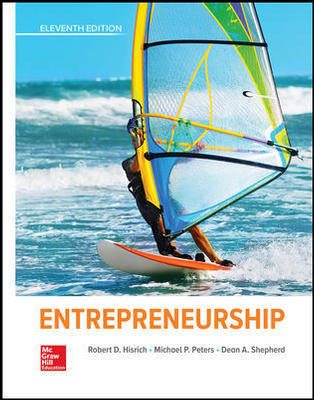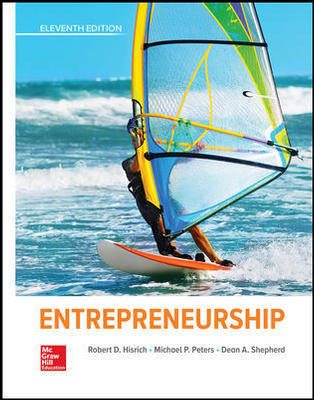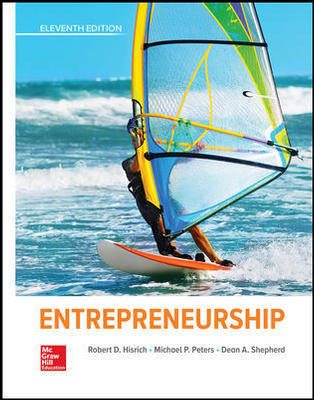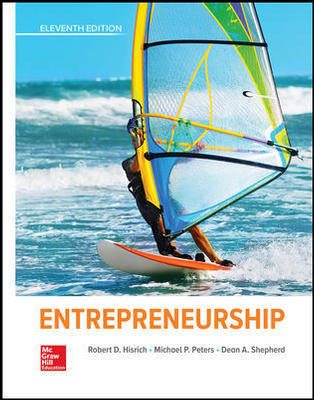 Entrepreneurship has been designed to clearly instruct students on the process of formulating, planning, and implementing a new business venture in a logical manner. Comprehensive cases align chapter concepts to help reinforce key topics.​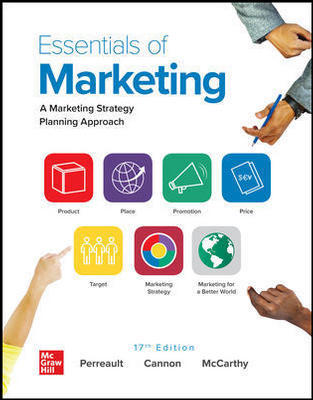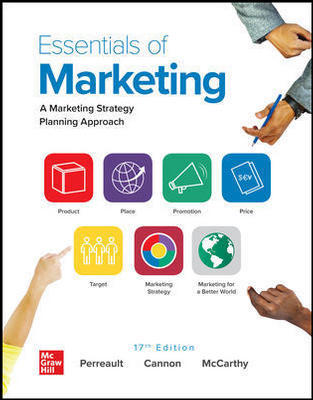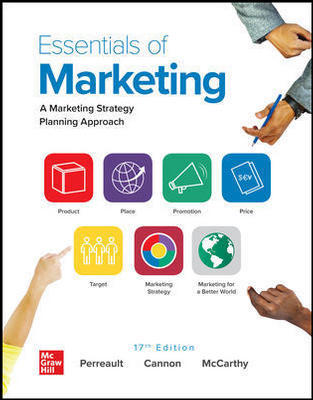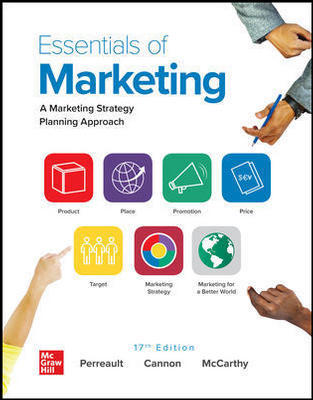 Essentials of Marketing looks at the best of marketing where marketing practices meet target customer needs. This practical, research-based program emphasizes a marketing strategy planning approach to the introductory marketing course. ​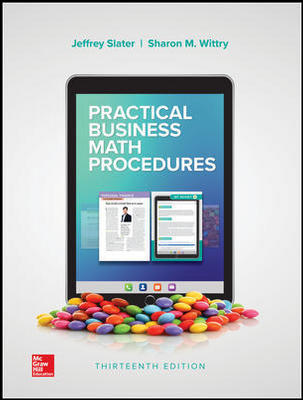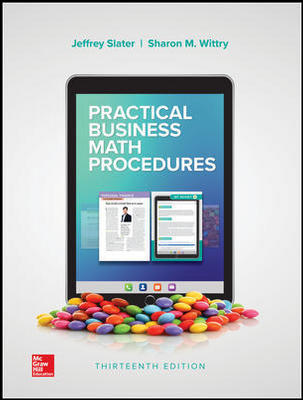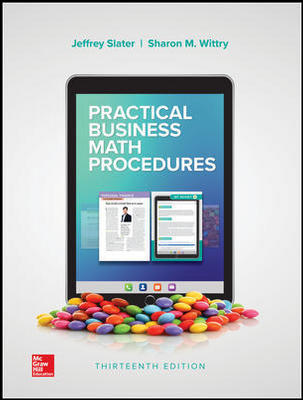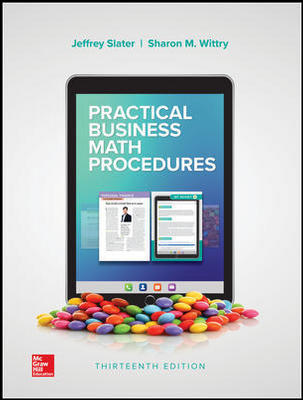 Practical Business Math Procedures
Practical Business Math Procedures is an engaging and personalized program that reinforces real-world applications of business math by incorporating examples from The Wall Street Journal and Kiplinger throughout the text.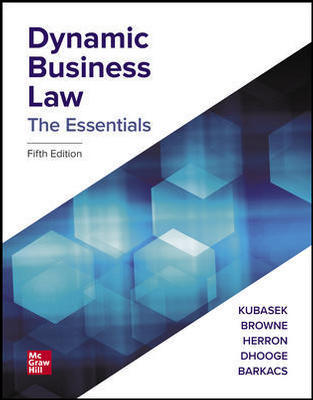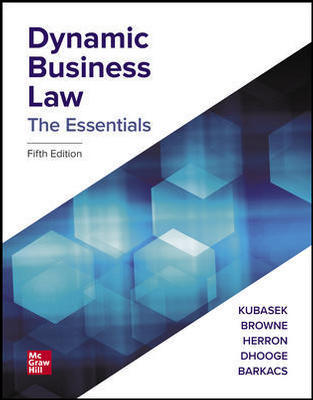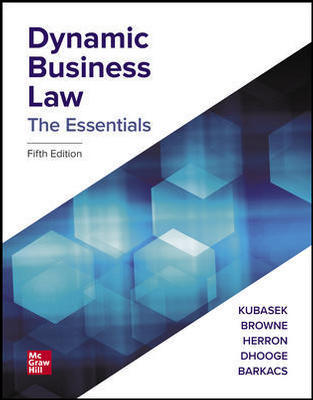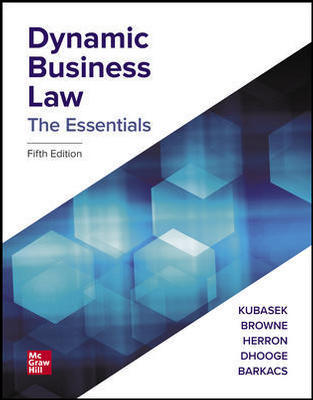 Dynamic Business Law features a concise, student-focused approach, a cohesive theme throughout the text and cases, and an ethical decision-making framework that emphasizes critical thinking.