PreK–12 Visual & Performing Arts Programs
We believe arts education serves as the building blocks of every child's development and is integral to every learner's creative exploration of the world.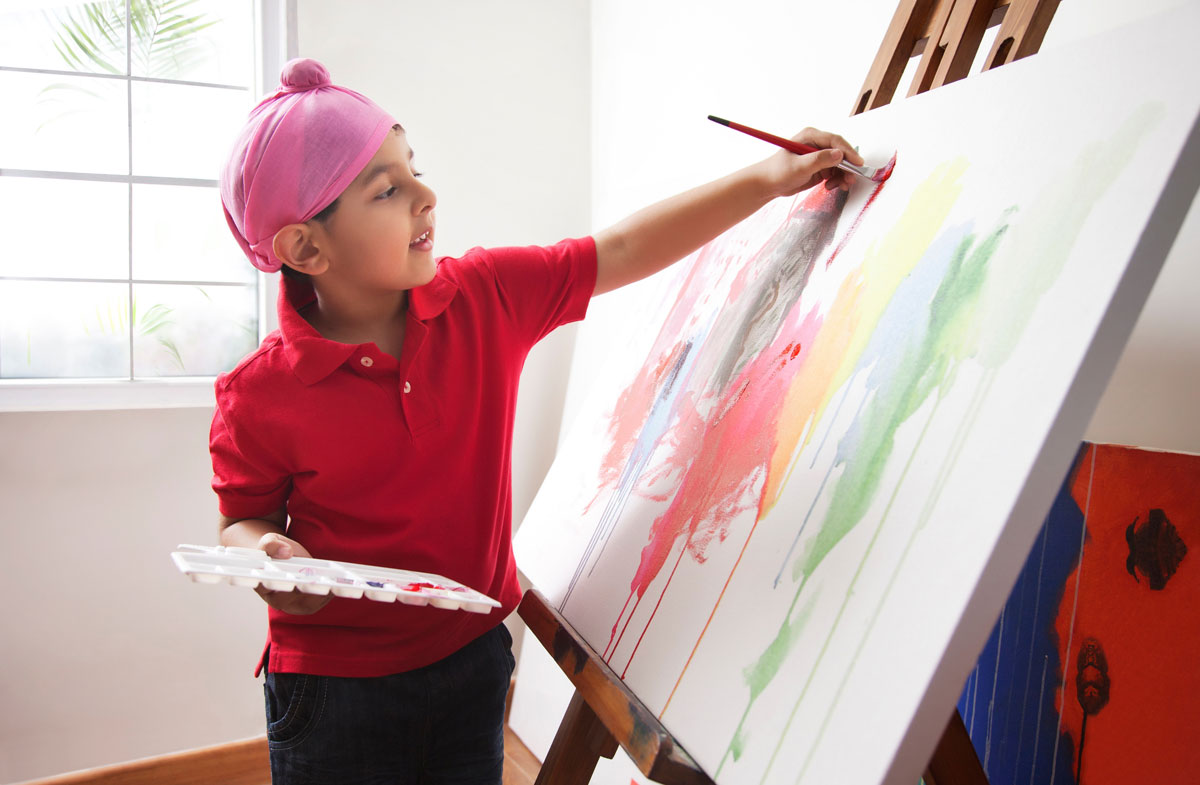 Available Programs for Music and Art
Browse & sample our music and art programs to find the solution that's best for your classroom.

Brings together quality music, animations, games, and more to help teachers deliver inspiring general music instruction.
Explore music from a sociological perspective and take your students on a journey tracing the history and influence of music.
Develop confident, strong musicians from day one with an inspiring program designed to help students truly enjoy choral singing.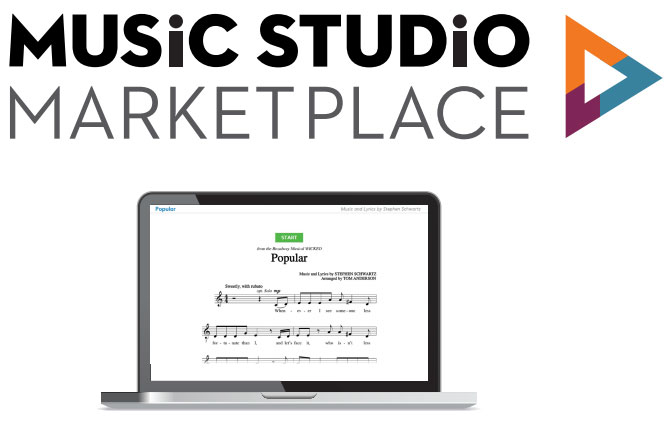 , Link will open in a new tab
Music Studio Marketplace lets you adds fresh and relevant instructional materials and arrangements from many genres. Enhance, expand, and enrich your Music Studio classroom.