Spark Curiosity. Ignite Learning.
Bring students to the center of the learning experience with Texas Science—a uniquely Texas program designed to fulfill the vision of the TEKS, celebrate the power and potential of science learning and innovation, and lay the groundwork for a lifetime of scientific literacy.
Try Texas Science Out for Yourself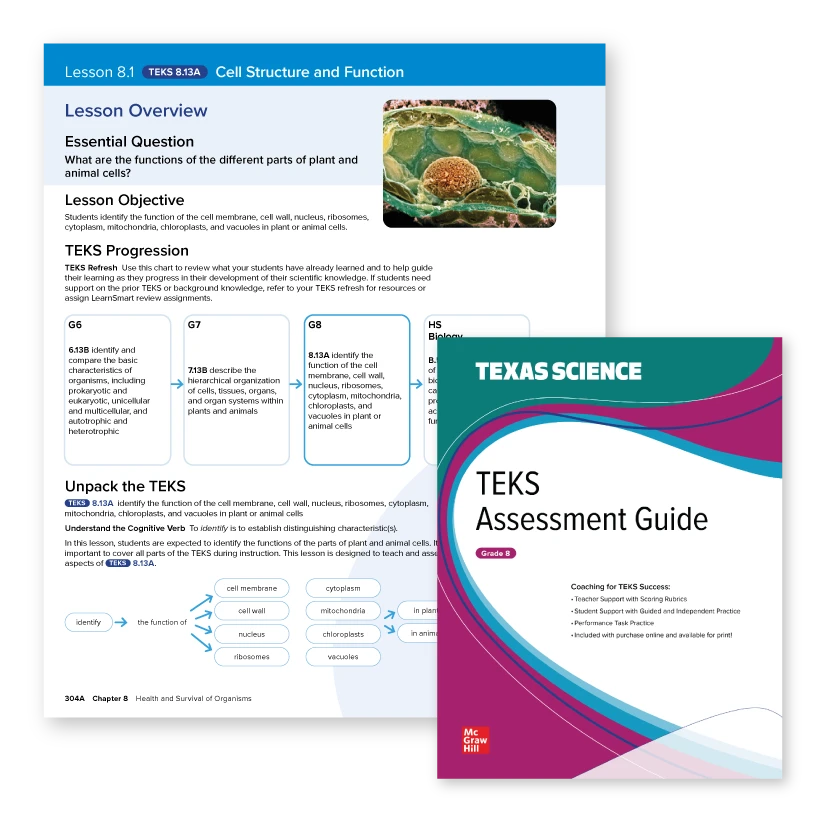 Built for the New TEKS
With an explicit focus on standards progression, purposeful lesson structures that gauge student understanding, and robust practice and assessment resources, Texas Science helps every student seamlessly navigate the TEKS and achieve success in science.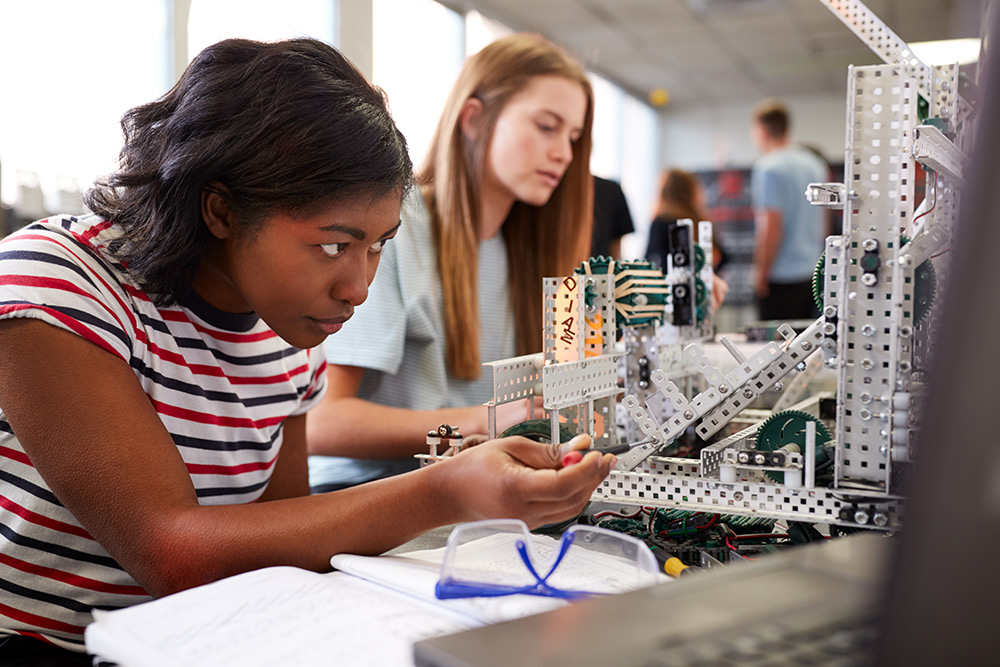 Three-Dimensional Learning Takes Shape
Rooted in a three-dimensional learning framework, Texas Science takes an application-based approach to learning. Each dimension—TEKS, Science and Engineering Practices (SEPs), and Recurring Themes and Concepts (RTCs)—works together to nurture deep, holistic understanding and prepare students for any challenge.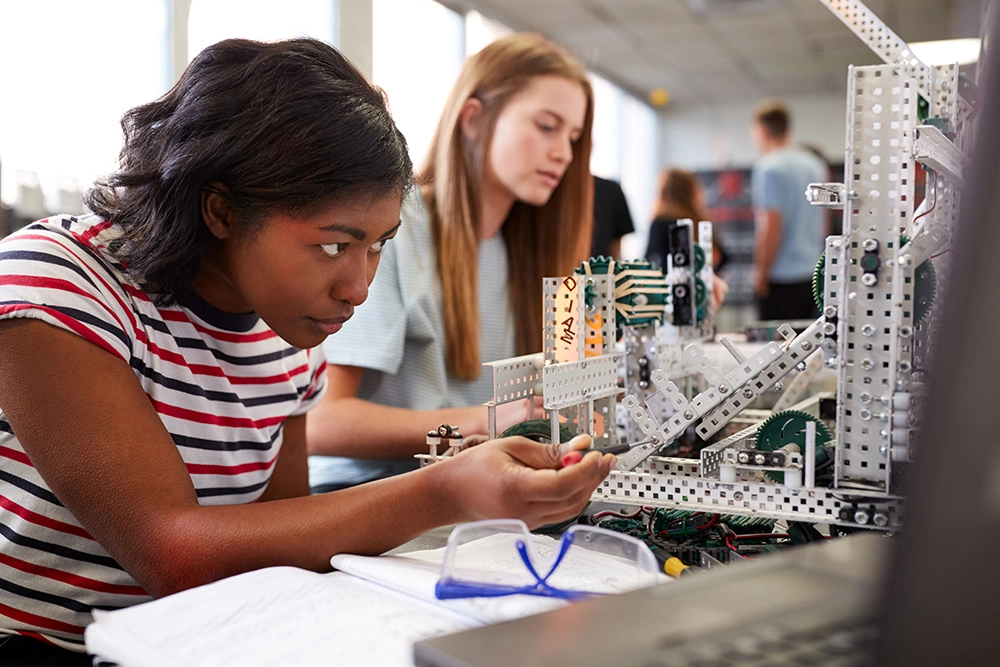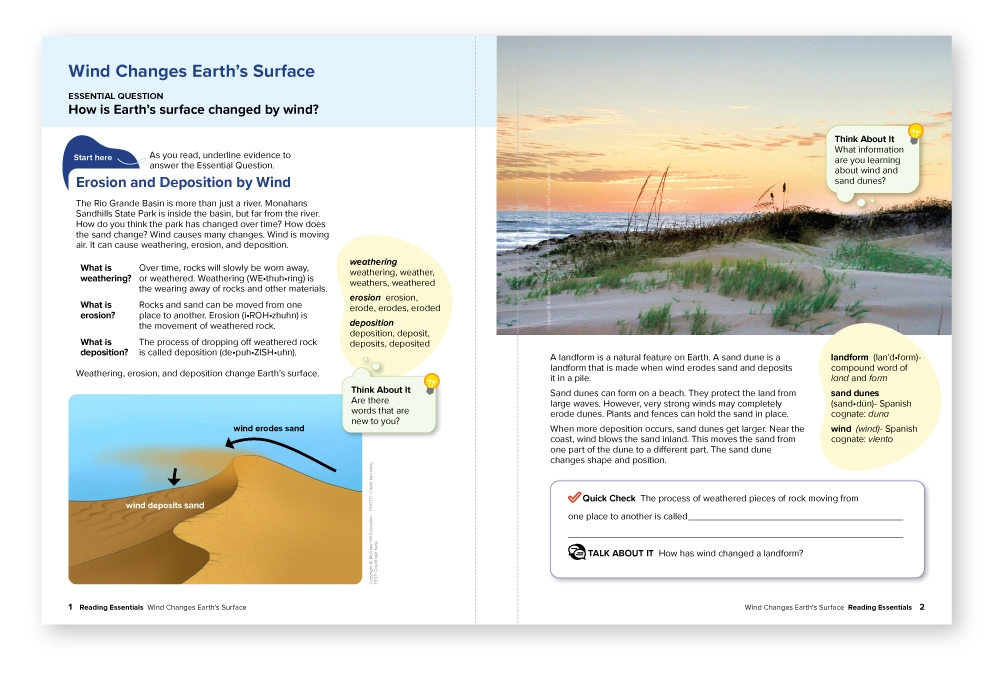 Science Literacy for a Lifetime
Sparking student curiosity is just the beginning. With an emphasis on literacy acquisition and growth for all students, Texas Science incorporates a wealth of resources to support students' mastery of critical communication skills.
AP®, Advanced Placement®, and Advanced Placement Program® are trademarks registered and/or owned by the College Board, which was not involved in the production of, and does not endorse, these products.