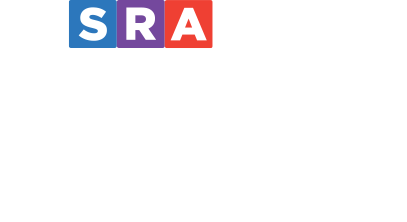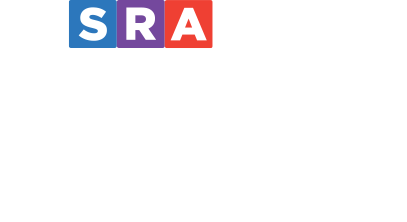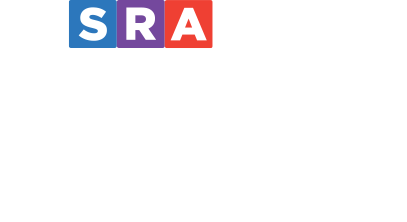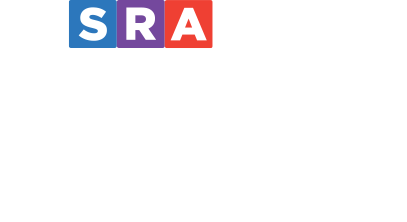 Research for SRA Reading Laboratory Leveled Reading Program
Research Foundations
SRA Reading Laboratory was created in 1950 by Don H. Parker, Ph.D., who developed the idea while teaching in a rural Florida classroom. Faced with the challenge of reaching different levels of learners, Parker devised a method of breaking reading selections into color-coded levels. Students began reading at an appropriate reading level and worked upward through increasingly challenging content.
The program began with a simple system of components kept in a tomato box. Today the simple system remains, but has been updated to include engaging, contemporary literature, new technology, and a host of components that enhance the program's proven format. SRA Reading Laboratory meets the guidelines of Reading First and are one of the most respected leveled reading programs used by teachers throughout the world.
Research Findings
The National Reading Panel research fully supports the fundamental concepts and instructional design of SRA Reading Laboratory. The report was published in December 2000 by The National Institute of Child Health and Human Development NIH Pub. No.00-4754.
Use the SRA Reading Laboratory to give your students a proven leveled reading program that builds confidence and fluency while fostering a love of reading. Each Reading Lab has selections that accommodate students at every level within a classroom.