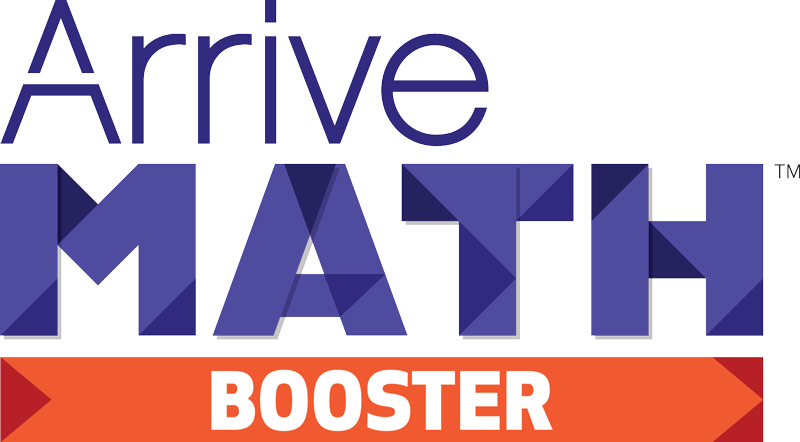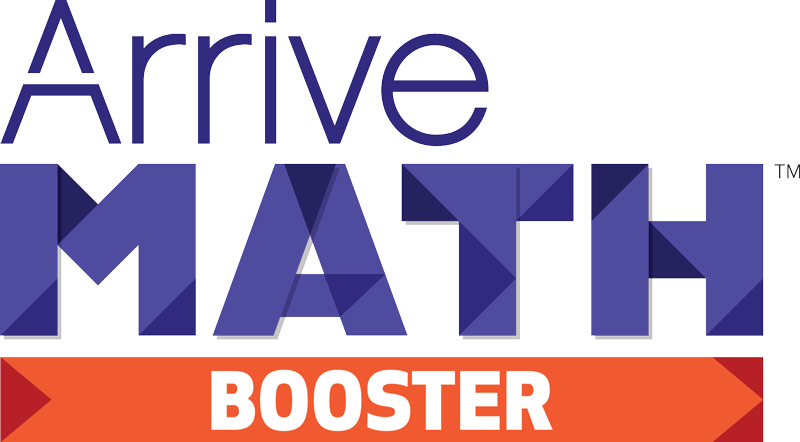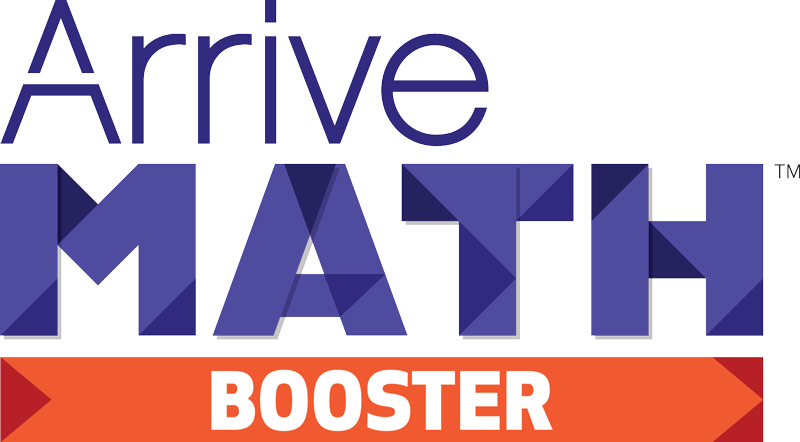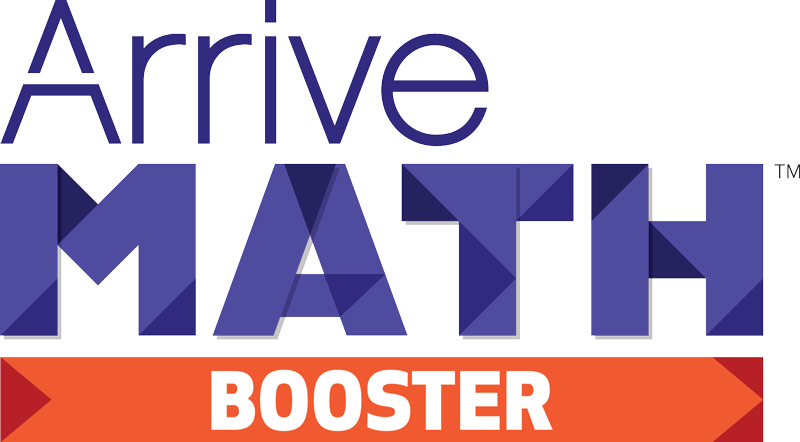 Implementation Tips for Arrive Math™ Booster​
Supplemental instruction to easily integrate with and enhance your classroom​
Arrive Math Booster give teachers the flexibility to reach more students on a personal level. With access to lessons that span K–8 designed for quick 15-minute differentiation, teachers can easily plan and implement small group instruction within several different instructional models without creating or searching for resources online. ​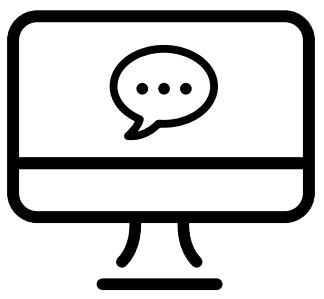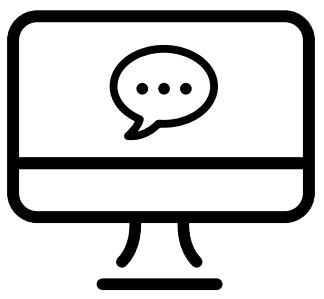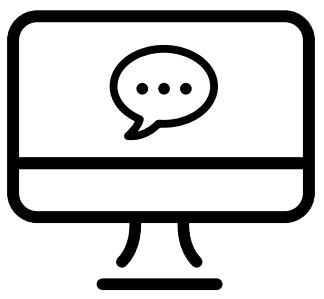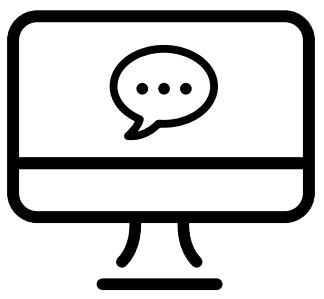 Small Group Table​​​
Arrive Math Booster makes pulling small groups meaningful and easy to plan. AS students work independently, teachers can pull students or small groups based on need. ​
Language lessons ensure students have acquired the needed academic vocabulary to access and understand a certain math concept.
​Manipulative-based instruction within guided support provides opportunities for direct instruction aimed to develop and strengthen conceptual understanding ​
Digital instruction provides visual representation to bridge concrete models and abstract algorithms with video modeling and scaffolded practice problems. ​
Games allows for an engaging "back room" activity to further practice and apply concepts with their peers.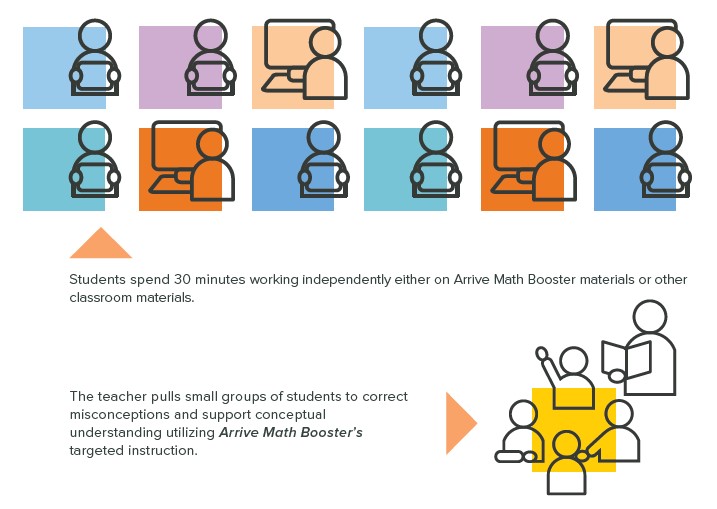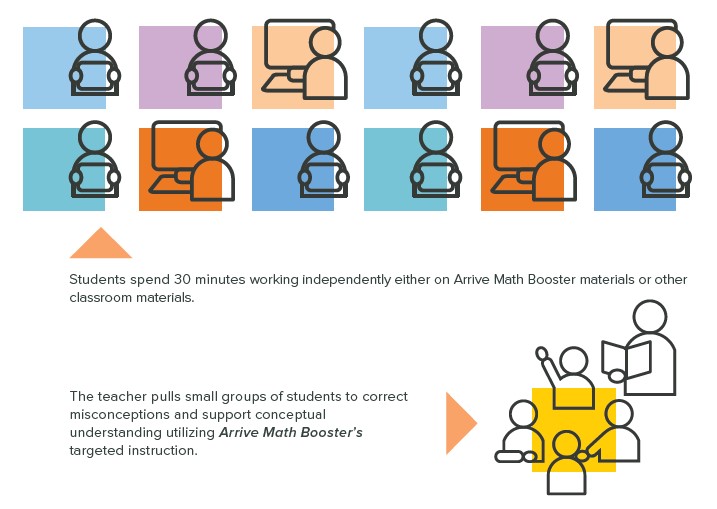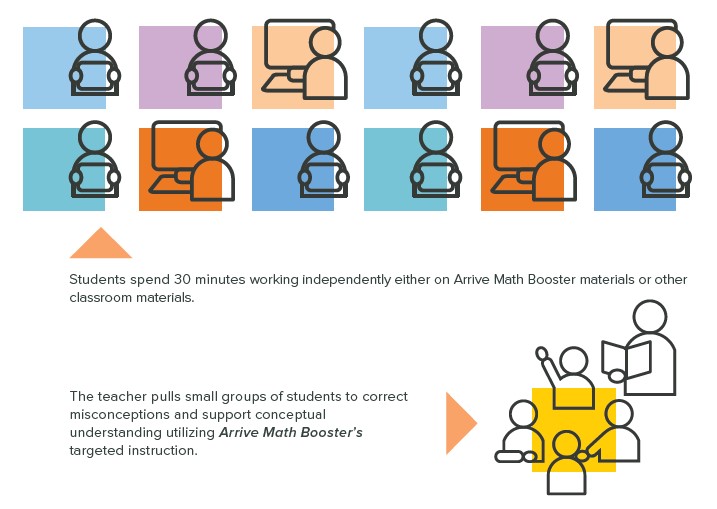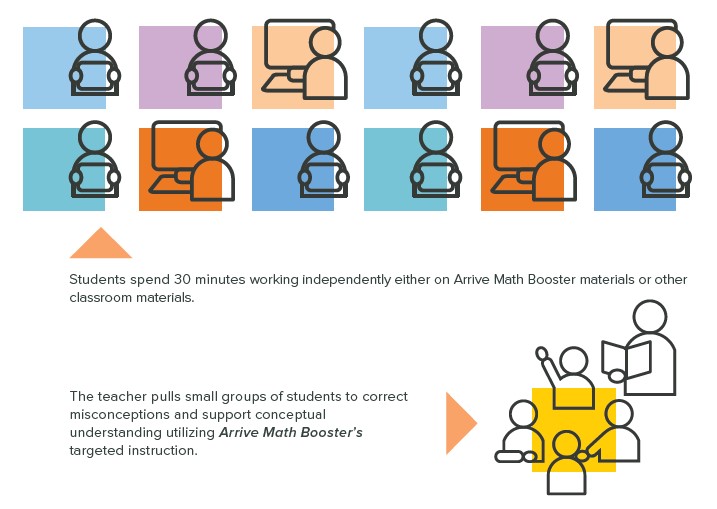 Small Group Rotation​​​​
Arrive Math™ Booster provides a variety of instructional resources that help teachers build effective and efficient 15-minute rotations easily and with minimal preparation. The connected resources allow for a single skill focus or differentiated rotations based on needs.
​ Rotations can be used to support learning objectives as needed. Some learning objectives may include: ​
Weekly differentiation: Provide differentiated support for the week's topic based on formative data.​
Chapter Preparation: Front-load pre-requisite stills to support chapter readiness.​
Chapter Review: Create differentiated rotations to prepare students for end of chapter assessment. ​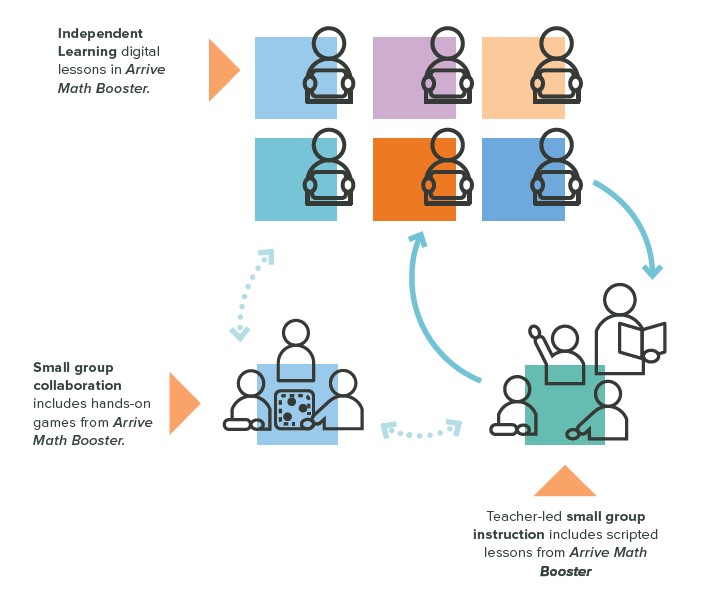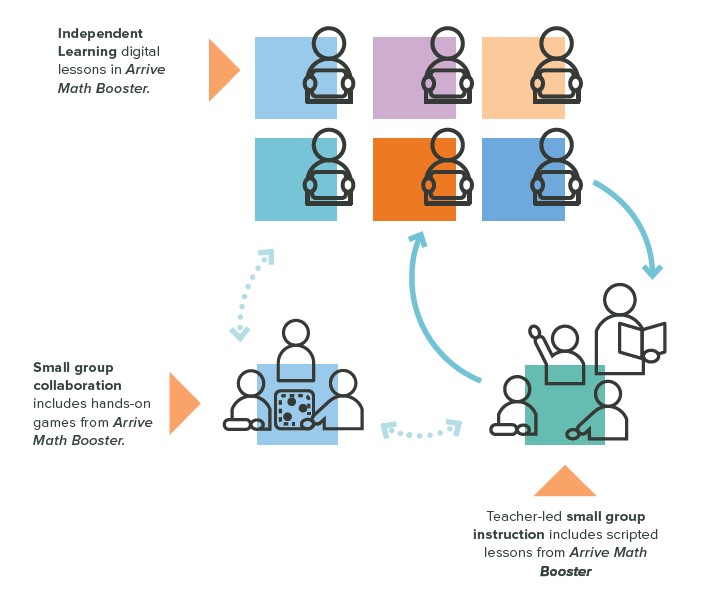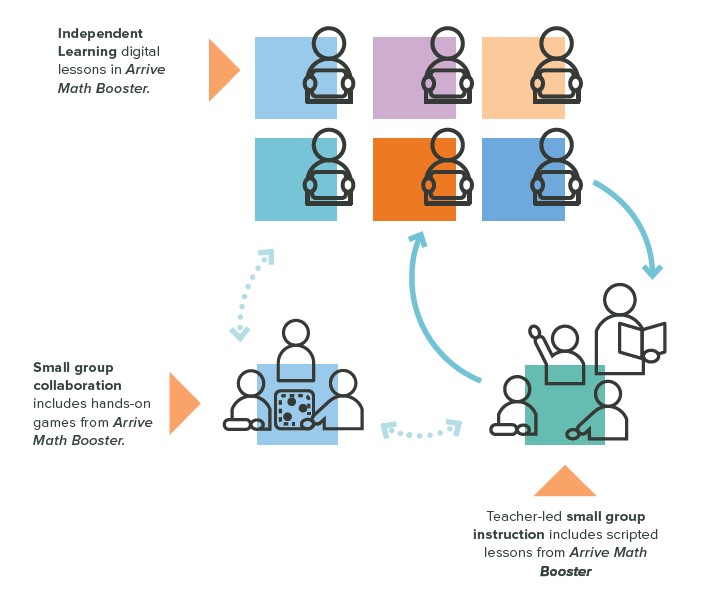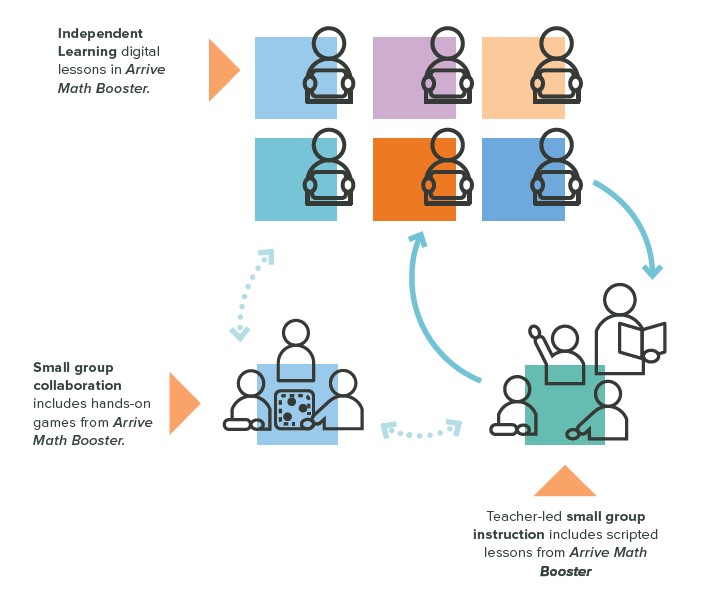 Playlist​​​​
Teachers can easily integrate supplemental activities and lessons into their playlists without having to create their own or search for specific lessons on the internet. Arrive Math Booster™ provide the following aligned supplemental lessons and activities that can seamlessly connect with and integrate into student playlists or centers to focus on a specific skill or standard.​
​Playlists can be used to support learning objectives on a monthly, daily, or weekly timeline. Some learning objectives may include: ​
Standards-based differentiation: assess standard proficiency and plan tasks based on student needs.​
Chapter Preparation: front-load pre-requisite stills to support chapter readiness.​
Chapter Review: create differentiated review activities to prepare students for end of chapter assessment