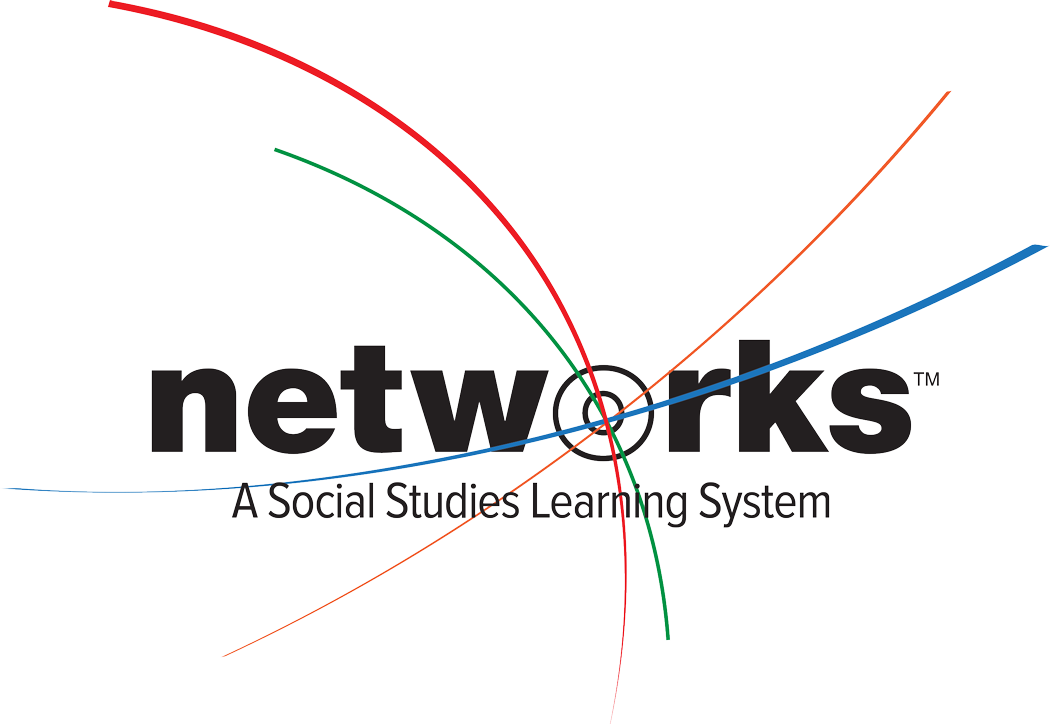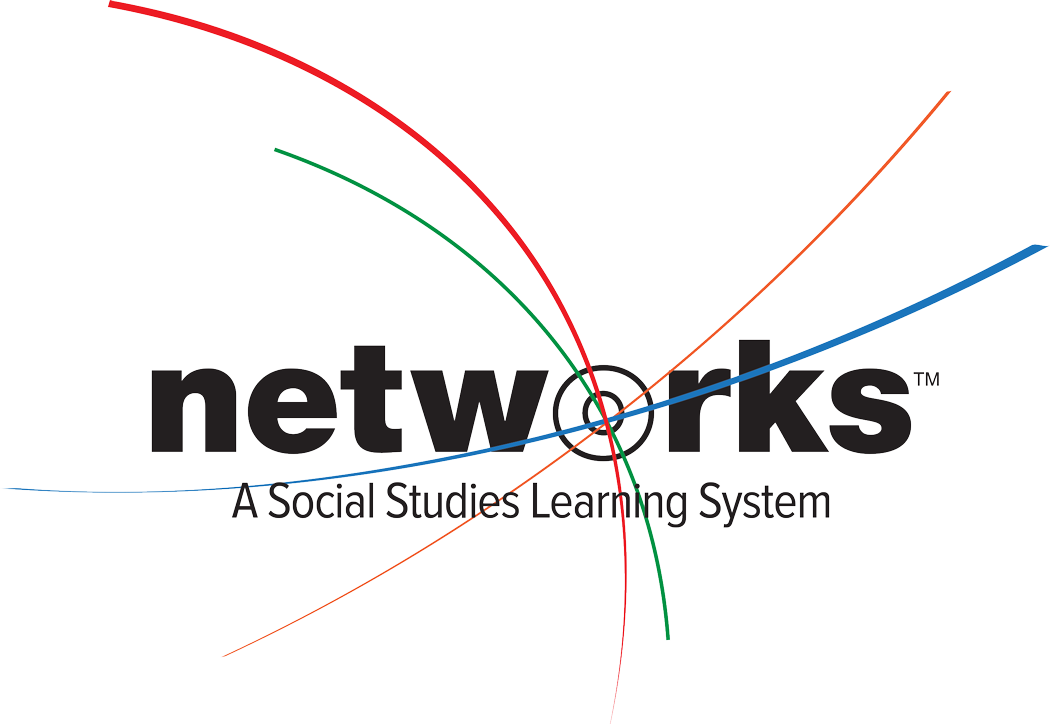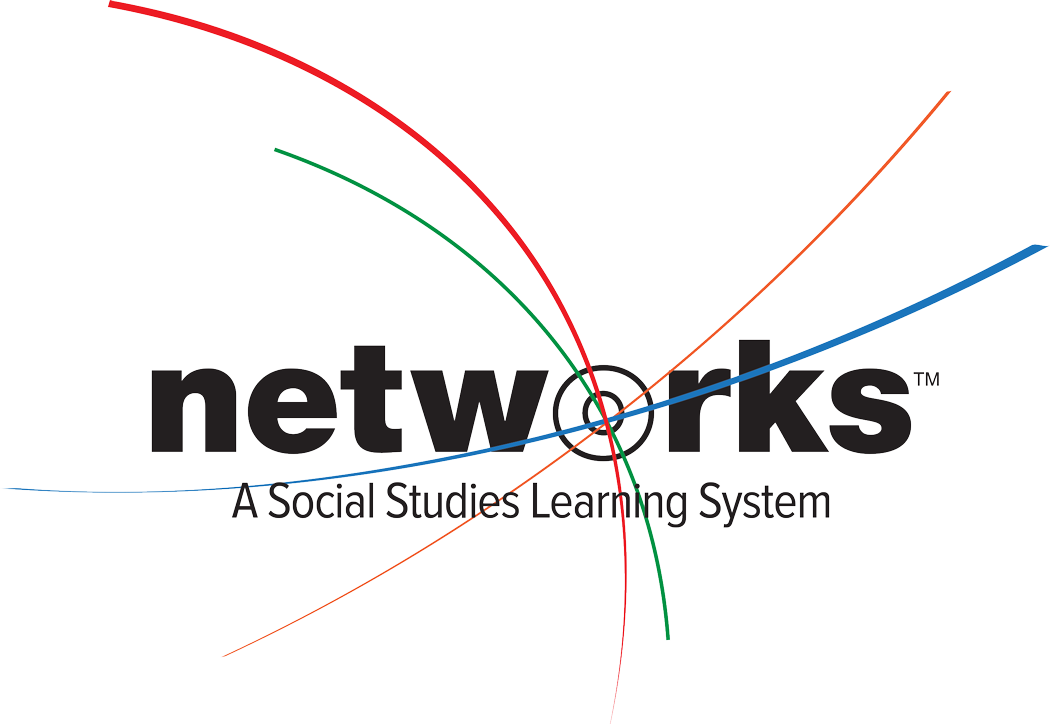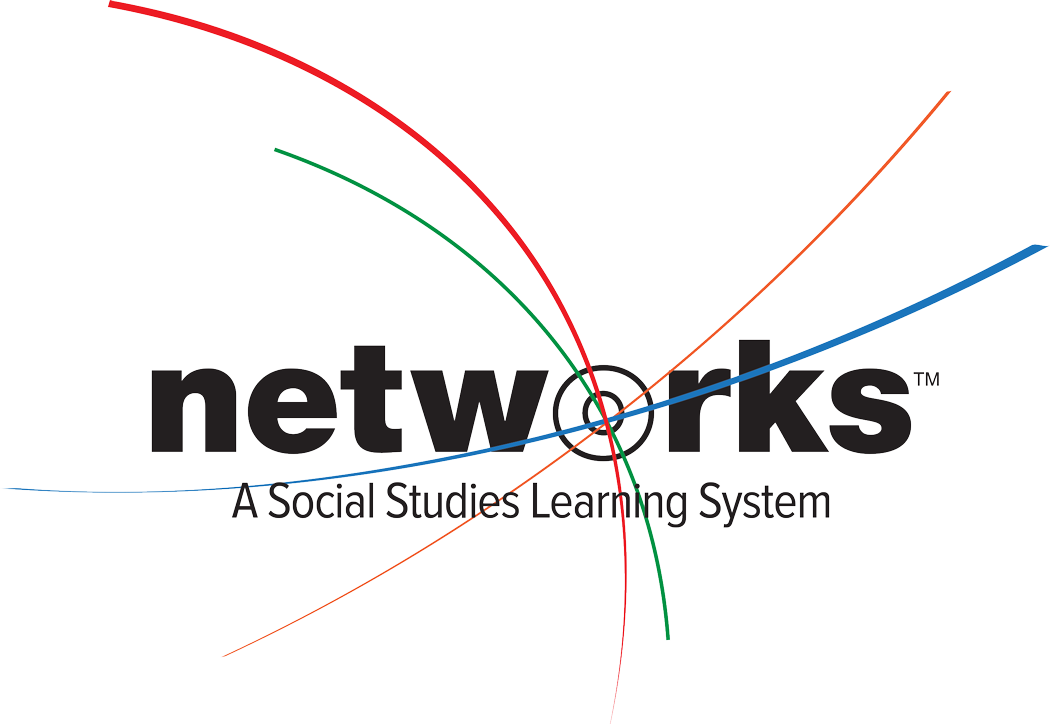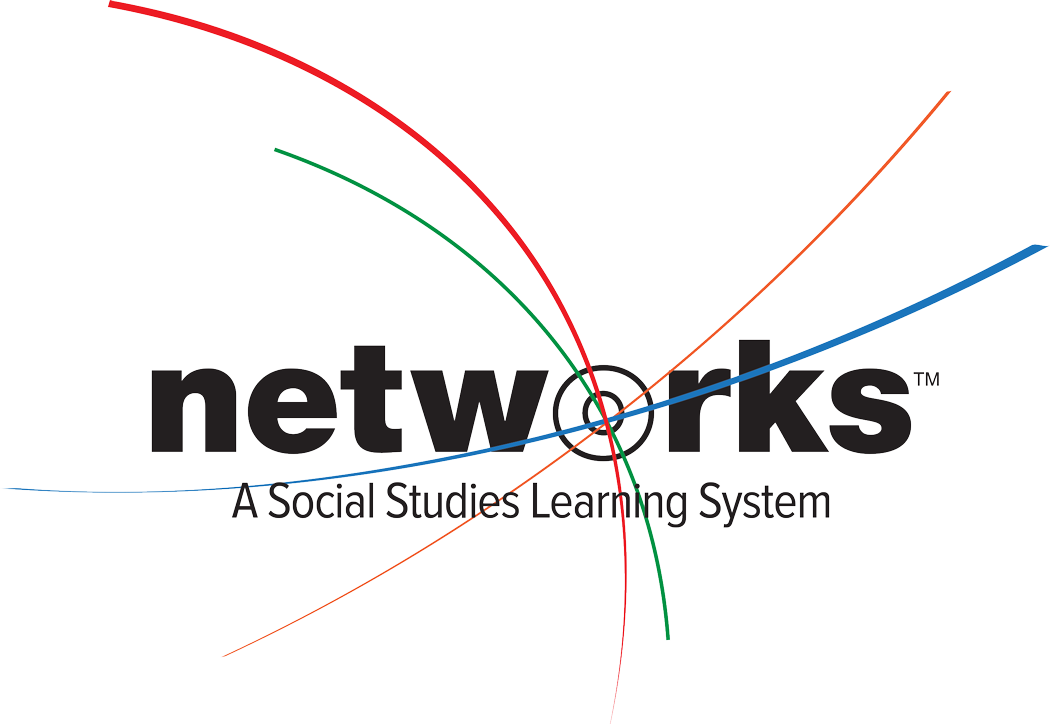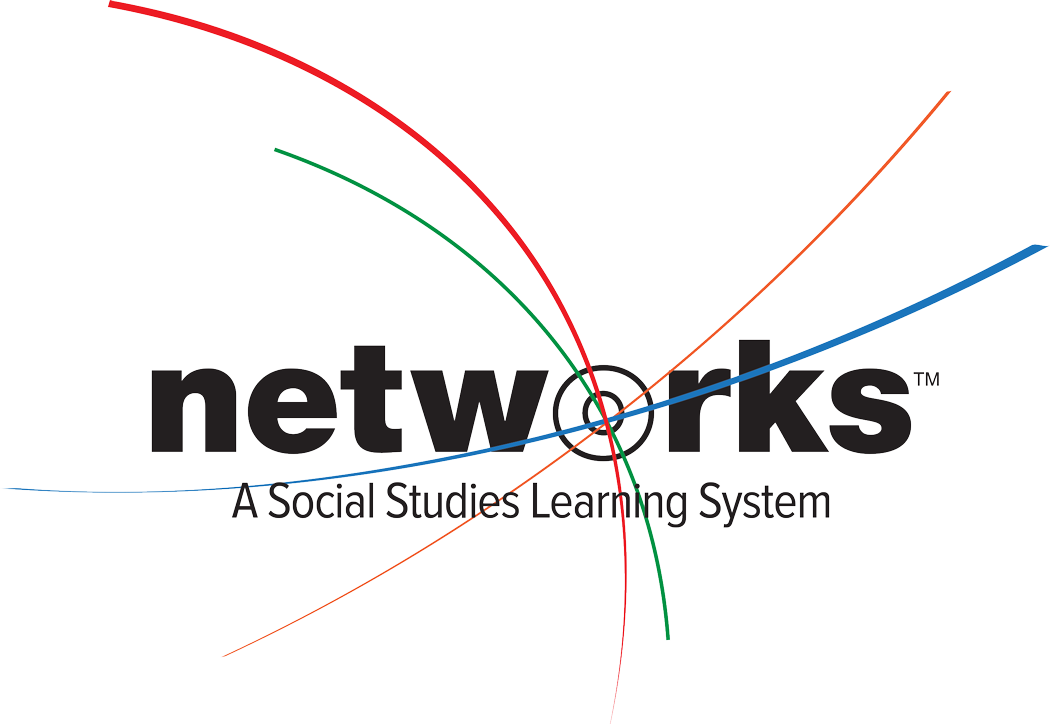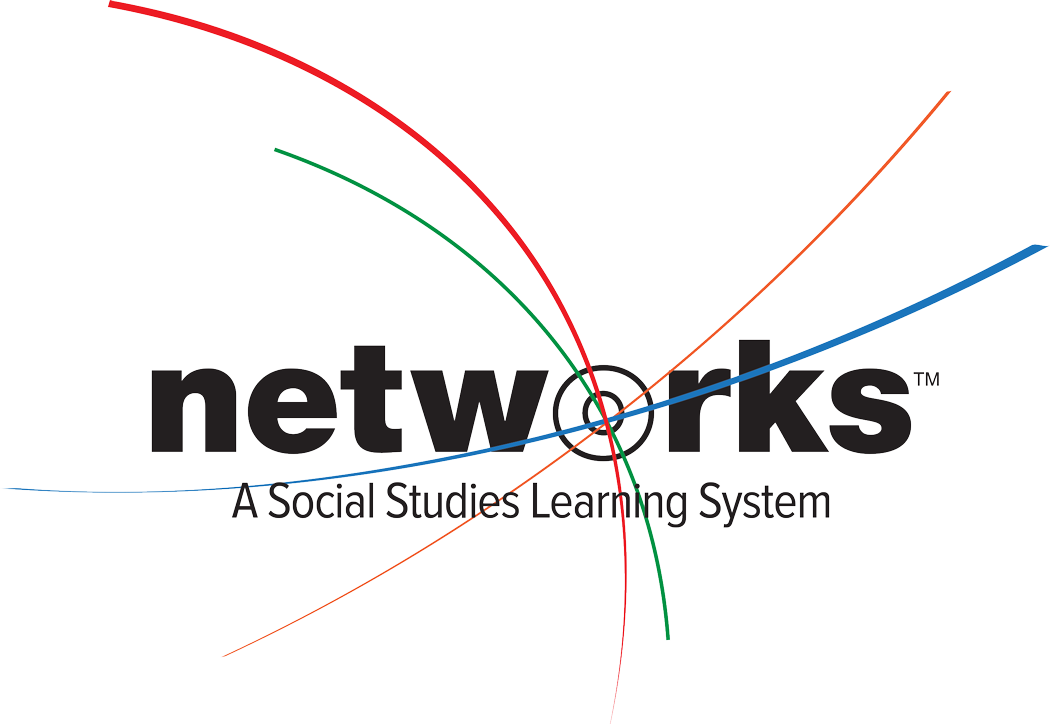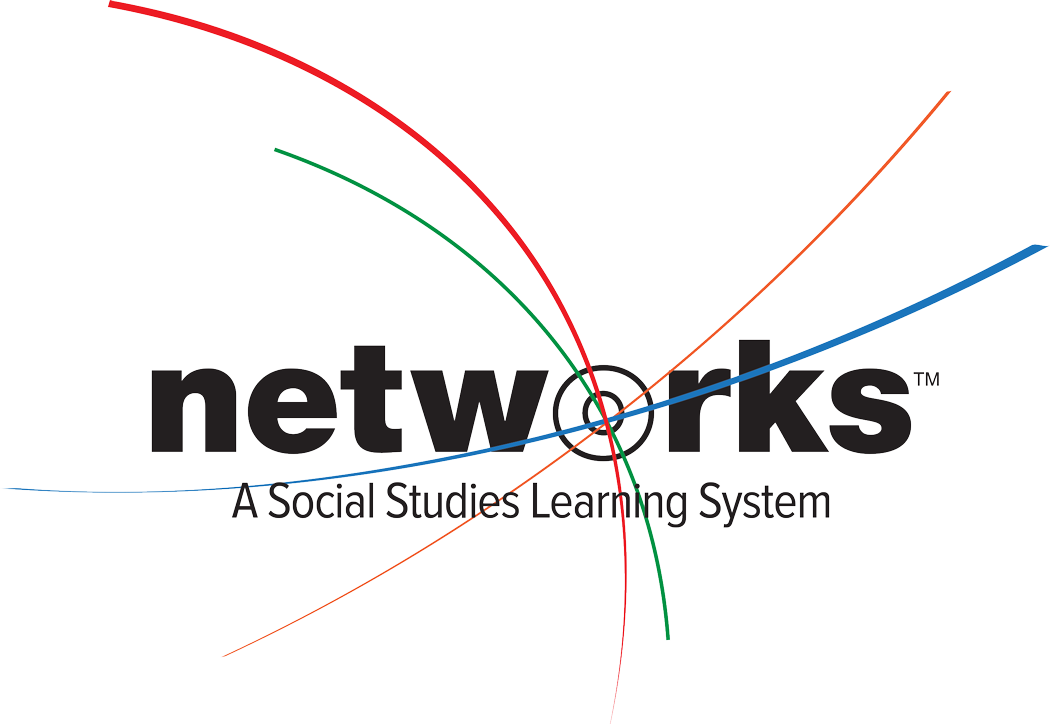 Tennessee Networks: A 6–12 Social Studies Curriculum
Overview of Tennessee Networks
Created to meet the Tennessee Social Studies Standards and Framework, Tennessee Networks was intentionally written with a focus on Culture, Economics, Geography, History, and Government. This program was built to prepare Tennessee students to be citizens of the world, help teachers make an impact in the classroom, and engages students in the lives of the people who made history.
Components for Tennessee Networks
World History & Geography: The Middle Ages to the 1700s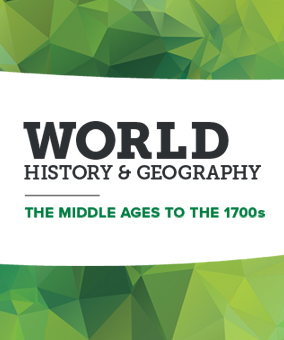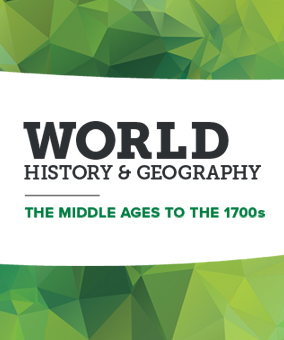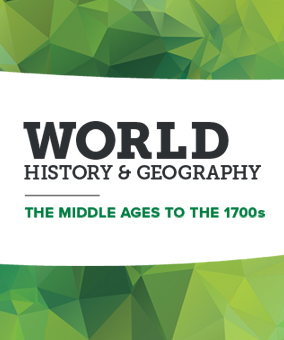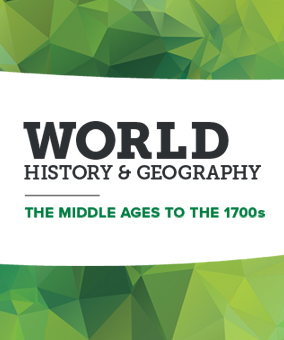 Developed for Tennessee students, this text captures the world's dramatic history and brings the stories of our world to life with engaging video, online interactive student projects, and digital resources to sharpen critical thinking and 21st Century Skills. It is built around essential questions and permits students to develop their inquiry skills using analysis, primary sources, and evidence-based writing.
United States History and Geography: Colonization to Reconstruction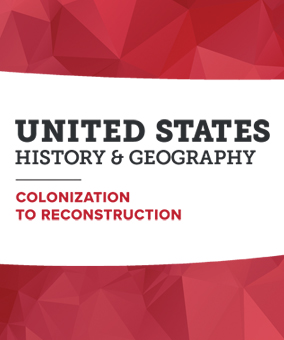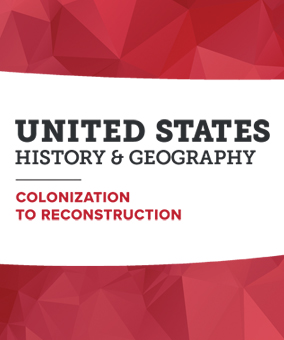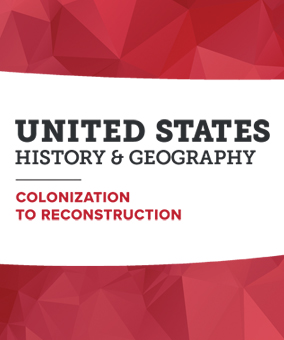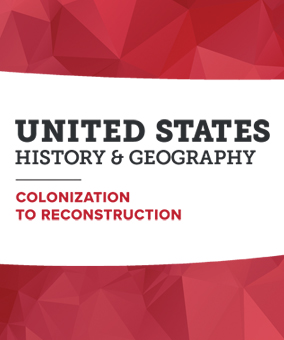 Developed for Tennessee students, this text explores the history of our nation and brings the past to life for today's high school students. The program's robust, interactive rigor includes a strong emphasis on biographies and primary sources, document-based questions, critical thinking and building historical understanding, as well as on developing close reading skills.