Career and Technical Education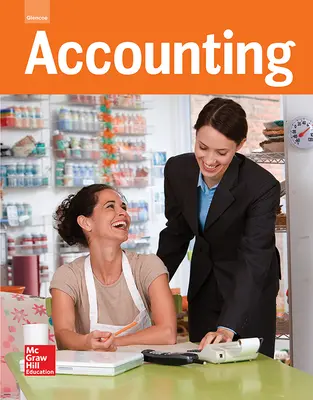 Glencoe Accounting is an introduction to accounting principles and provides a step-by-step approach to analyzing transactions and accounting processes.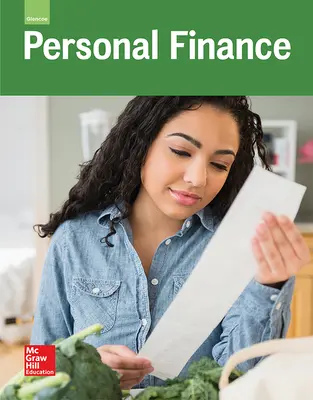 Glencoe Personal Finance is a financial literacy curriculum covering budgeting and money management, banking and credit, saving and investing, strategies for protecting financial resources, and more.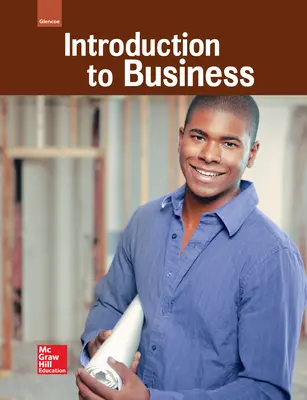 Glencoe Introduction to Business provides an overview of the world of business covering basic economic concepts, owning and operating a business, globalization, personal financial planning, and more.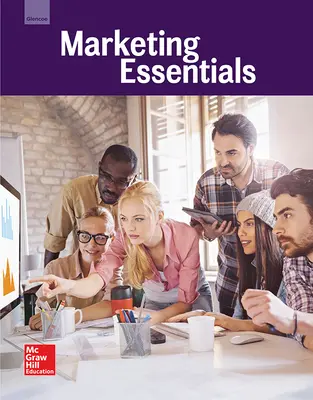 Glencoe Marketing Essentials provides an introduction to the theory and practice of marketing and explains the core functions of marketing.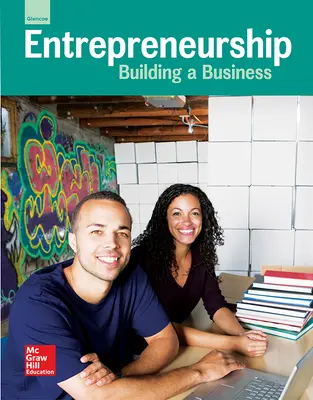 Glencoe Entrepreneurship: Building a Business teaches students the business and academic skills they need to build and manage a successful 21st century business.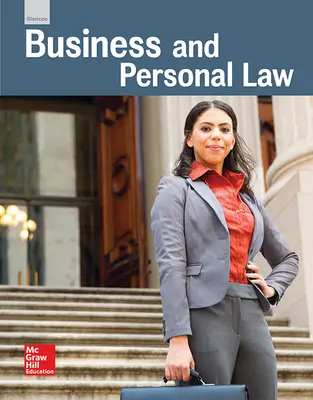 Glencoe Business & Personal Law demonstrates how law affects everyone. The program covers contract law, criminal law, tort law, consumer law, employment law, family law, and more.