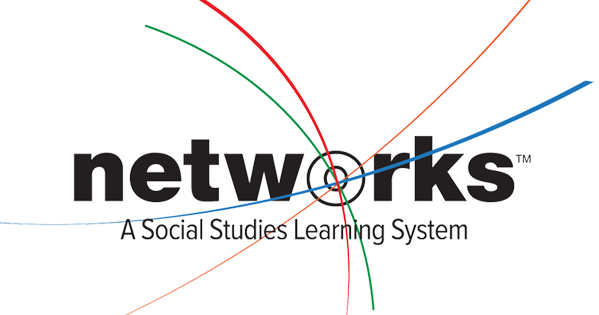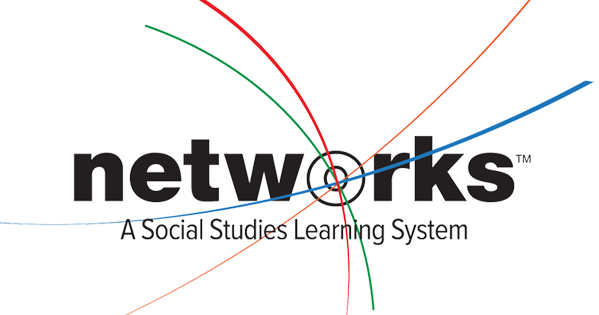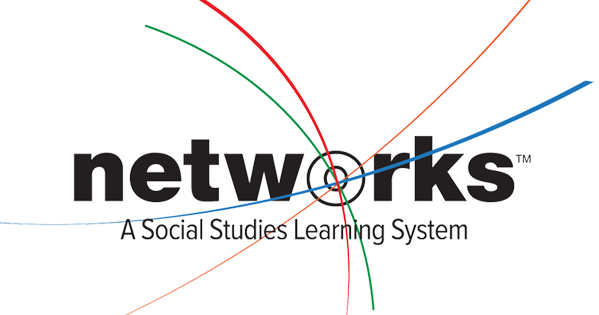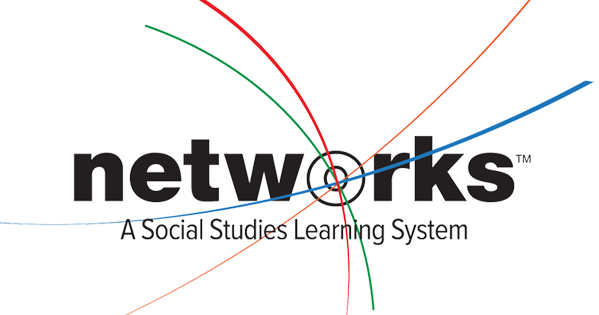 Massachusetts Networks: A 6–12 Social Studies Curriculum
Overview of Massachusetts Networks
Helping you create advantageous learning experiences that place students at the center of the historical and cultural excitement is what Massachusetts Networks is all about. This solution is designed from research so students can build a strong foundation to form the pillars of social studies literacy. Motivate students to expect more than simply reading about historical events, influential people, and diverse cultures—build their want to experience them. Foster critical thinking with Massachusetts Networks solutions to deliver engaging learning opportunities for every learner and prepare them for higher education and beyond.
Components for Massachusetts Networks
Massachusetts Networks includes a wealth of print and digital resources that leads to mastery of standards.
6–8 Massachusetts Social Studies Components
9–12 Social Studies Components