Accelerate learning momentum and improve learning efficiency and efficacy of your tutees. ​​
Tutoring Math with Better Learning Tools​
ALEKS' unique service includes online courses in Mathematics for 3rd through 12th graders. Our proprietary adaptive knowledge checks ensure personalized instruction while robust reporting and controls ensure rich tutoring capabilities and better insight.​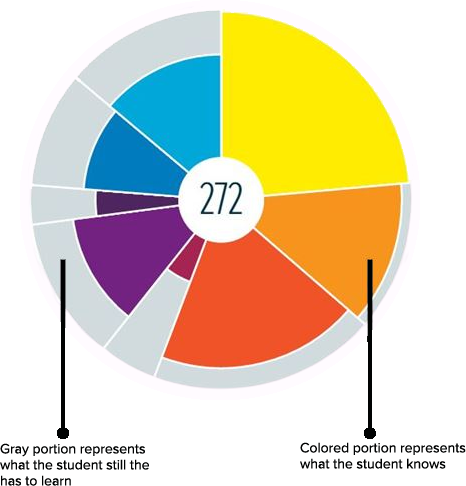 Benefits Include:
 Modern interface and graphics​
 Video and interactive learning resources​
 Tutor-controlled lessons and assessments​
 Immediate feedback and progress reporting​
 English and Spanish instruction​
 No textbook requirement​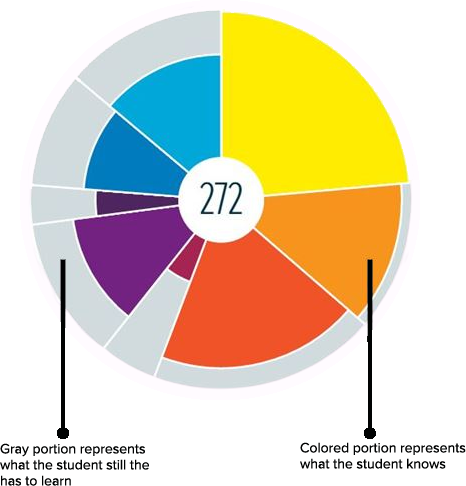 Find the right course based on subject, grade level, and ability!​
Master Account
 Parents can:
 Monitor progress via automated reports​​
 Assign quizzes​
 Manage multiple student accounts​
 Help build student confidence​
 Ensure student success
Student Account​
Students will access their course and:​
 Take an individualized assessment​
 View detailed progress reports​
 Learn with targeted practice problems​
 Track learning path with the ALEKS pie
Take a Tour of ALEKS

Learn about the student account, master account, and ALEKS pie.
Ready to choose your subscription or learn more about pricing?