Used successfully for over 20 years by homeschool families around the country and internationally​
Homeschool Math with a Proven Math Curriculum
ALEKS provides a personalized learning path that adapts to each child's needs, accelerating learning momentum making learning more efficient and effective. ​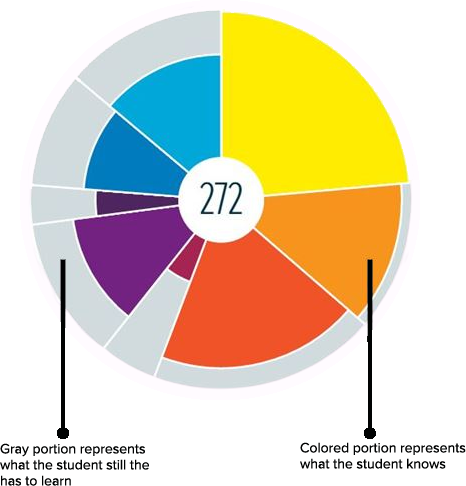 Benefits include:
 Parent-controlled lessons and assessments​
 Immediate feedback and progress reporting
 Modern interface and graphics
 Video and interactive learning resources
 English and Spanish instruction​
 No textbook requirement​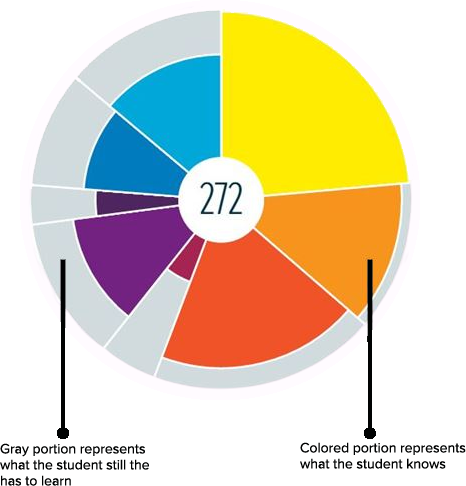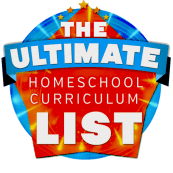 Ultimate Homeschool Curriculum List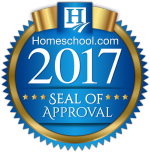 Homeschool.com 2017 Seal of Approval
Find the right course based on subject, grade level, and ability!​
Master Account
 Homeschool instructors can:
 Monitor progress via automated reports​​
 Assign quizzes​
 Manage multiple student accounts​
 Help build student confidence​
 Ensure student success
Student Account​
Students will access their course and:​
 Take an individualized assessment​
 View detailed progress reports​
 Learn with targeted practice problems​
 Track learning path with the ALEKS pie
Take a Tour of ALEKS

Learn about the student account, master account, and ALEKS pie.
Ready to choose your subscription or learn more about pricing?