Supplemental Resources for Students and Teachers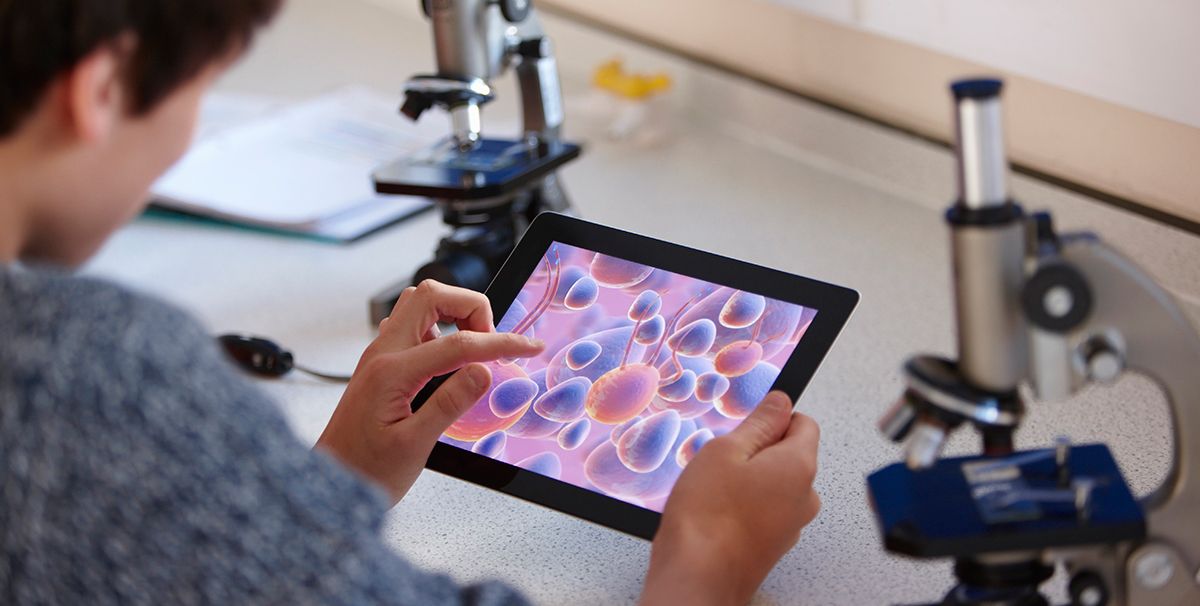 Whether it's sparking student inquiry with phenomena for each chapter, providing hands-on labs to promote real-world student problem solving, or ensuring standards alignment for teachers, Glencoe Science has the resources to help students and teachers excel.
New! Lab Kits for Grades 6-8
Meet STEM standards and engage students with lab kits that provide hands-on, real-world learning activities. A variety of kit options are available for each Glencoe iScience title allowing you to choose the items that best fit your classroom.



Download Flyer
Phenomena Bank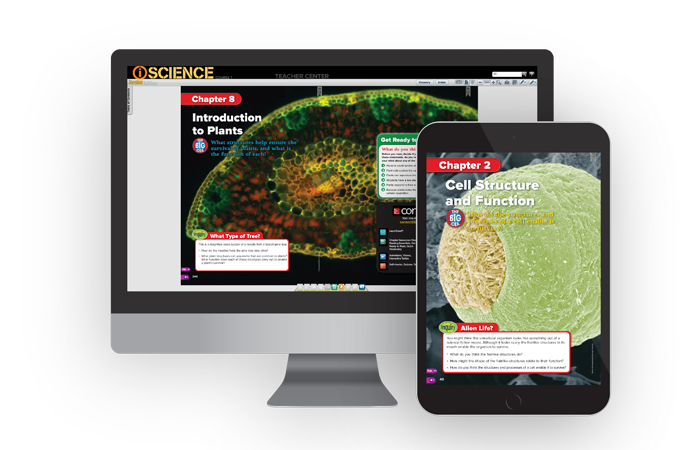 The phenomena bank is available online. It provides content that connects to the book's visual chapter openers, which are designed to pique students' curiosity and spark questioning. Content related to the phenomena is integrated throughout each chapter to strengthen and foster a deeper understanding of the concept.
Differentiated Instruction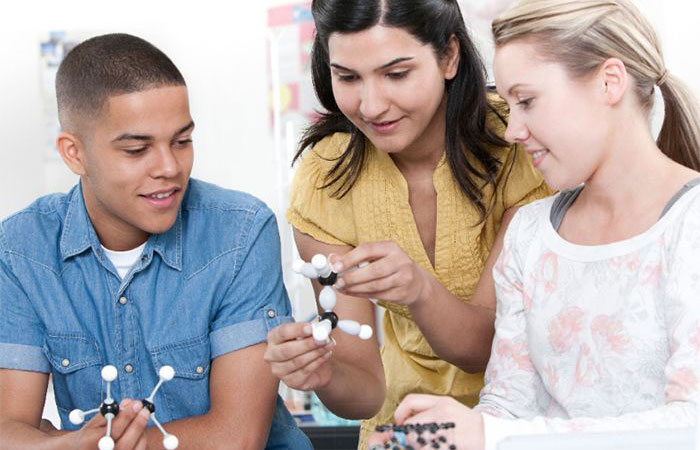 Differentiated options, strategies, and suggestions are embedded throughout every Glencoe Science program. They include:
Page Keeley Probes to identify student misconceptions and complete formative assessments.
Personal Tutor videos that offer in-depth explanations of science concepts.
Reading Essentials levelled text to support struggling readers.
Dinah Zike's Foldables® to support kinesthetic learning with engaging graphic organizers.
Project-Based Learning Activities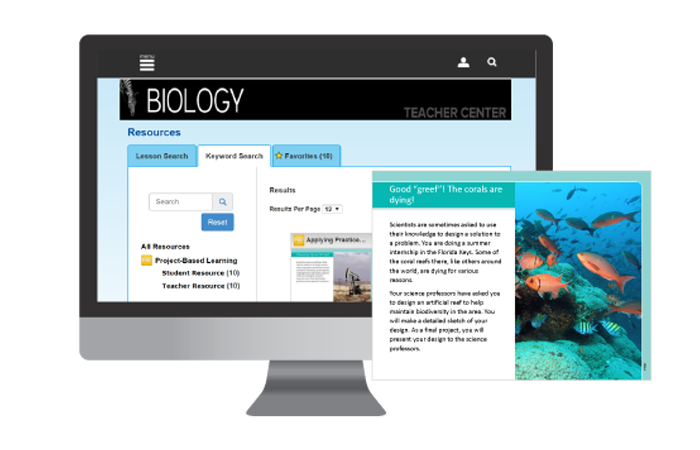 With over 200 engaging project-based learning activities (PBLs), Glencoe Science help students build confidence and motivation as they deepen their understanding of science through real-world applications. PBLs integrate science with engineering content and help students develop:
Problem-solving skills.
An understanding and application of the engineering design process.
21st century research competency.
Download PBL Sample
eAssessment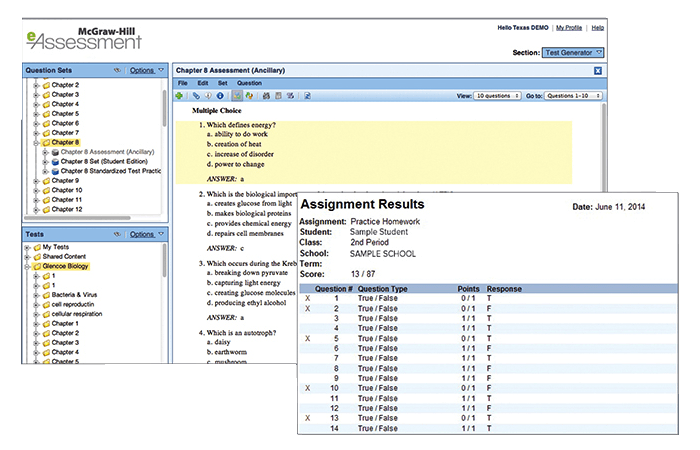 Our customizable digital assessment tools help you create individualized tests and quizzes at the student and classroom levels. Collect data to review detailed analysis on each student's proficiency and track progress. Printable assignments for students with IEPs give you flexibility to meet every student's unique learning needs.





Watch Video
ConnectED Mobile App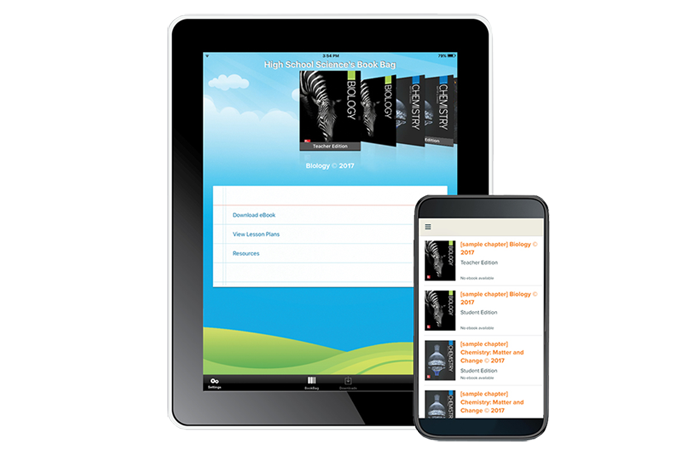 The ConnectED mobile app gives you full access to all the resources in your Glencoe Science programs, including the student eBook, planning tools, and reference materials. It's available on select Chromebook, iOS, and Android™ devices. Use the ConnectED mobile app to:
Access all the courses available to you in ConnectED.
Download the student eBook for use offline whenever you need it.
Review lesson plans and retrieve resources in the ConnectED Teacher Center dashboard.
On-Demand Professional Development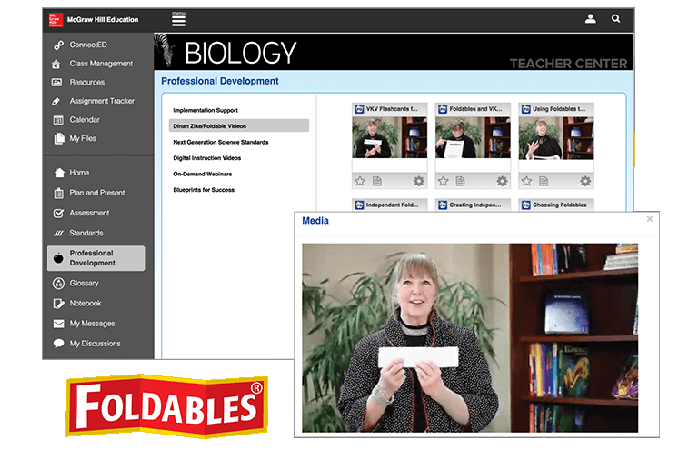 Program mastery is at your fingertips 24/7 with our Professional Learning Environment. Get easy-to-use tools to support your professional learning and meet continuous improvement objectives with:
Interactive, media-rich instructional resources to promote program knowledge.
Discussion boards for sharing ideas with an online community of science educators.
Certificates of completion for CEU credits.