Executive Leadership
Sheila M. O'Neill
Chief Culture and Talent Officer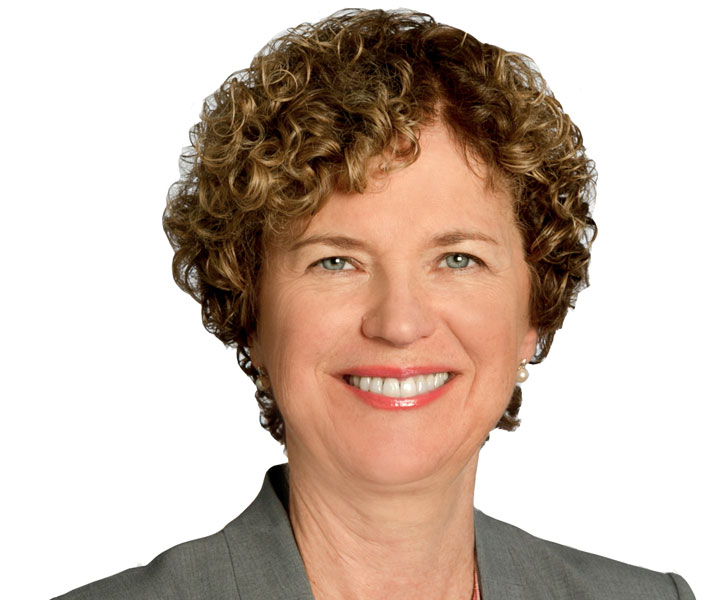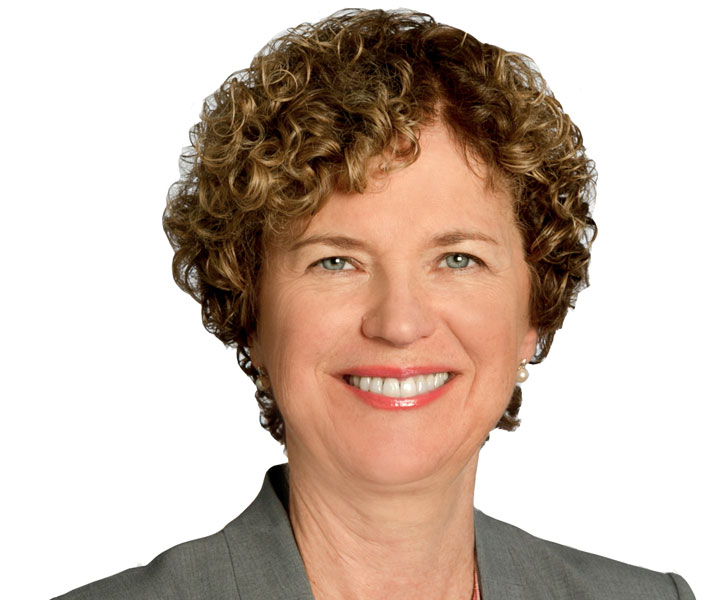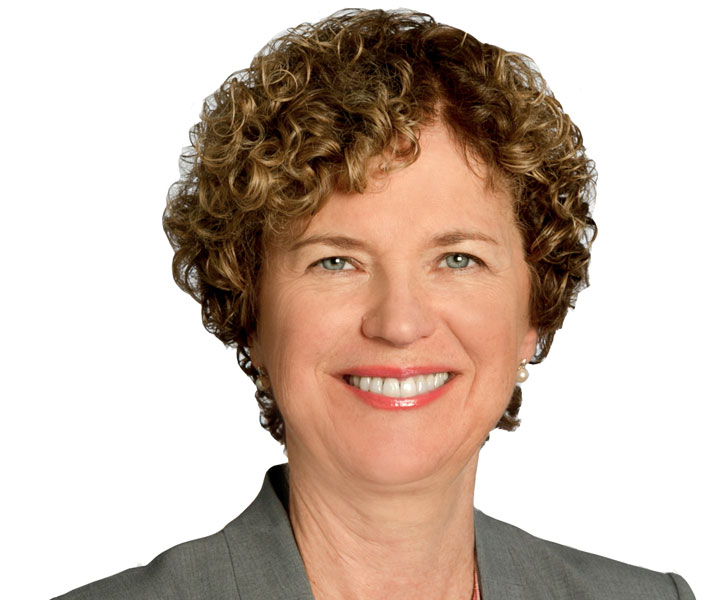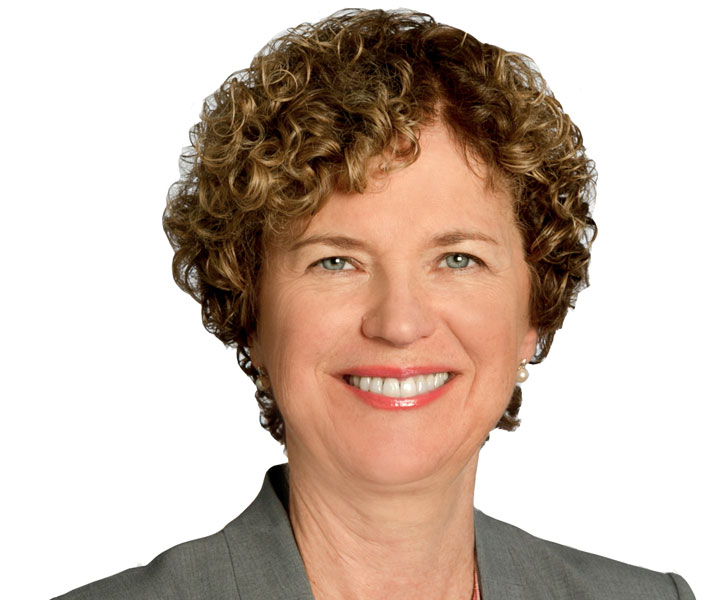 Sheila M. O'Neill joined McGraw Hill Education as Chief Culture and Talent Officer in March 2018. As the global leader of the Culture and Talent teams, her major responsibilities include talent strategy and planning, performance management and rewards, employee engagement and recognition.
As Vice President of Human Resources for S&P Global Ratings from 2012 to 2017, Sheila led the Human Resources (HR) function and developed the global talent management strategy. This included refreshing the organizational structure to leverage new capabilities and leadership roles; enhancing talent management practices for improved hiring and succession plans; and partnering with senior leadership to design and implement change management activities. Sheila held other HR leadership roles with S&P Global (formerly McGraw Hill Financial) beginning in 2000. She served as Vice President of Human Resources for McGraw Hill Financial's Commodities & Commercial Markets business where she focused on acquisition and divestiture activities, leadership development and HR team performance.
Before joining S&P Global, Sheila held human resources leadership positions at Spherion Corporation and The Home Insurance Company focusing on talent acquisition, employee relations management, reward systems, and leadership development.
Sheila holds a master's degree in Industrial and Labor Relations from Cornell University/Baruch College and a bachelor's degree from Montclair State University. She recently completed the Executive Certificate in Leadership Coaching from Georgetown University's Institute for Transformational Leadership.