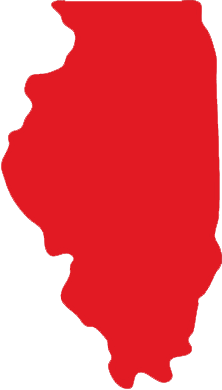 Welcome Illinois Educators
McGraw Hill is proud to partner with Illinois educators, administrators and families to provide the highest quality of support to you in preparing Illinois students for success.
Foster Social-Emotional Learning
Support social-emotional learning in your classrooms with resources that develop communication and understanding, and prompt thoughtful conversations about feelings, friends, family, and more.
The social-emotional big books are a great source for read-alouds that focus on relatable themes and inspire discussion, and the flipchart provides engaging visuals and suggestions for activities and role-play.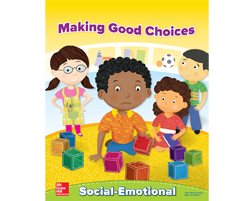 Teaching & Learning Inspiration for Illinois Educators

Blended Learning Design
EdTech expert Michael B. Horne explains how you can bring blended learning to yoir classroom.

Strategies for Teaching English Learners
In this blog, we've gathered actionable strategies from experts in literacy.

Creating Inquiry Based Learning In Your Science Classroom
Discover three strategies to engage and empower every student..
Case Study: Everyday Mathematics in Champaign, IL
Everyday Mathematics® enhances core math instruction for teachers and students

Everyday Mathematics is a comprehensive Pre-K through Grade 6 mathematics program engineered for the Common Core State Standards. Developed by The University of Chicago School Mathematics Project, this program helps your students achieve true mastery by continually reinforcing math concepts through concrete real-world applications and carefully constructed learning progressions.
David Brackett
K–12 Account Representative for Northern & Western Suburban Chicago
Danielle Burne
K–12 Account Representative for Central/ North Central IL, Northwest IL, and South Cook County
Susan Leitao
K–12 Account Representative for South Cook County Suburbs
Laura Hong
K–12 Account Representative for Central and Southern Illinois
Tony William
K–12 Account Representative for Chicago Public Schools and Affiliated Charters
Visit our support page to request a sample, quote, or demo, or get answers to general customer service needs.
If you have questions or want to know more about our curriculum and instructional materials, fill out a form to contact your sales team.