The Art of Teaching:
Sharing Educator Stories
In a continually changing landscape, teachers endure by adapting, improving, and overcoming challenges. Guided by research, data, experience, and passion, they seek to mold and inspire future generations. It is this blend—the art of teaching coupled with the science of learning—that we seek to encourage, foster, and celebrate.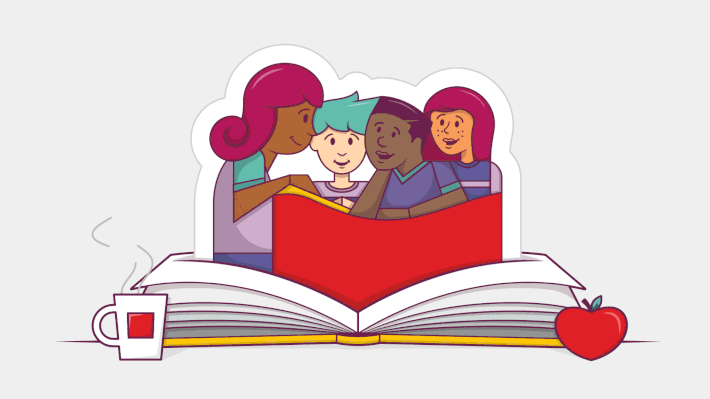 Enjoy reading and watching the real stories of educators below and consider sharing your own.
If you want to connect further with PreK–12 educators across the United States, join our Educators' Community.
Read Real Stories
Discover the stories of educators across the country in the Art of Teaching project. In this guest blog, real PreK–12 educators—like those below—discuss their classroom successes, failures, fears, goals, and strategies as they endeavor to shape their students' lives.
You can join the ranks of inspiring teachers by sharing your own story.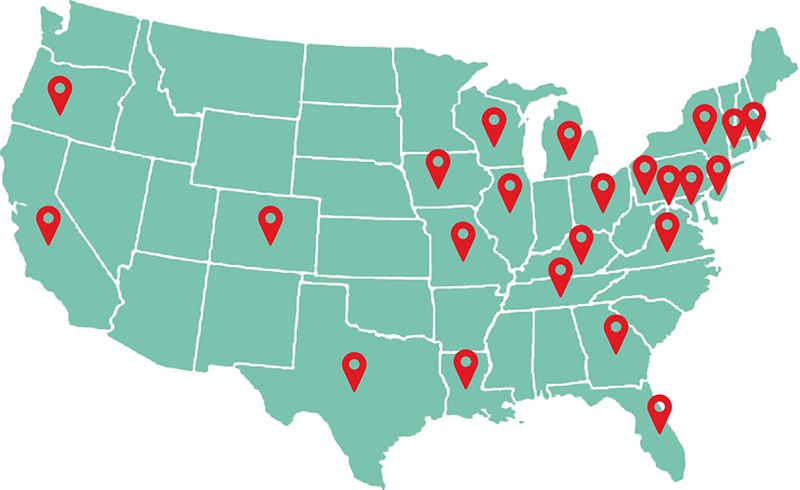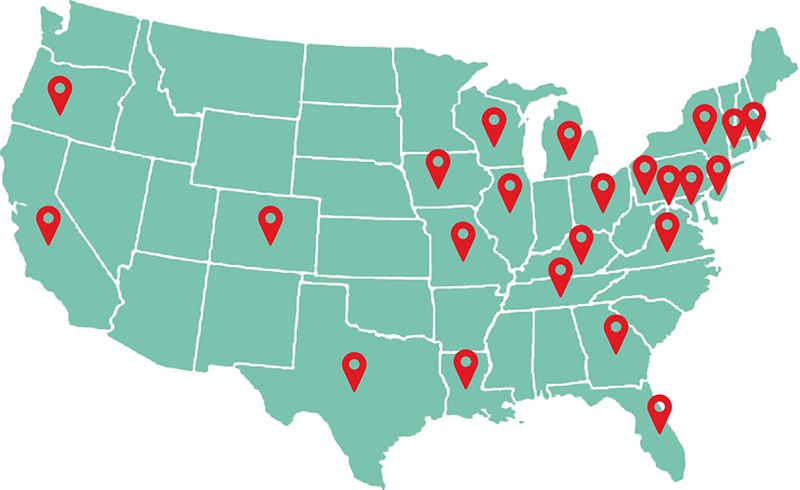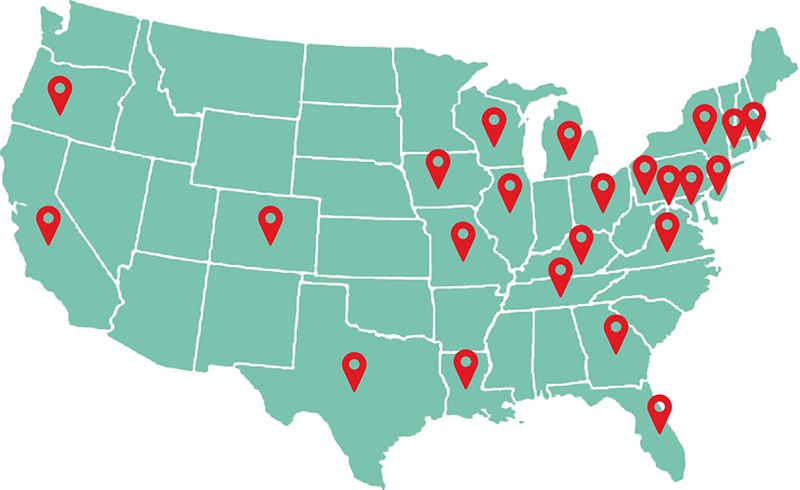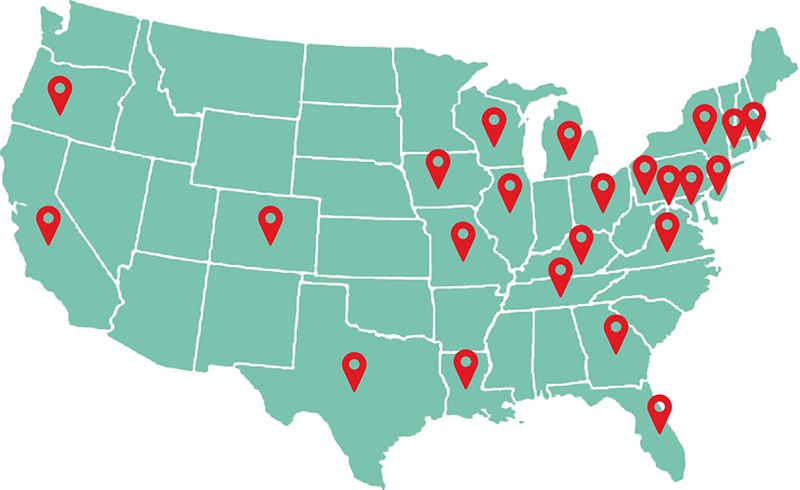 Inspiring Messages From Teachers and Administrators
In these videos, teachers and administrators go through their daily routines as they reflect on the biggest lessons they've learned about the art of teaching or the science of learning.
Do you have a story to share? Or lessons you've learned? Share your story with us and help inspire others.
On meeting challenges
"Over the course of my career, I will meet thousands of young minds…One of my biggest challenges will be to understand what makes each of my students unique."
Building trust
"There's so much for me to know about my students. There's more information available than ever before. And the more I understand them, the more trust they give me."
Creating cultures of learning
"Teachers can now use data to be creative and adaptive—all in real time. My promise is to create as many pathways to discovery as possible."
Learning by doing
"Somewhere along the way I realized—to be the educator I knew I could be, while there are things that can be taught, some things you just have to learn."
Making connections
"Times change. Tools change. But what a child needs from a human being does not change."
Supporting Teachers
"These teachers…need to know their work is valued, that their efforts are meaningful. Knowing how to give them exactly what they need, takes everything I have."