GO BEYOND with

McGraw Hill
As an educator, you're working hard to create equitable access, so all students can make connections for deeper learning. You're seeking opportunities to give students voice and choice by providing them with a wide selection of timely, relevant content. And you're looking to empower them with tools and resources that give them greater ownership of their own learning. In short, you're trying to help your students GO BEYOND. We're here to help.
GO BEYOND with McGraw Hill Social Studies and Actively Learn
Empower students to experience Social Studies through multiple lenses and inquiry with McGraw Hill Social Studies. Inspire them to make vital connections between the past, present, and their own experiences as they learn to think critically, ask questions, and practice civil discourse on their way to becoming future-ready citizens. Actively Learn deepens and enriches that learning experience with:
Engaging, relevant, standards-aligned content for all learners.
Powerful tools that let teachers customize content or upload their own.
Access to historical texts, videos, and articles at each student's level.
Embedded media and technology-enhanced tools and resources.
Interactive reading and study aids that promote active collaboration.
Access to data to measure student proficiency and inform instruction.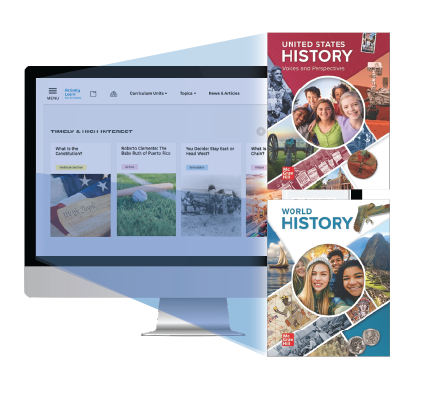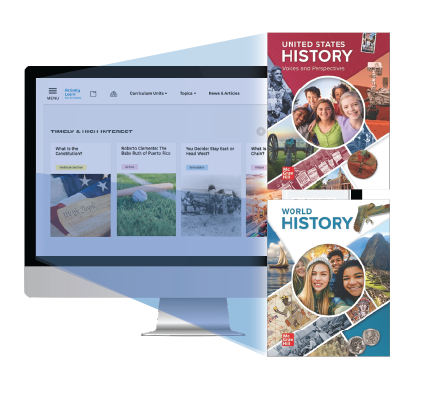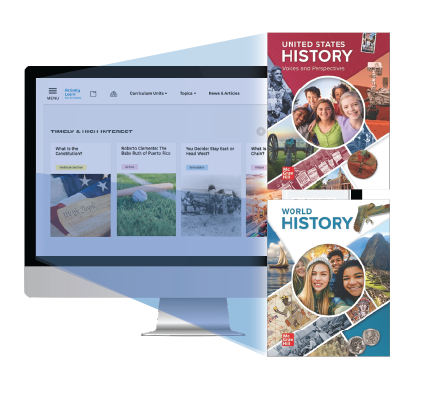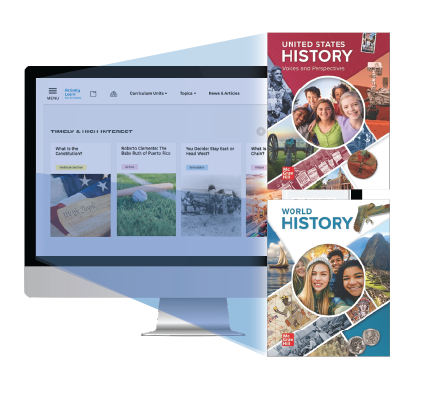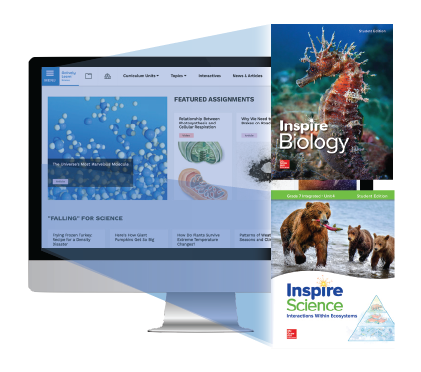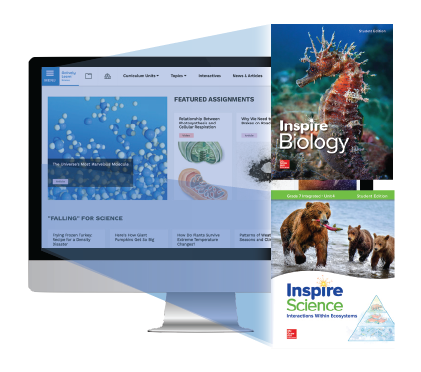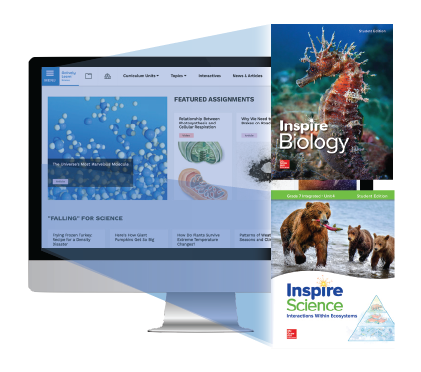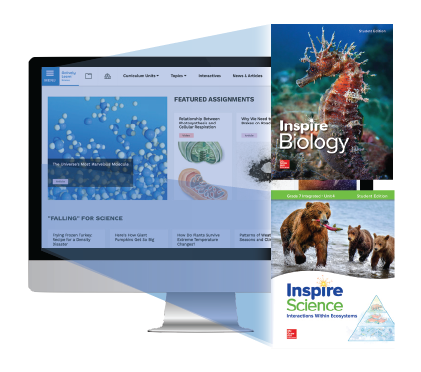 GO BEYOND with Inspire Science and Actively Learn
As educators, we know how important it is to keep students engaged. That's why each Inspire Science module and lesson is designed to tap into students' natural curiosity about the world around them. Investigations of real-world phenomena paired with an innovative digital experience fuels engagement, and Actively Learn deepens and enriches that learning experience with:
Timely, engaging, standards-based content for all learners.
Access to science texts, articles, and videos at each student's level.
Inquiry-driven science simulations that bring natural phenomena to life.
NGSS assessments that measure three dimensions of learning.
Powerful customization tools that let teachers add their own content.
Access to student data to inform instructional decisions.