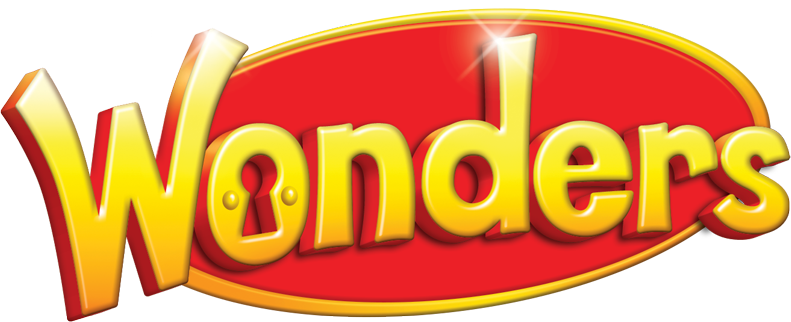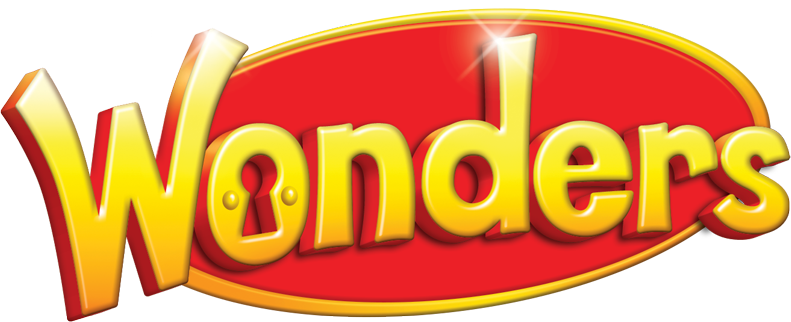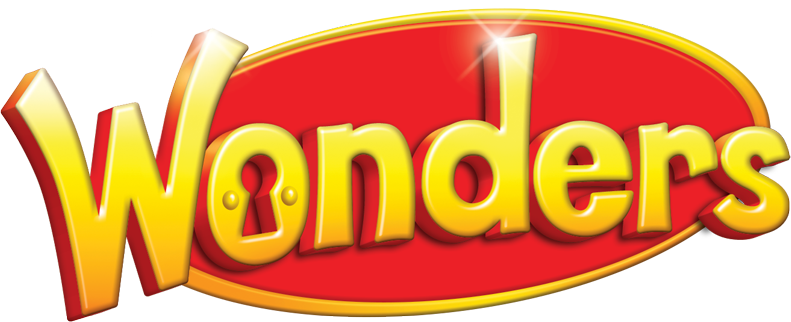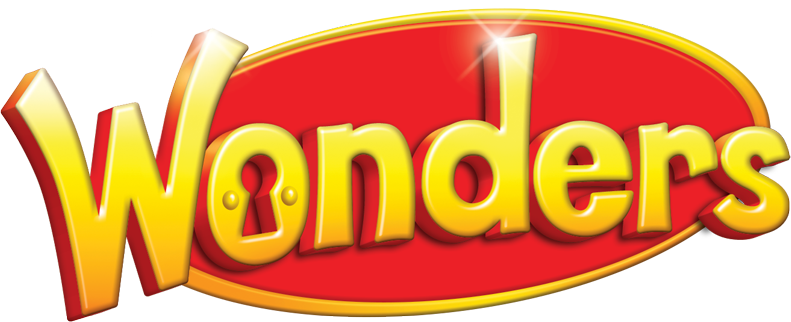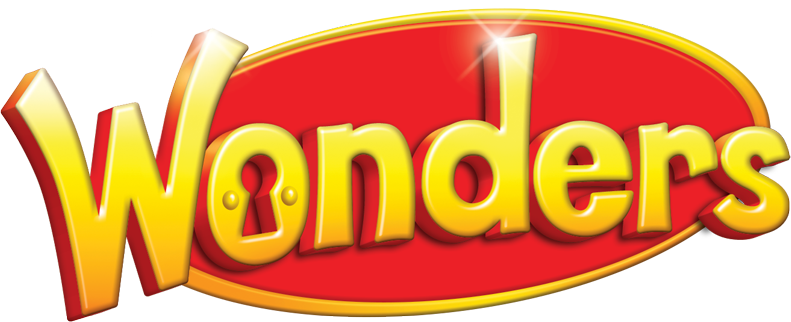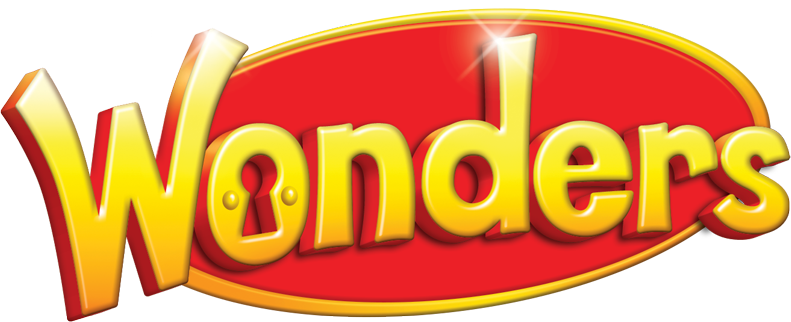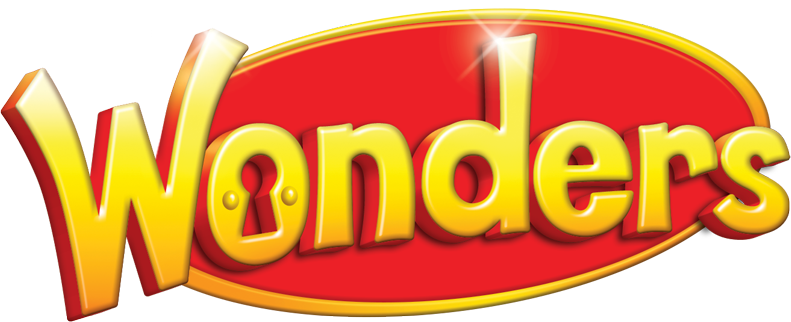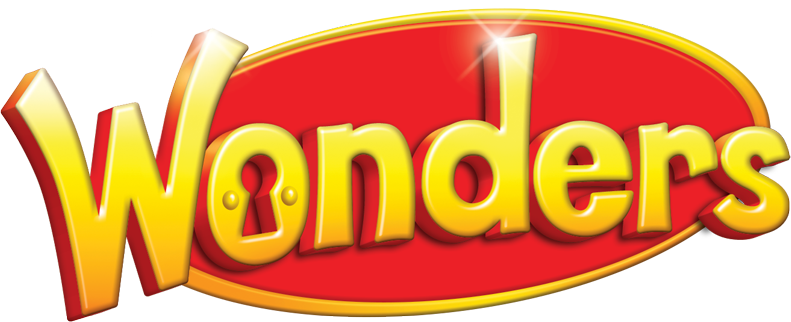 A K–5 Curriculum Aligned
to TN ELA Standards
Overview of Tennessee Wonders
Tennessee Wonders gives you the precision, flexibility, and student engagement you need to ensure that all your students find success in reading and writing. Aligned to TN ELA standards, the program focuses on differentiation and rigor, so students may achieve mastery of literacy skills.
Review resources below to learn more about TN materials. To learn more about Wonders, please visit the Wonders website.
Digital Review
Want to see Wonders in action? By choosing to review Wonders online, you will receive the username and password for our Wonders demo account, built just for Tennessee educators. Our Digital Walkthrough is here to guide you as you explore everything that Wonders has to offer.