Garet Guthrie
Chief Financial Officer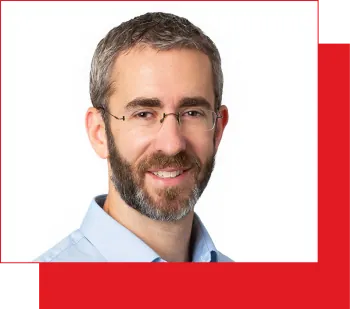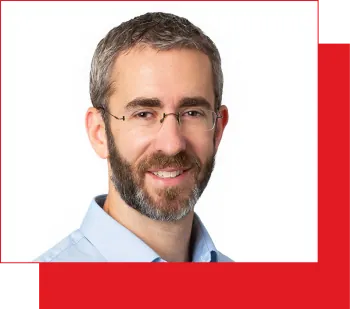 Biography
Garet Guthrie was named Chief Financial Officer (CFO) for McGraw Hill in July 2019. As CFO, Garet is responsible for Finance, Accounting, Tax, Real Estate and Global Business Services.
Previously Garet served as McGraw Hill's Senior Vice President of Financial Planning and Analysis, responsible for providing management, the company's board of directors and investors with insight and analysis on financial performance and overseeing corporate costs. In addition, he supported investor relations activities, including capital market transactions and oversaw financial aspects of mergers, acquisitions, investments and divestitures.
Before joining McGraw Hill in 2013, Garet was part of PwC's Deals practice focused on global private equity and multinational corporate transactions for many of PwC's largest clients. His experience with PwC spanned multiple industries and technology sectors and provided a diverse combination of strategic, financial and capital market experiences. He earned his bachelor's degree in Accounting from Oklahoma State University and his Master of Business Administration from Texas A&M University, is a Certified Financial Analyst charterholder and is a Certified Public Accountant.