Executive Leadership
Catherine J. Mathis
Chief Communications Officer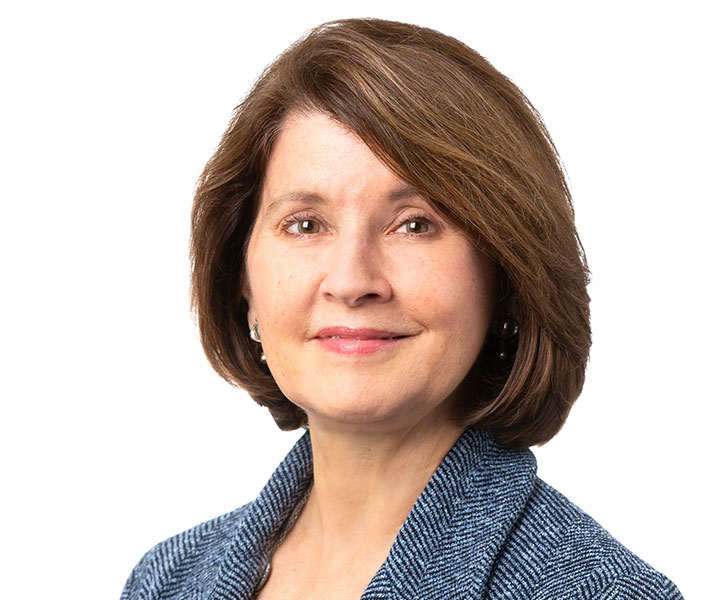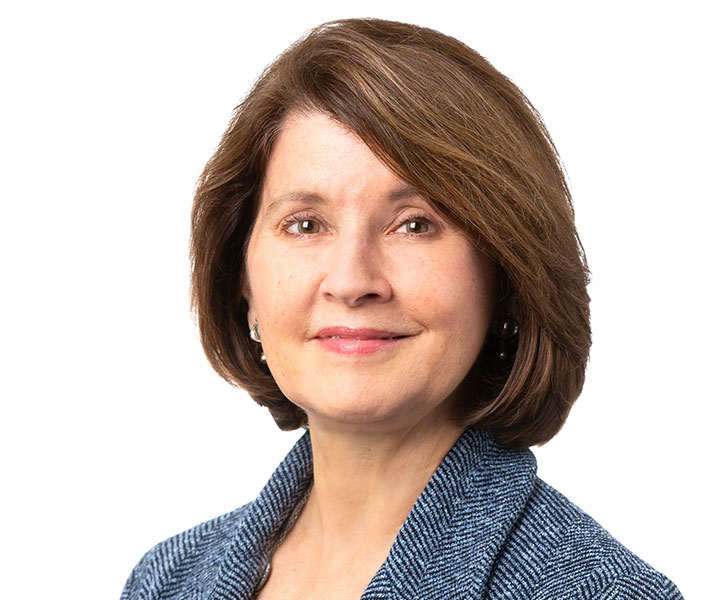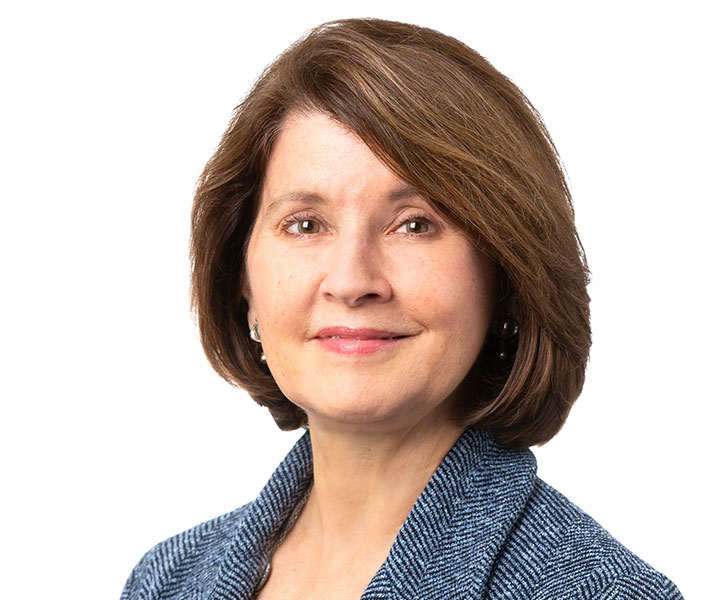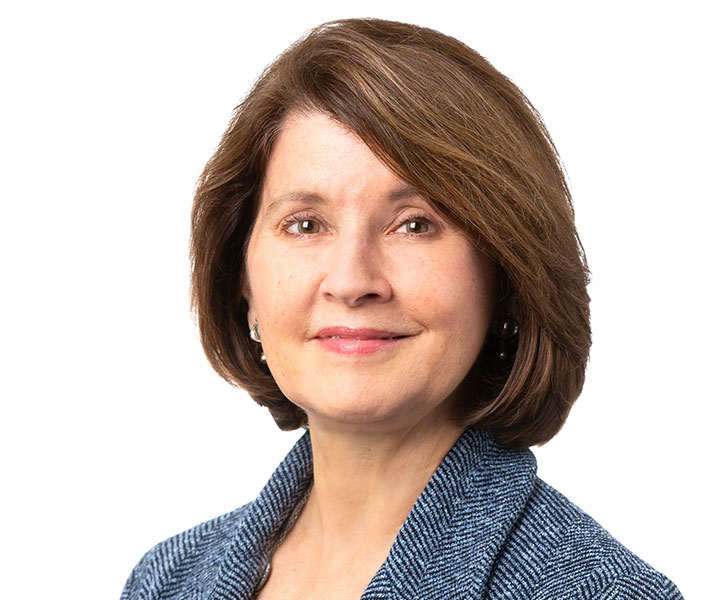 Catherine J. Mathis serves as Chief Communications Officer for McGraw Hill. She joined the company in May 2015. Catherine is responsible for creating and executing corporate communication strategies targeted to critical business, media and education policy-related audiences, and also leads the company's influencer and stakeholder management efforts. Before her arrival at McGraw Hill, Catherine served as Senior Vice President of Marketing and Communications for Standard & Poor's Ratings Services. She was also a member of the Standard & Poor's executive committee. Before that, Catherine was Senior Vice President of Corporate Communications for The New York Times Company, where she served as Chief Spokesperson.
Catherine serves as the Chair of the Carlson Board of Advisors at the University of Minnesota and on the Boards of the Corporate Communication International Center at Baruch College and the Institute for Public Relations, the Advisory Board of the Stickley Museum at Craftsman Farms, and the Board of Trustees of Hartley House, a New York-based social services organization. She was named to PR News' 2019 list of Top Women in PR and the PRWeek 2020 Hall of Femme.
Catherine graduated with honors from the University of Minnesota with a bachelor's degree in business administration and an M.B.A. with a concentration in marketing and management information systems.