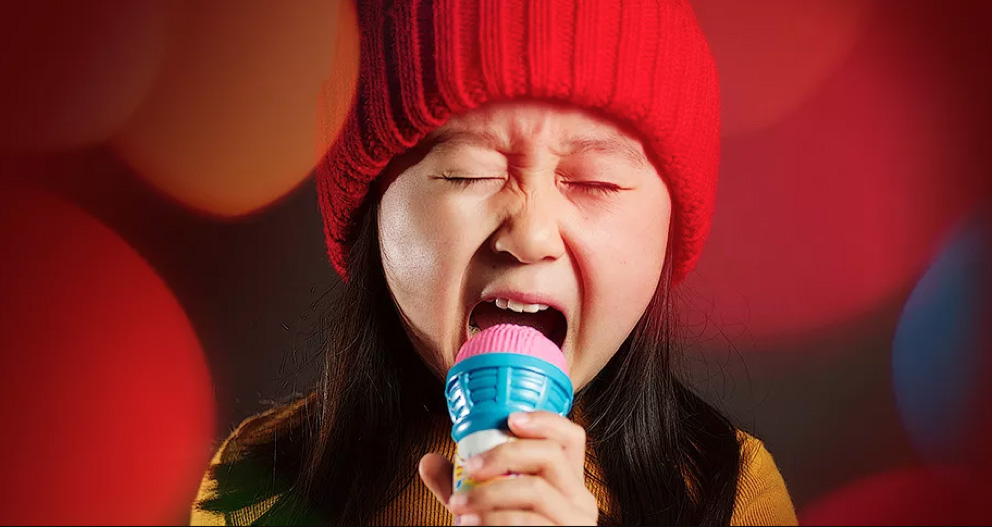 Our vision is to unlock the full potential of each learner.
Our mission is to accelerate learning.
We accomplish this by creating intuitive, engaging, efficient, and effective learning experiences — grounded in research. We're helping create a brighter future for students worldwide by applying our deep understanding of how learning happens and how the mind develops. Learning science is the key.
Company History
---
1888
James H. McGraw purchases The American Journal of Railway Appliances. John A. Hill serves as editor at Locomotive Engineer.
---
1917
The McGraw and Hill Companies merge to form the McGraw-Hill Publishing Company, Inc.
---
1930
The Book Company enters the trade-book field with Whittlesey House. The first title published is The World's Economic Dilemma.
---
1952
The secondary school list of Harper & Brothers is merged with the School Department of the Book Company.
---
1970
McGraw-Hill enters a joint venture with Tata Group in India, establishing Tata McGraw-Hill Publishing Co. Ltd.
---
1988
The Book Company acquires the school and college division of Random House, Inc.
---
1989
McGraw-Hill College Division introduces the first computerized publishing system (PRIMIS), allowing instructors to customize textbooks.
---
2009
McGraw-Hill Connect® launches; an all-digital teaching & learning platform for higher education -- reaching millions of learners within months.
---
2013
January | SmartBook™, the world's first adaptive e-book, launches.
March | McGraw-Hill sold to Apollo Global Management, LLC
June | McGraw-Hill acquires personalized learning software company ALEKS Corporation.
---
2015
McGraw-Hill forms an alliance with Arizona State University to host the McGraw Prize, honoring innovative educators from around the world.
---
2016
March | McGraw-Hill's sales of digital units in the higher education market overtakes print for the first time in company history.
September | McGraw-Hill acquires Redbird Learning, a leading digital personalized learning.
---
2018
McGraw-Hill launches innovative textbook rental program, adding to affordable options available for college students.
---
2019
McGraw-Hill announces planned merger on equal terms with Cengage.
Previous
Next
Investors, Careers & Social Responsibility
Company Awards and Honors
We're proud to be recognized for the achievements and excellence of our leadership team, of our educational products and solutions, and for our workplace culture.