Training Resources for Connect Users
Welcome! The resources on this page will walk you through how to set up your course, create assignments and exams, get your students registered, and much more. 
If you prefer live support, click the button below and answer a few simple questions to schedule a personal 1:1 meeting with our Implementation Team. 
A Few Reminders Before You Begin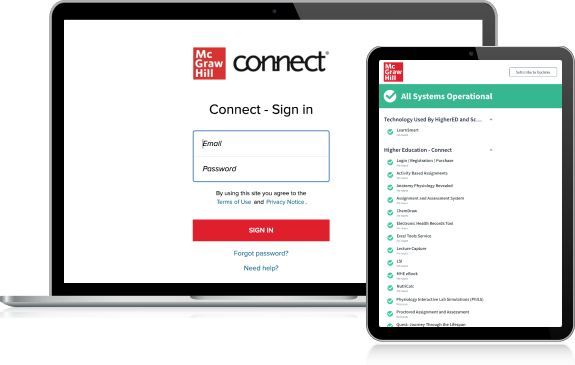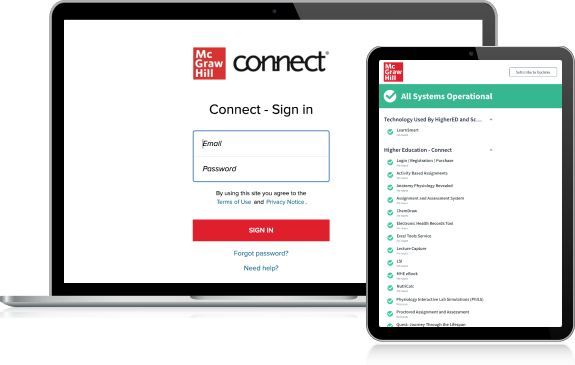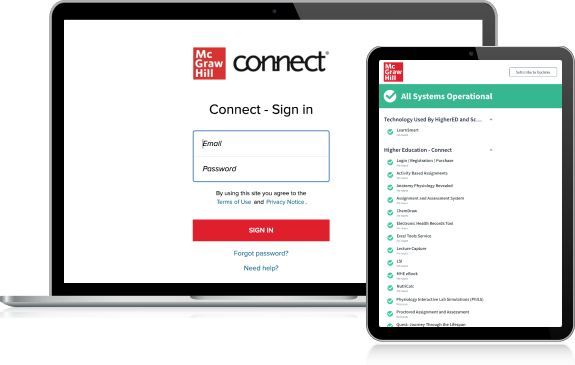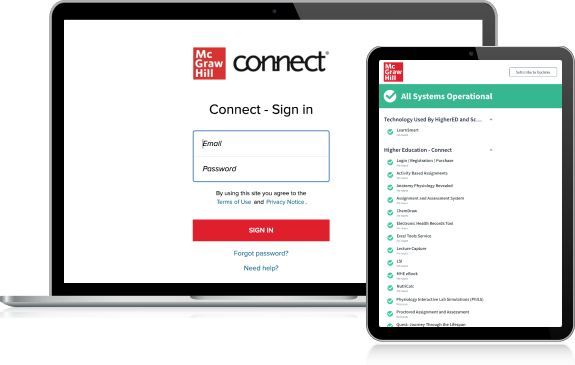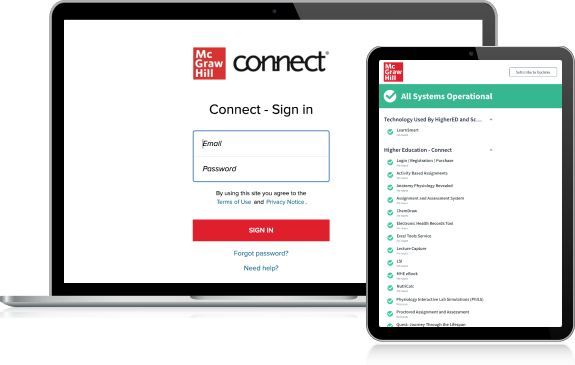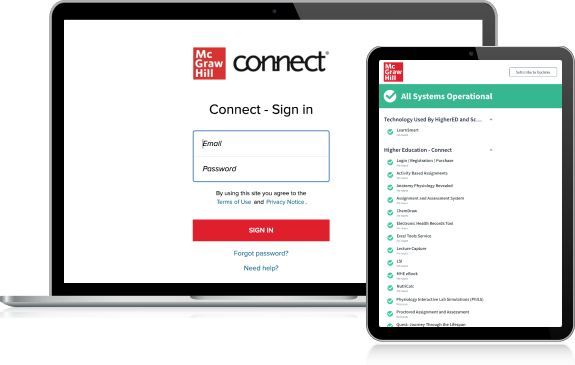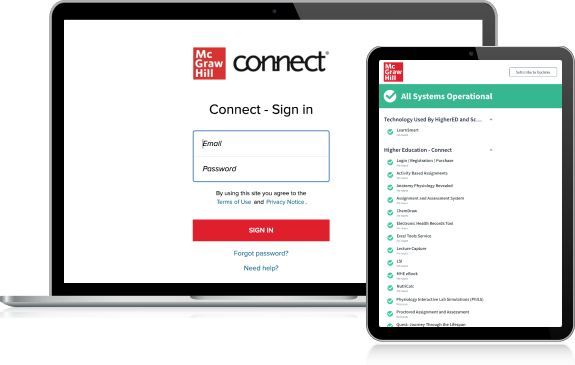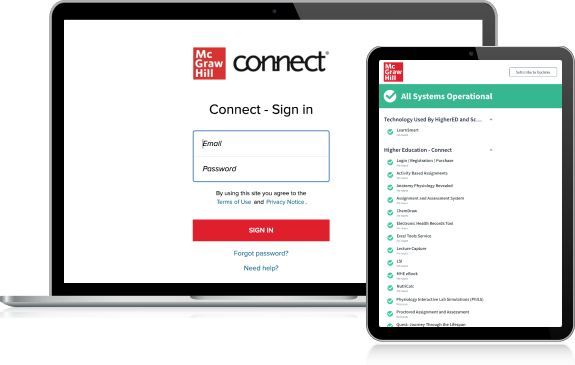 UNIT 1
Set Up Your Course
Reusing Your CourseLearn how to take an existing Connect course and reuse it for a new term.
Reusing Your Course with BlackboardLearn how to reuse your course and sync it with Blackboard.
Reusing Your Course with CanvasLearn how to reuse your course and sync it with Canvas.
Reusing Your Course with D2L BrightspaceLearn how to reuse your course and sync it with D2L Brightspace.
Copying and SharingFollow these easy steps to copy and share your sections with another instructor.
Register Students in ConnectOn the first day of class, limit student registration questions by sharing these resources. 
UNIT 2
Access Instructor Tools and Course Resources
Accessing Instructor ResourcesLearn how to access your instructor resources in a few easy steps.
Managing Your RosterLearn how to locate, access, and manage your roster.
UNIT 3
Build Assignments & Exams
Building Assignments with User Guides View these detailed user guides for Connect tools and assignments. 
Managing Due Dates Learn how to manage assignment due dates within Connect.
Managing ExtensionsLearn how to manage assignment due date extensions.
Proctorio Settings ChecklistUse this checklist to determine which options to use in your proctored assignments.
Proctorio Syllabus DescriptionEasily copy and paste details into your syllabus about Proctorio assignments, system requirements, and more.
Assigning SmartBook 2.0Discover how to create assignments using SmartBook 2.0.
Test Builder GuideLearn how to use Test Builder to build a customized exam.
UNIT 4
Get Class Insights with Connect Reports
Connect Report BasicsLearn the basics of assignment results, student performance, and at-risk reports.
Additional Connect ReportsLearn the basics of assignment statistics, item analysis, and category analysis reports.
SmartBook 2.0 ReportsLearn how to use SmartBook 2.0 reports to understand your course data.
Want to Chat? Our Team is Available to Help.