Virtual Labs: Taking Cadaver Labs Online
---
February 13, 2019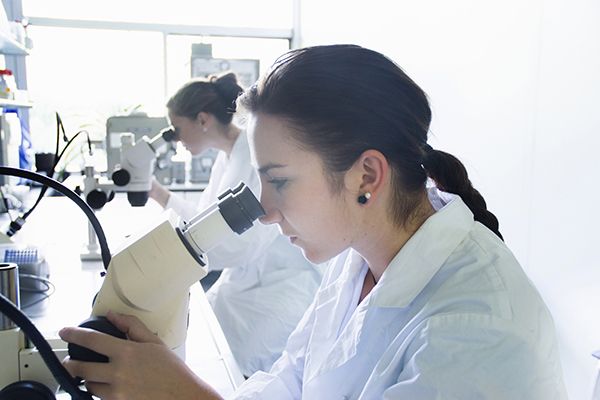 As an educator, I find myself inundated with new tools and technology that are constantly trying to vie for space in my classroom. On the plus side, our students usually like the online tools. These students typically prefer to be active learners and have resources that allow them to study at their own pace. However, technology is often so quickly adopted that educators frequently find themselves in the weeds before having a chance to understand the program and how it might best integrate into the course. And just when you finally understand how to use a particular program, it either changes or becomes obsolete. Sound familiar?
While educational technology might offer some starts and fits, there are some undeniably beneficial programs. Anatomy & Physiology Revealed (APR) is a program that was created by the University of Toledo and has played a pivotal role in my classroom curriculum. Focused on balancing cutting-edge and up-to-date technology while maintaining a familiar ease of use, Anatomy & Physiology Revealed (APR) offers a variety of amazing resources to faculty and students:
Dissect in the Virtual Classroom

One of the most straightforward tools in APR is virtual dissection. It contains information, visuals, and details on more than 11,000 structures in 260 views, and allows students to view real cadavers and the structures and layers of the human body.

APR gives instructors and students the ability to choose a topic (body region) and view (anterior/posterior) for dissection. This is a quick and easy way to engage students and can be a great addition to laboratory dissections. Students can spend additional time on difficult topics or advance to explorations of other organs and structures.



Incorporate Animations and Videos

Students can spend inordinate amounts of time searching the Internet for videos to engage them visually and audibly as they review difficult concepts. APR has an incredible collection of videos that accurately and concisely cover topics in Anatomy and Physiology, Clinical Applications, Movements, and Interactive processes that can be integrated into lectures, assigned through Connect, and also provide accommodations for disabled students.

This collection can provide additional study time for students and gives educators an array of ready-made videos for use in classroom presentations.



Augment the Study of Tissues with Virtual Histology

Another resource popular with students, particularly those required to use microscopes in the lab is virtual histology.

The virtual histology option in APR (a small microscope icon) allows students to study from home or work, when they don't have the luxury of a microscope and full array of histological slides. The images can be compressed and projected on large screen, copied and pasted into PowerPoint, and are very popular with students who rely on flashcards to recognize tissues.



Accommodate Students with Restrictions to Handling Cadaver Tissues

Some students may face social, religious, or health restrictions to handling cadaver tissues or preserved specimens. These students can benefit enormously from the addition of a virtual dissection tool that shows images of an actual human body to learn tissues, organs, and structures; educators can use these same images for assessment.

Technology is an integral part of education today. We as educators do not need to overwhelm ourselves in an effort to incorporate the latest and greatest technology into our classrooms. However, there is value in the advancements and resources found online. One of the best ways to find balance is to start small, introducing parts of a program that support your lessons and those that you feel comfortable navigating. By introducing technology as you become comfortable with its use, you will find your excitement to be infectious and your students eager to engage in the new resources and curriculum.
More from McGraw-Hill Higher Education
---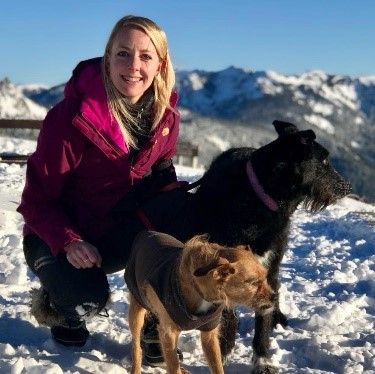 Carrie Espasandin is a Professor of Biology at Olympic College, focusing on Human Anatomy & Physiology, Human Biology, and Pathophysiology. She is in charge of the cadaver program at OC and is heavily involved in collaborative work with the Nursing and Physical Therapy programs. At work, she is best known for her open-dialogue classroom and hands-on activities, while in her personal life she is an accomplished ultramarathon runner and dog mom.