Lose the Cell Phone Already
---
July 2, 2018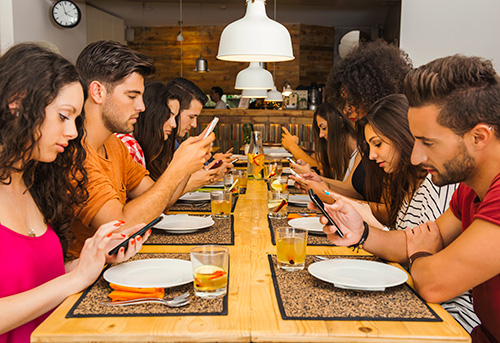 Many of us have had the frustrating experience of being in the middle of a conversation with someone, only to have that person answer a phone call or respond to a text. It can be discouraging to feel like you're competing with a cell phone for someone's attention…and losing. New research shows, however, that a mobile device doesn't even have to be ringing or buzzing to ruin your conversation.
Suppose you sit down with a friend for some coffee and a visit, and he places his cell phone on the table. Just having it sit there—even if it never rings—makes you feel less close and connected to your friend, according to a recent study by psychologists Andrew Przybylski and Netta Weinstein . It also leads you to judge the quality of your relationship more poorly. Not surprisingly, the researchers found that the presence of a mobile device had the most negative effects when people were discussing personally meaningful topics.
Why should the mere presence of a cell phone have these effects? The researchers speculate that seeing a mobile device primes us to think about wider social networks, which takes our attention away from the face-to-face conversation we're having at the time. Seeing the cell phone sitting on the table may also remind us that we can lose our partner's attention at any moment.
This finding doesn't mean technology is bad for relationships, per se. What it does suggest is that we can improve our relationships by using technology more mindfully. If you're expecting an important call or text to come during a face-to-face conversation, letting the other person know in advance will minimize the intrusion when that call or text arrives. Otherwise, make the choice to prioritize your conversation and keep your phone out of sight, even if it's not out of mind.
More from McGraw-Hill Higher Education
---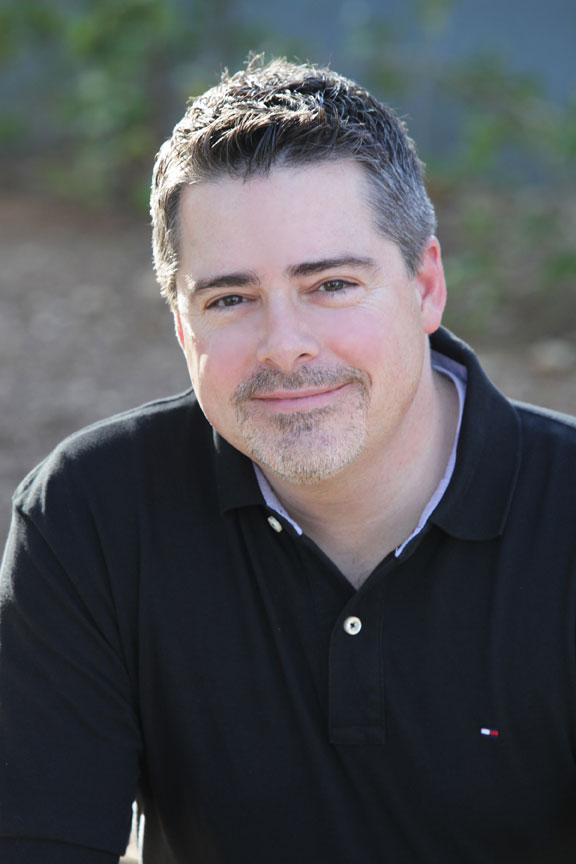 Dr. Kory Floyd – University of Arizona
Kory Floyd is a professor of communication at the University of Arizona. His research focuses on the communication of affection in close relationships and its effects on stress and physiological functioning. He has written 15 books and over 100 scientific papers and book chapters on the topics of affection, emotion, family communication, nonverbal behavior, and health. He is the immediate past editor of Communication Monographs and former editor of Journal of Family Communication. His work has been recognized with both the Charles H. Woolbert award and the Bernard J. Brommel award from the National Communication Association, as well as the Early Career Achievement award from the International Association for Relationship Research. A native of Seattle, Professor Floyd received his undergraduate degree from Western Washington University, his masters degree from the University of Washington, and his PhD from the University of Arizona. He is the author of three McGraw-Hill texts: Public Speaking Matters, 2e, Communication Matters, 2e, and Interpersonal Communication, 3e.