Symposia
---
See for yourself what our symposia are all about!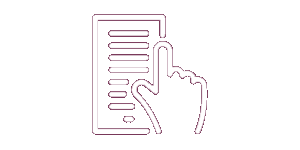 Need Approval?
Build support and get approval for attending one of our symposia. Download the form letter below. Want to Learn More?
Please note that these events are by invitation only. Get in touch with your McGraw-Hill learning technology representative to learn more about our symposia program.