What's New at McGraw-Hill Education?
Published March 1, 2017
---
Our latest news, insights, and ideas from the world of learning science.
This year we're already making great progress in our mission to develop revolutionary learning experiences grounded by data and in-depth academic research. Here's a snapshot of our recent highlights, from our packed agenda for SXSWedu to the launch of Connect2, our new solution for building, managing, and delivering adaptive courses for higher education.
Join the ed-tech excitement in Austin!
Our packed agenda for the SXSWedu 2017 Conference & Festival (March 6-9) includes participation in five different panels as well as evening mixers hosted in our ever-popular lounge located in room 406 of the Hilton Austin. This year we're also launching the #thankmyteacher campaign to help celebrate the great teachers who've made difference in our lives, and also to support current teachers seeking funding for classroom projects through DonorsChoose.org. Not going to Austin? You can also join #thankmyteacher on Twitter between March 6-10.
Insights from our CEO David Levin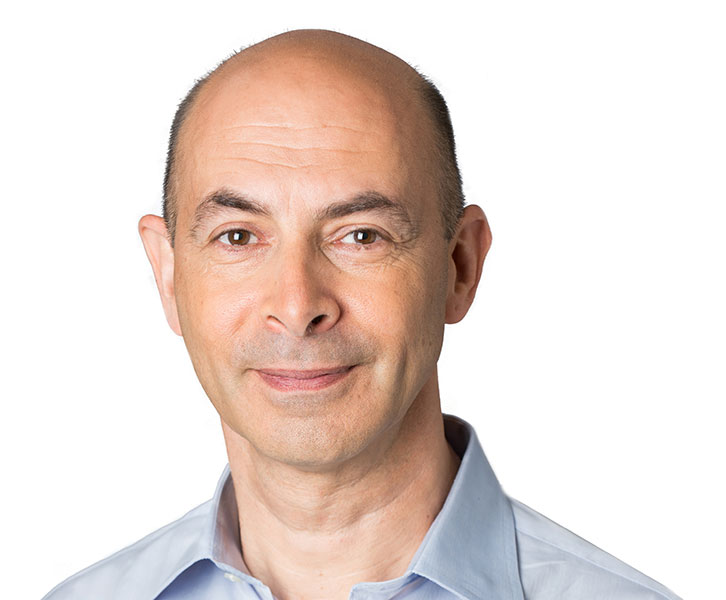 Five Important Questions Education Leaders Should Focus on in 2017 | A quick look at five essential issues shaping the future of K-12 and college education: intervention, teacher preparation, digital transformation, college student remediation, and improving graduation rates.
Learning Tailored for the iPad Generation | In this Financial Times article with comments from several tech industry leaders, our CEO David Levin explains how adaptive technology both enhances students' personalized learning experience and provides teachers with valuable data and feedback to help ensure all learning objectives are met.
Video: How learning science is changing McGraw-Hill
In this video interview with SiliconANGLE, our Vice President of Analytics and Research & Development, Alfred Essa, explains how our approach to innovation, research, and new product development is evolving based on learning science.
Connect2 Announced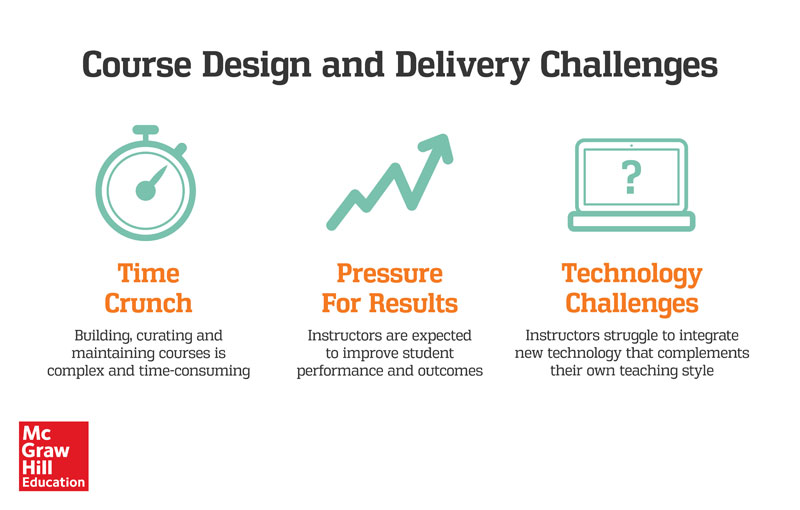 This January we announced the release of Connect2, a comprehensive solution for building, managing, and delivering adaptive learning courses. Connect2 empowers college instructors worldwide to efficiently produce and administer adaptive learning courses so that they can focus more on higher-level, in-class instruction. Read the full press release on mheducation.com.
For our latest media coverage and leadership insights visit our company blog, in-the-news archive, or Ideas in Education on mheducation.com.