Moving your course online?
We're here to help.
Start with these 3 steps: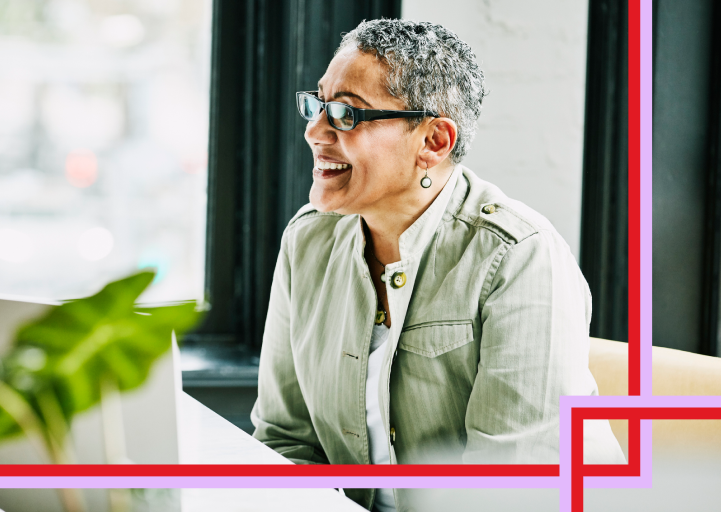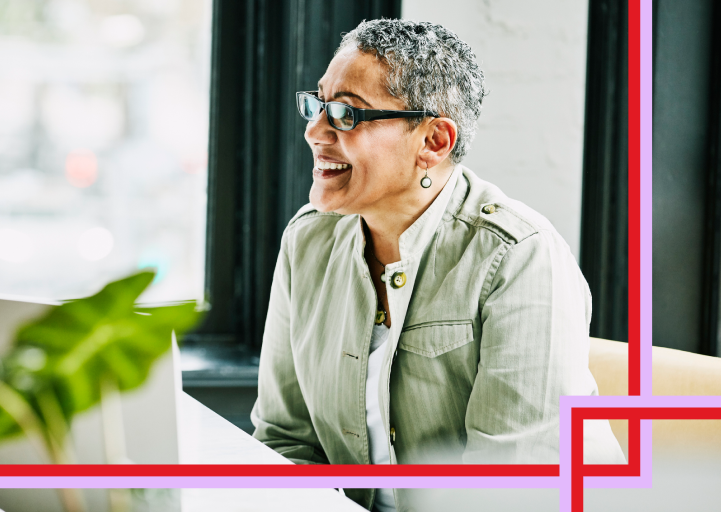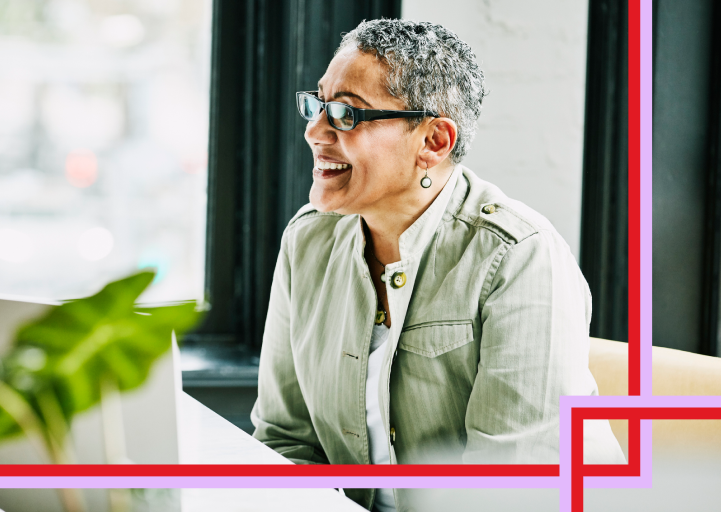 Remote Proctoring: ALEKS course products integrate with remote proctoring tools to ensure academic integrity with LockDown Browser and Respondus Monitor. Learn More
Step 1: Set Up Your Course
With ALEKS, you can quickly and effectively move to an online course!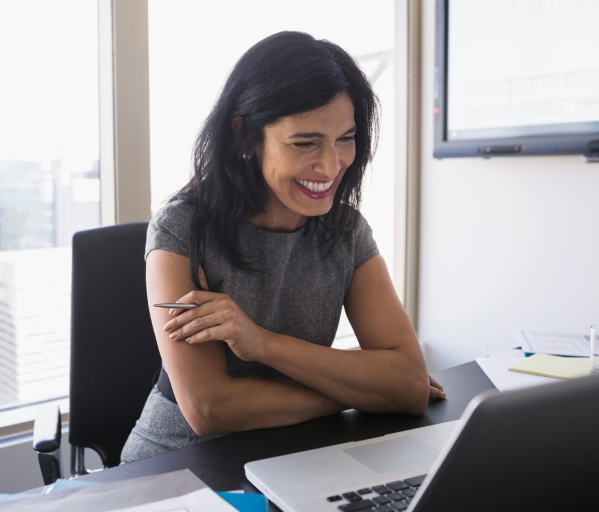 Assessments in ALEKS
Remote Proctoring
Worry less about cheating with ALEKS remote proctoring integration. Secure testing with LockDown Browser, always free. Deter cheating with Respondus Monitor via institutional agreement or $10 per student for the entire term.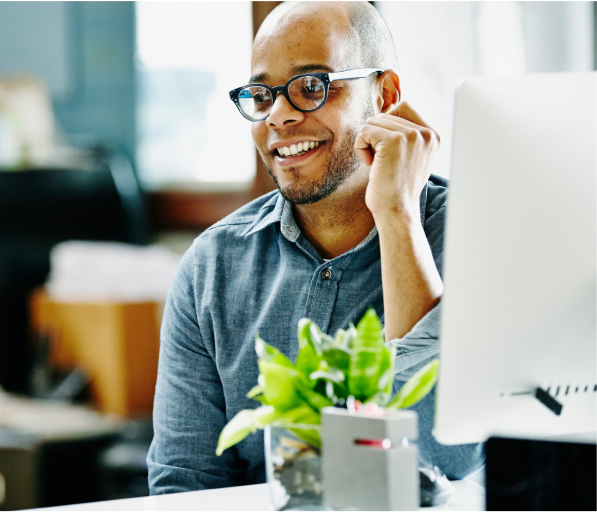 Step 2: Get Your Students Started
Step 3: Track Student Progress
Even though you can't see your students in person, you can keep up with them in real-time using our reports.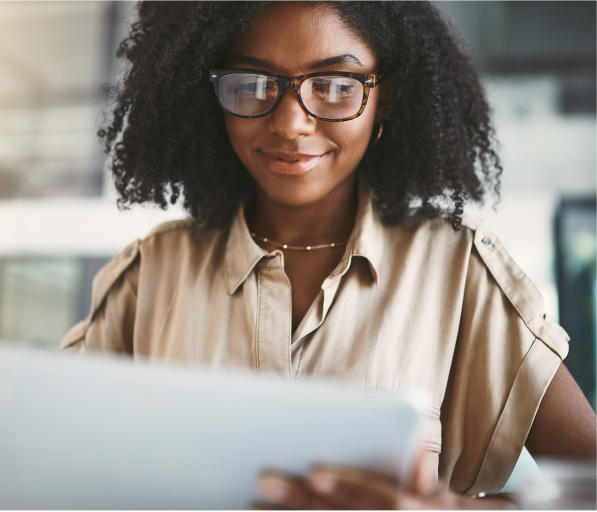 Hurricane Florence 2018
"McGraw Hill ALEKS made it easy for me to transition my course to an online format."
Elizabeth Creath
Mathematics Lecturer
University of North Carolina Wilmington
Need More Help?
Would you rather talk to someone in support?
Don't be shy. Reach out today for help.