Meet each student where they are
Connect creates personalized pathways that recognize strengths and weaknesses, measures engagement, and adapts in real time. With this knowledge, students can refocus their energy, optimize study time and build confidence.
Discover Connect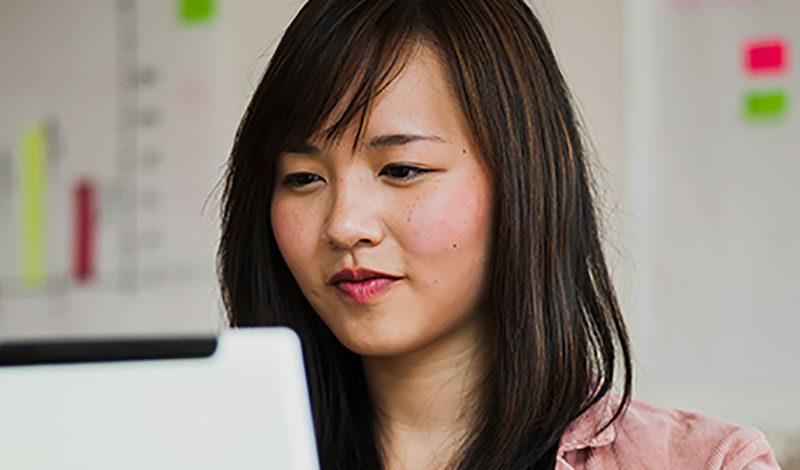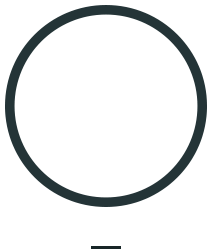 14,000 author and
education partners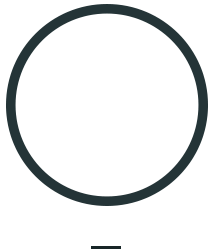 Over 3.2 million students
used Connect in 2016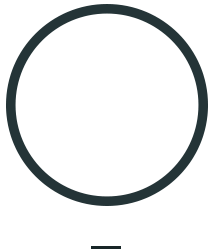 Over 1,500 adaptive
products
Simple tools to help you understand the dynamics of your class.
Connect is a highly reliable, easy-to-use homework and learning management solution that embeds learning science and award-winning adaptive tools to improve student results.
The art of teaching meets the science of learning.
Connect empowers you to teach the way that works best for you and your students. But don't just take our word for it.
Video Testimonials