Student Tools
ReadAnywhere: A Free eBook Reading App
Today's students are busier than ever. Managing demands from school, work, family and more means it's harder to find the time to study. That's why we offer the free ReadAnywhere app to help students fit learning into their lives – anytime, anywhere.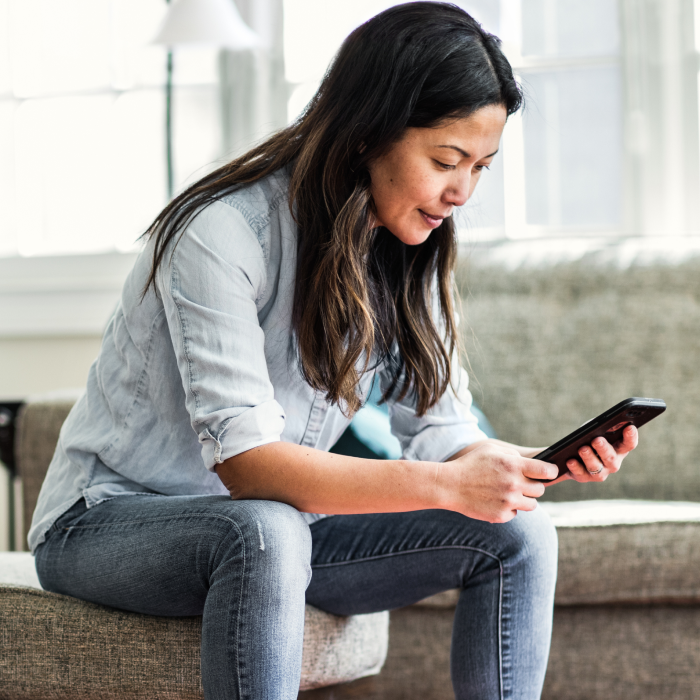 Learning that Fits

Students won't carry their textbooks 24/7 but you can bet they're carrying their phones. The ReadAnywhere app gives access to their textbook and SmartBook 2.0 assignments wherever they go.
Available for the McGraw Hill eBook and
Connect courses with SmartBook 2.0.
Works Offline So
Students Can Too.

We get it. Sometimes there's no Internet connection and unlimited data plans can be expensive. That's why offline tech capabilities are so critical for your students. ReadAnywhere allows students to download and read textbook chapters, take notes and complete SmartBook 2.0 assignments – even it they're offline. Once their mobile devices are connected again, they can sync their assignments and notes by opening the app.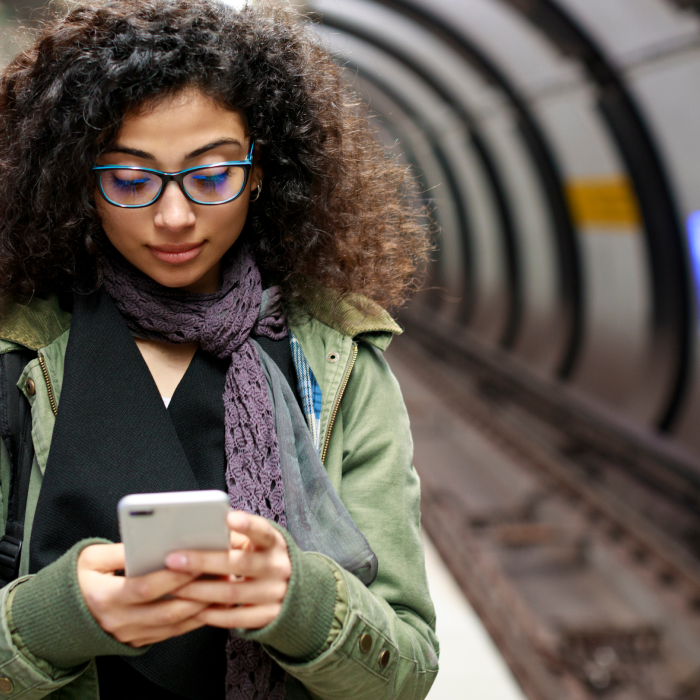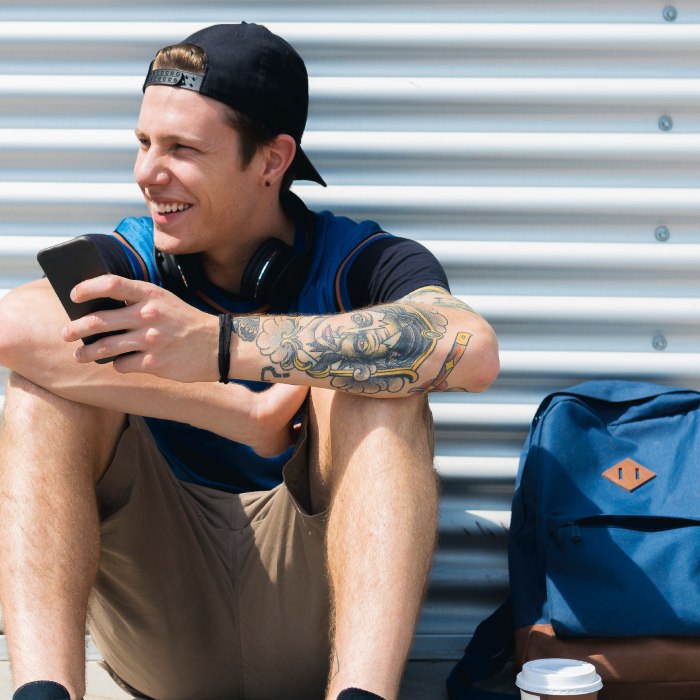 Say Goodbye to Heavy
Books and Backpacks.

I love lugging my textbooks around … said no student ever! ReadAnywhere makes it easy to read, take notes, highlight, and more with just a smartphone or tablet. Give your students the freedom and flexibility they need to study anytime, anywhere.
Apple and the Apple Logo are registered trademarks of Apple Inc.

Google Play and the Google Play logo are trademarks of Google LLC.