Learning Solutions
> Digital Solutions
> Custom Courseware Solutions
McGraw Hill's Custom
Courseware Solutions
A one-size-fits all approach doesn't work for everyone. That's why we offer adaptive learning with a consultative approach. Successfully identify, create, and implement a tailor-made courseware solution that's right for you.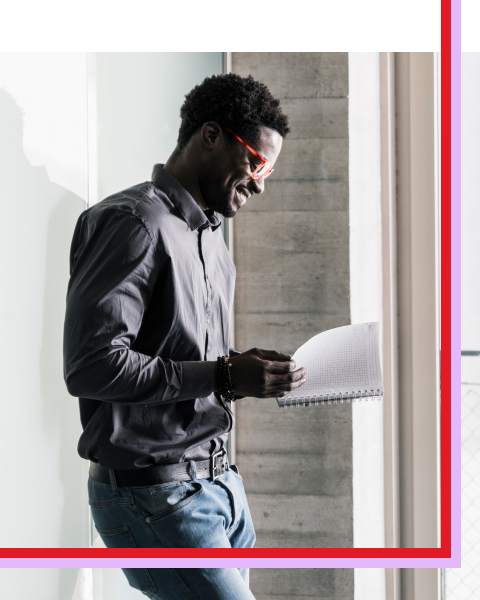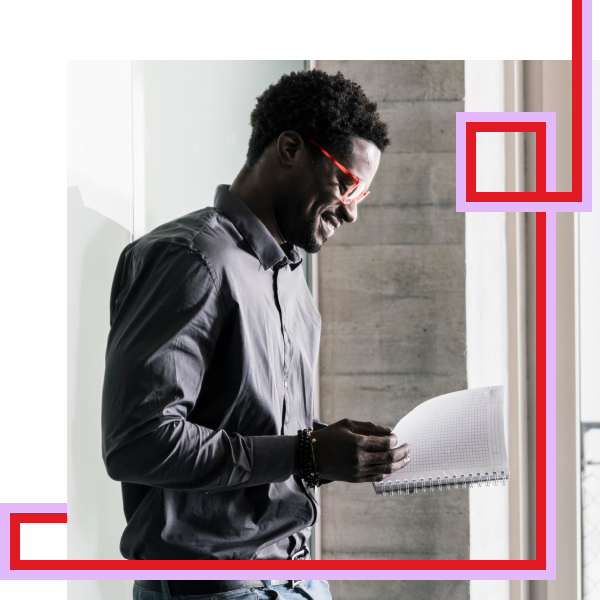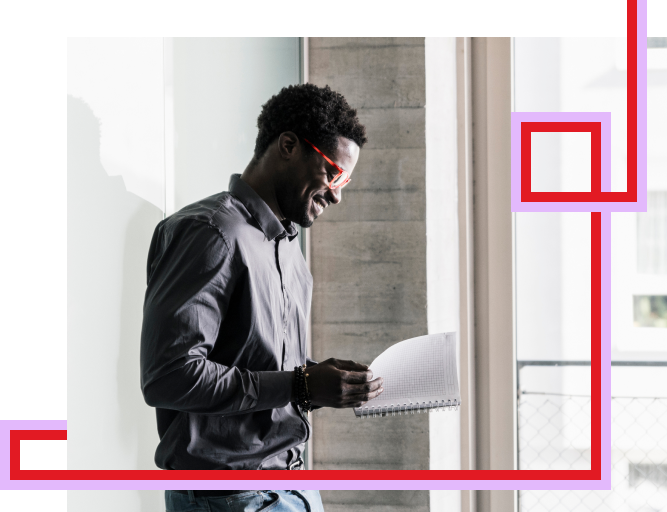 The Right Combination of Technology & Content
It doesn't matter if it's yours, theirs, or ours. Choose from your own unique materials, OER, or a deep library of McGraw Hill content. Include award-winning technology, assessment, and robust reporting to your tailor-made solution. We have expertise to seamlessly integrate all your choices together so you're free to teach your course, your way. Personalized adaptive learning is where education is going, and we get it.
A McGraw Hill Custom Courseware Solution Was Right for Them. Is It Right for You?
Drive Engagement
Partner:

University of Alabama, Music Appreciation course

Challenge:

Create a timely, meaningful, and relevant course for both major and non-major music students.

Solution:

A McGraw Hill delivered course solution with…

Casual-voice manuscripts accessible via computer or mobile device
Self-shot videos interjected with the content
Links to ever-current playlists on Spotify®
We Have a Strategy for Success
Taking on a project like this might seem daunting but that's where we come in with process and experience. See how our approach works.
Make a Plan
We'll learn about your goals, challenges, stakeholders, and timelines, so we're able to build a successful plan.
Pick the Content
You can choose your own unique content, OER, LTI-compatible tools, and McGraw Hill technology and trusted content.
Put It Together
With your goals and classroom best practices in mind, we'll seamlessly integrate your content choices, including text, assessment, and other activities, into MHE award winning technologies.
Ensure Success
We'll make sure your team is trained to use materials, and that the solution fits your objectives.
Let's Figure It Out, Together
Once we know more about your program, we can help you decide if Custom Courseware Solutions is right for you and your students.