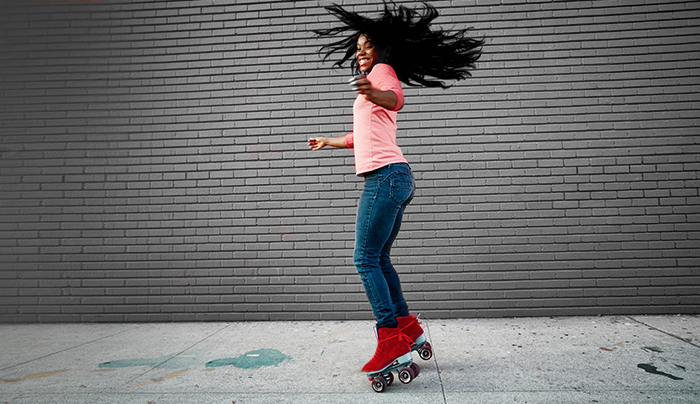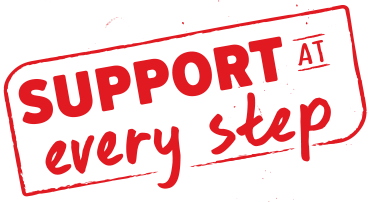 ---
You're busy; we're here to help.

Welcome to easy. Whether you prefer one-on-one training, downloadable guides, or D-I-Y videos, we've got you covered. We'll make your semester go a little easier so you can focus on what you do best – helping students reach their potential.
Book Your Jump-Start Call Today!
15-20 Minutes Today Will Save You Hours Tomorrow.
---
It's crunch time! First day of class is just around the corner and we're here to help make things easier. By booking a jump-start call with your Implementation Consultant, you'll learn the tips & tricks you need to know to quickly set-up Connect.

It couldn't be easier to book a call that fits within your schedule. Click the button below, fill out the form, and we'll send you our scheduling tool. It's that easy.
BOOK MY CALL NOW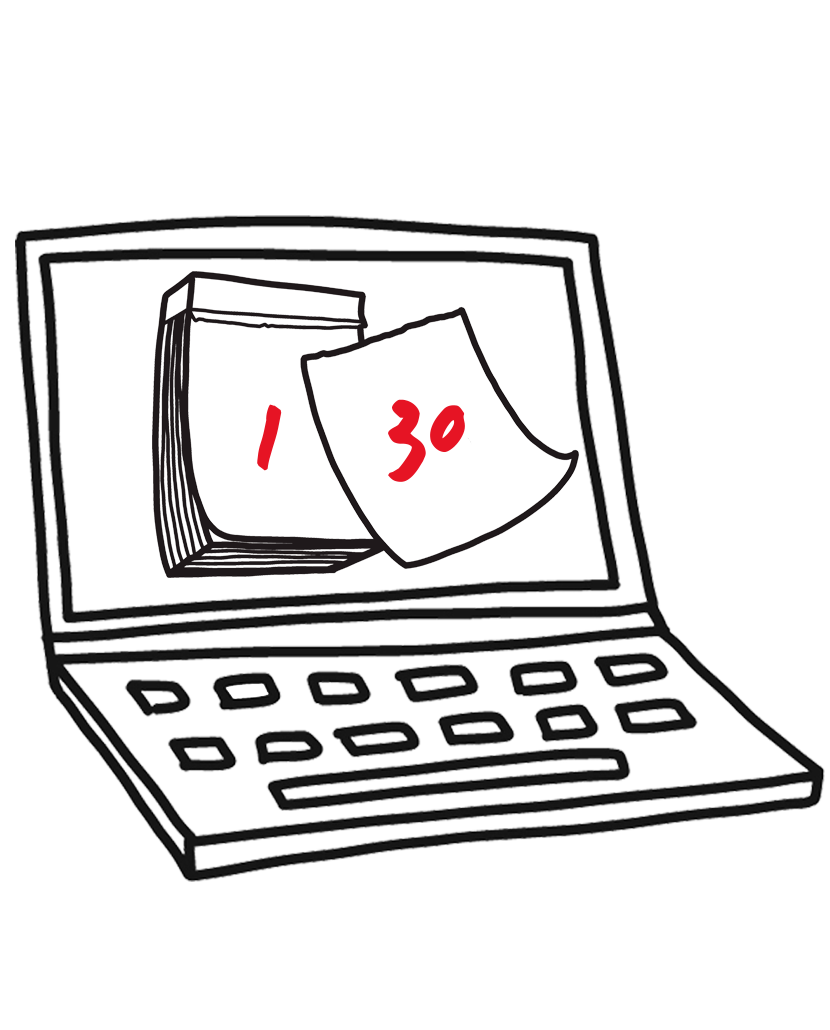 D-I-Y Connect Training Videos
Prefer to teach yourself the basics of Connect? Use our video library for a D-I-Y learning experience.
Need Help Now?
We're here to support you every step of the way. Reach us by phone, email, and live chat.