Comprehensive Core Curriculum
Overview of Open Court Reading Comprehensive Curriculum​
Building Strategic Readers and Strategic Thinkers
The goal of Open Court Reading is for all students to be confident readers by grade 3, as well as strategic readers and thinkers:
Inquiry forms the heart of the program as students apply what they have learned in the unit to find out more about a topic that interests them.​
Reading strategies align with the inquiry process in each unit as students use the content as the basis for research.​
A focus on skill-building gives students the tools they need to be successful at any inquiry task.​
Unit Inquiry activities require students to research and explore using a variety of media to build deep knowledge about a topic of their choice.​
Components for Open Court Reading
All components, except for Kits, available in print and digital formats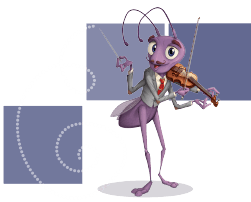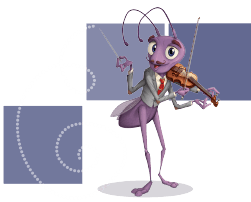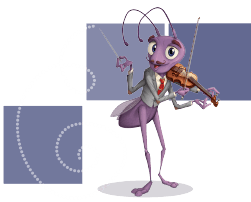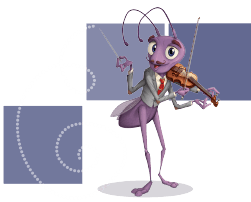 Experience Open Court Reading
Explore how Open Court Reading can deliver literacy success to your classroom.