4 innovative educators going outside the box to help students on their unique paths
Published November 14, 2022
---

Of all the tools in an educator's toolbox, creativity and innovation may just be the most important. After all, what better way to engage learners than to present concepts in a fresh, new way?
As we celebrate Educator Week at McGraw Hill, we honor those teachers, like the four profiled below, who bring inventive thinking and bold ideas into the classroom. Read on to learn about the different ways they're challenging students to be their very best every day.
We're also proud to announce our new McGraw Hill Pathfinder Awards program, which celebrates the most innovative educators in the country. Nominations for the 2023 awards will be accepted November 30 through February 15.
Read on for more details
.
Reaching engineering students around the world, one video at a time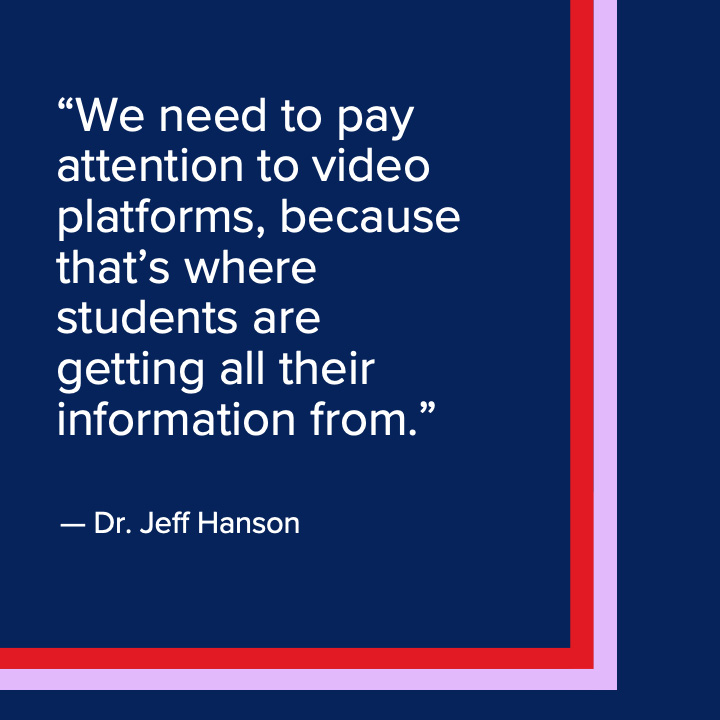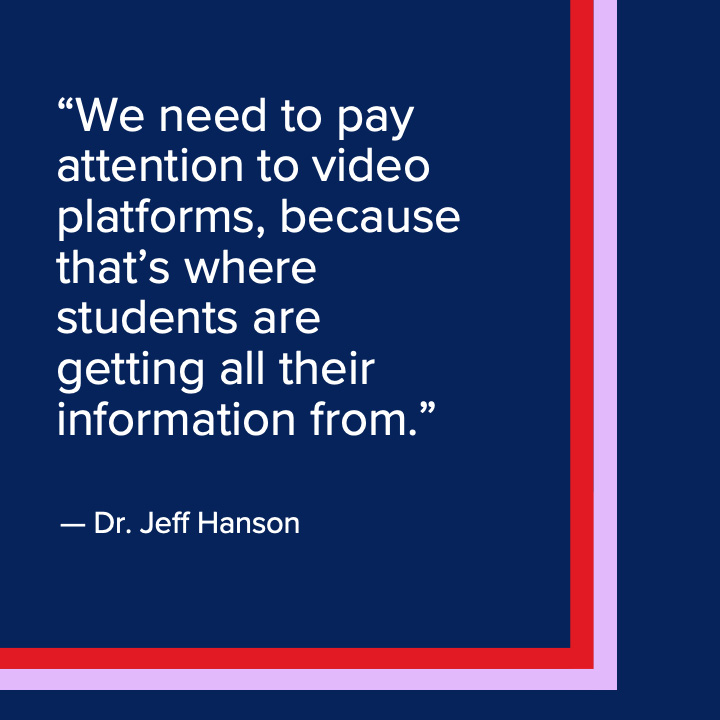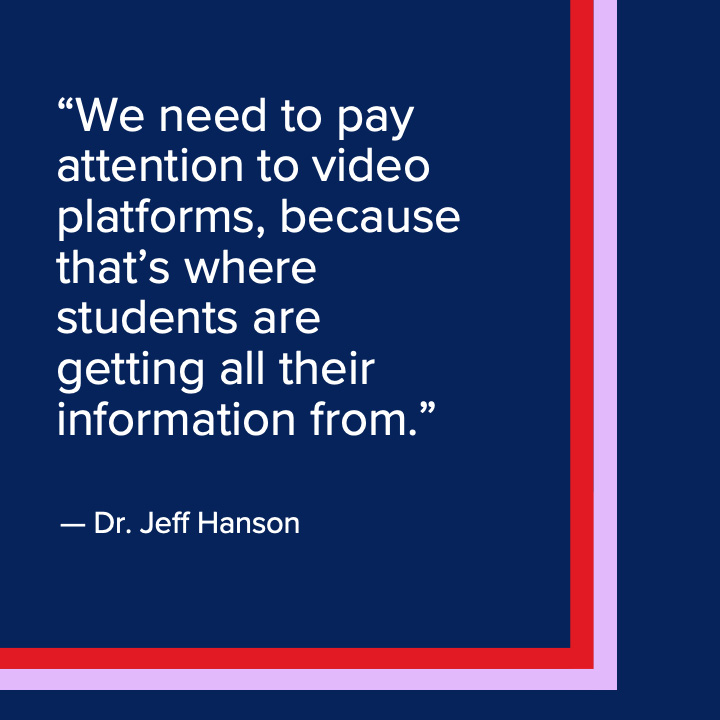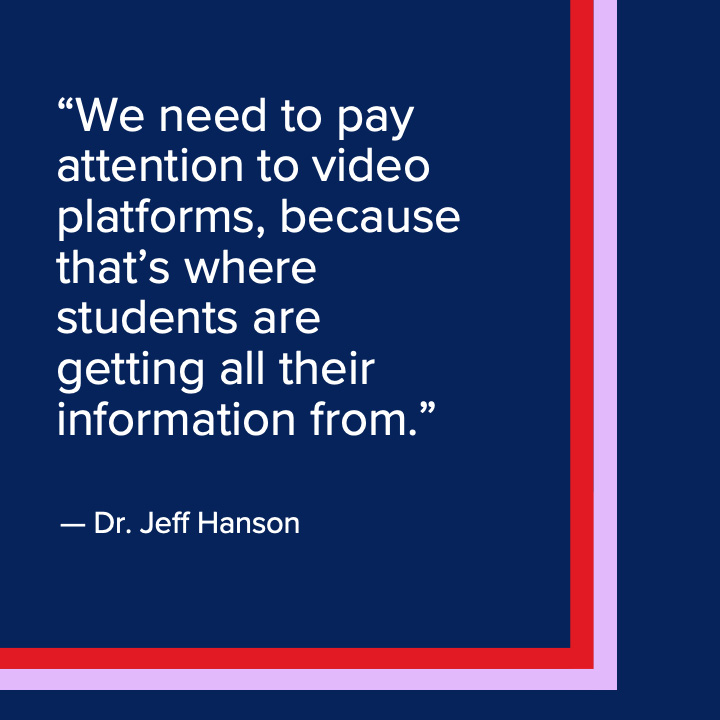 Since 2013, Dr. Jeff Hanson has been creating YouTube videos that teach engineering concepts like trusses, shear stress and rectilinear motion from his small home studio in Texas. What started out as a creative way to help some of his engineering students at Texas Tech University understand a few concepts has grown into an enterprise of sorts. To date, he's published over 200 videos that have racked up nearly 12.5 million page views, and he authored a companion textbook that hits shelves in December.
Except for a nifty introduction and an occasional graphic, the videos are simple and straightforward: Just Dr. Hanson, his trusty white board, an occasional teaching prop and a genuine enthusiasm for the material. He breaks down lessons for his 190,000 subscribers into manageable parts—he's a fan of turning key points into a song so they're easier for students to remember—and makes a point to complete the math all the way through to the end. "Only four out of 10 students finish engineering school, so how do I reach those kids who are in the 60%?" he says. "How do I explain these concepts where they can't misunderstand them? Hopefully, when they see these videos, they're just like, 'Wow, that makes so much sense. How can I not do this? This is not that hard.'"
When he first started creating the videos, Dr. Hanson's goal was to post enough of them so a student could pass a Statics engineering class after watching them. Based on the feedback he receives regularly from learners around the world, he's accomplishing just that. These days, he's turned his focus to expanding the library with even more engineering topics. "We need to pay attention to video platforms, because that's where students are getting all their information from," he says. "Let's get on board with that. Let's be in that space where they're learning."
Bringing the future to the classroom today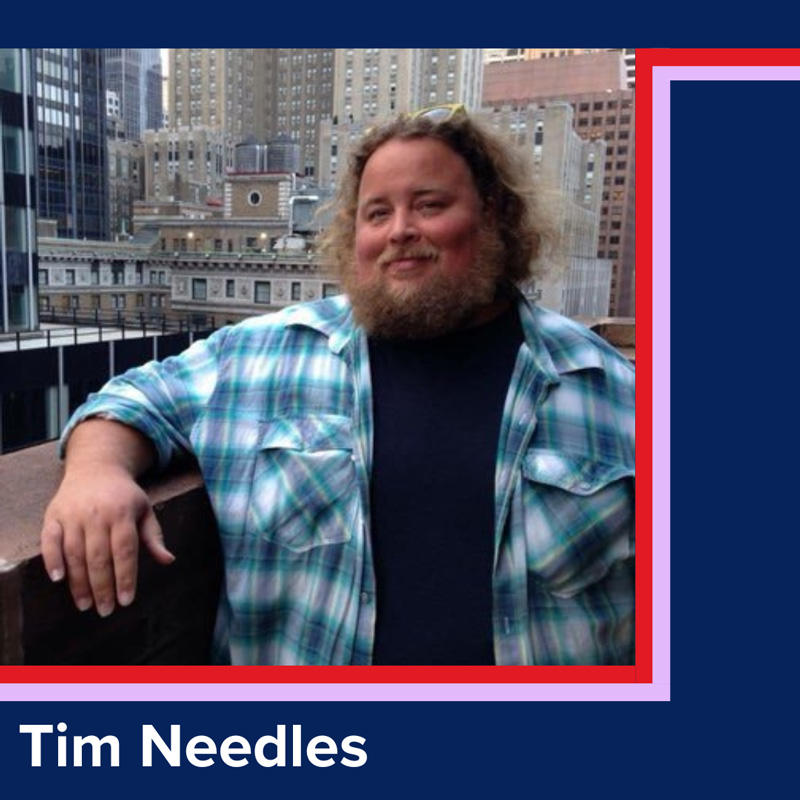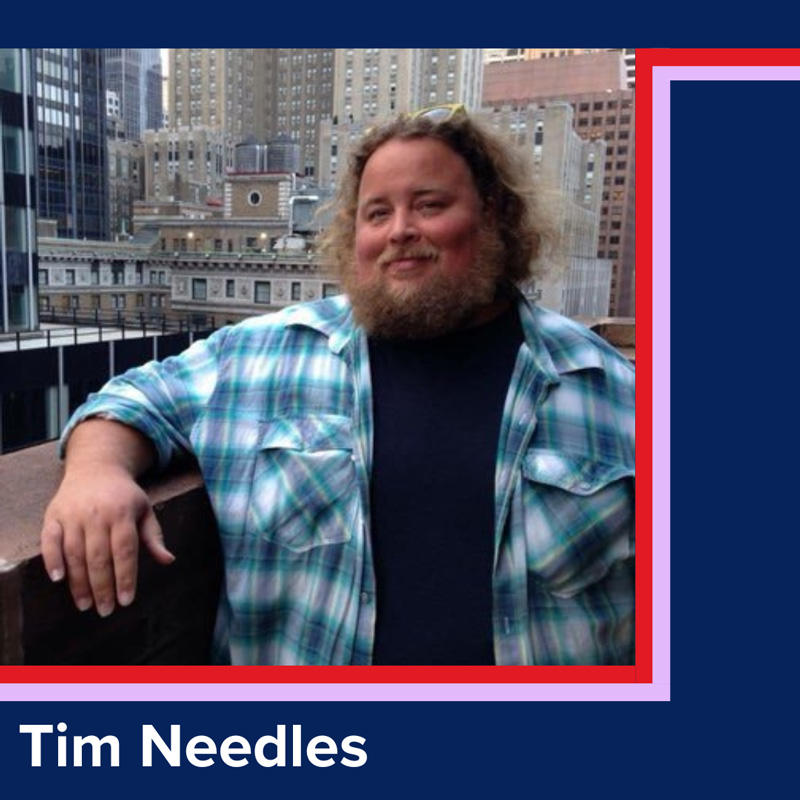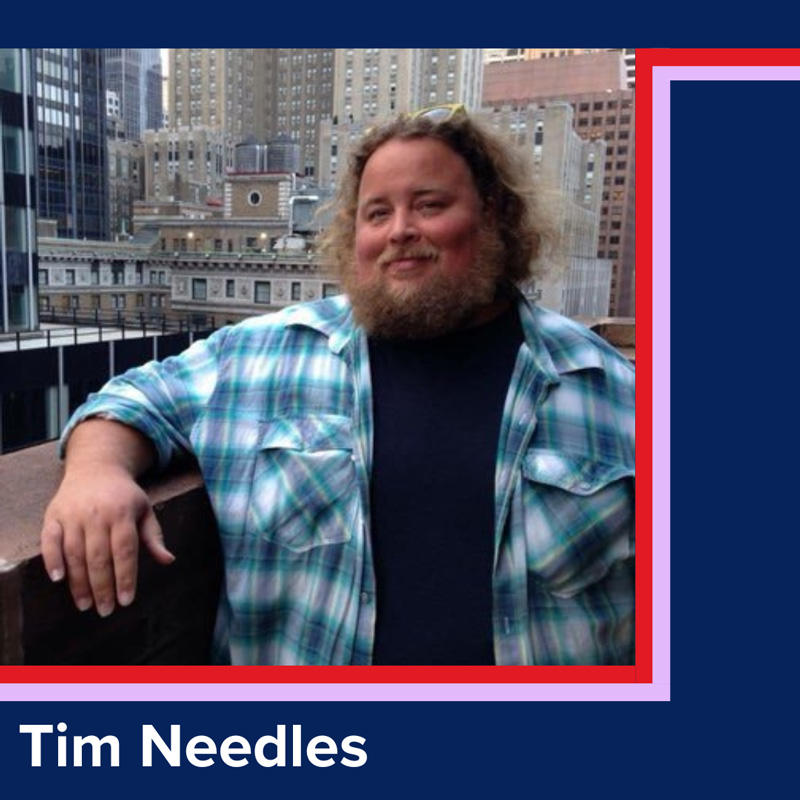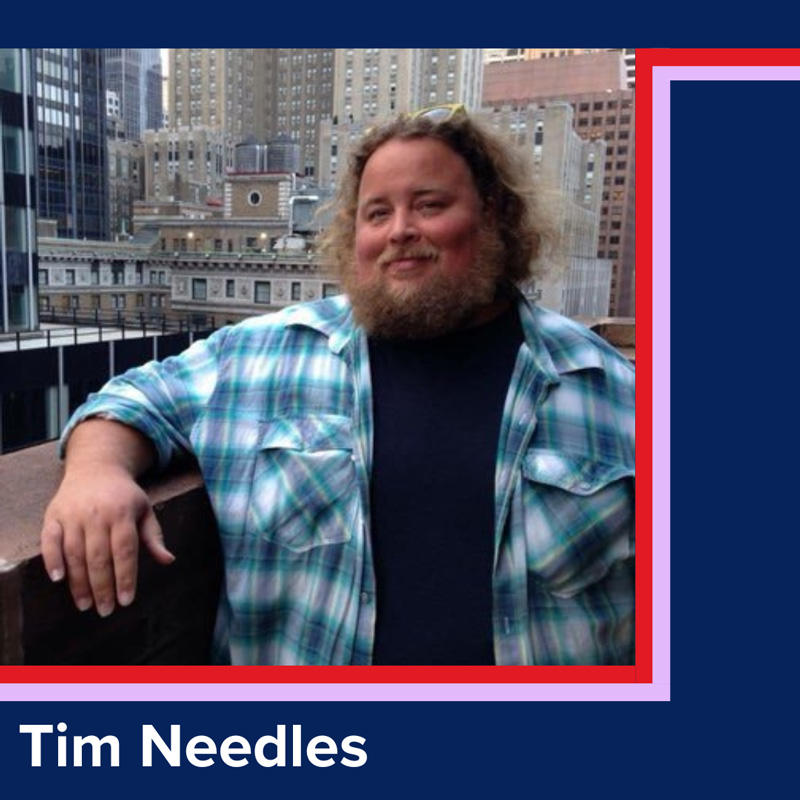 Depending on who you ask, artificial intelligence (AI) may be abstract and confusing or the stuff of evil robots. But for Tim Needles, it's an essential part a middle- and high school curriculum. Needles is—deep breath now—an educator in Smithtown School District in Smithtown, N.Y., adjunct professor at Adelphi University, author, TEDx Talk speaker and an in-demand lecturer at educational conferences. He's also an early champion of creative projects that lean heavily into STEAM concepts, including AI.
You won't find a whiff of dystopia in his lessons—just fun, accessible ways young learners can apply the technology to express themselves, create something new or even improve the world. It stretches across subjects: In English class, students enter phrases into an AI-powered tool, then dissect the auto-generated poem it creates. In art, they draw a series of short sketches and see how accurately the technology identifies them. In science, they categorize photos to help improve the technology that a national park in Africa uses to identify wildlife and poachers.
These hands-on projects fuel discussions about real-life ways to use AI, Needles says. "We're able to talk about how you could identify all the data on car accidents, for example, and see where the most accidents happen, and why they are happening," he explains. "So maybe those are the intersections that might need to be redesigned."
Needles' goal is to provide students with a conceptual fluency on a technology that, like it or not, is already woven into our everyday lives. "As a teacher, I'm always looking at where we are now and where we were, but then also where we will be five or 10 years down the road," he says. "You can see that AI is something we're using every day. What will it look like in five years? It's going to be totally different."
"You want to make sure [students] understand that AI is a tool, just like a pencil," he adds, "and this is how it works."
Empowering future accountants to land that first job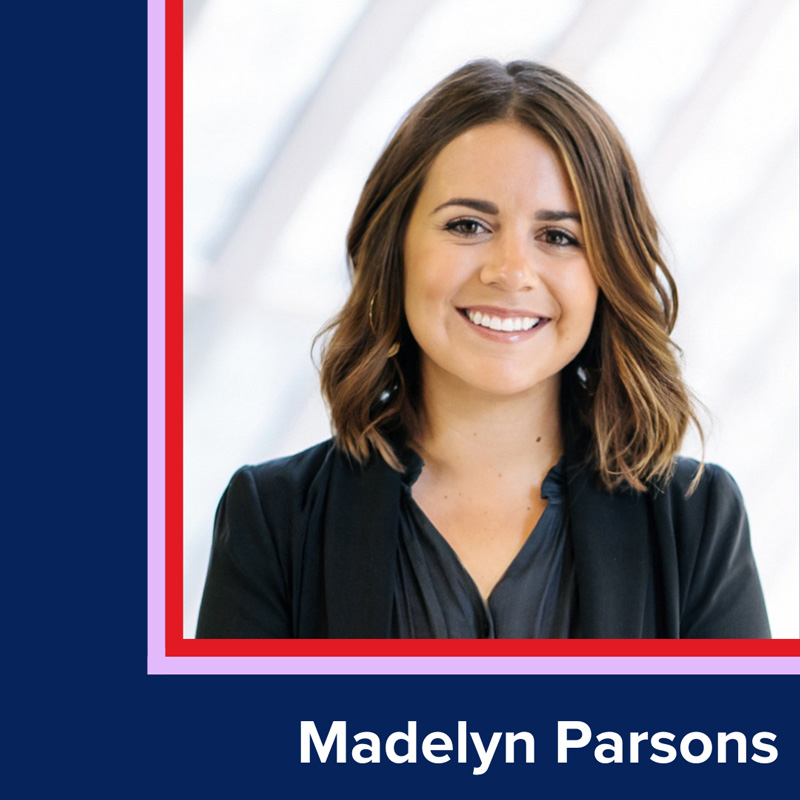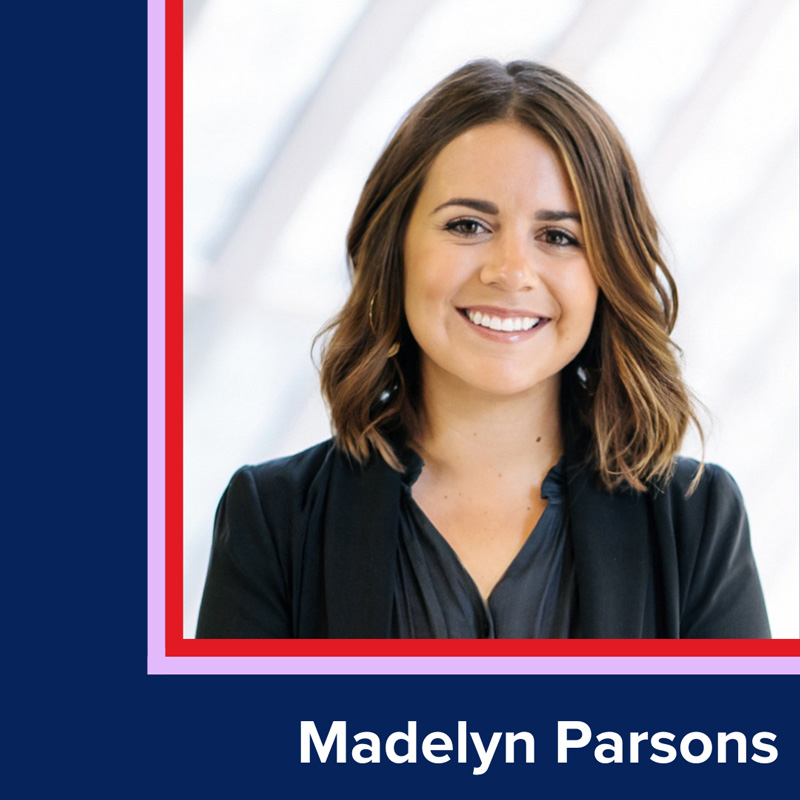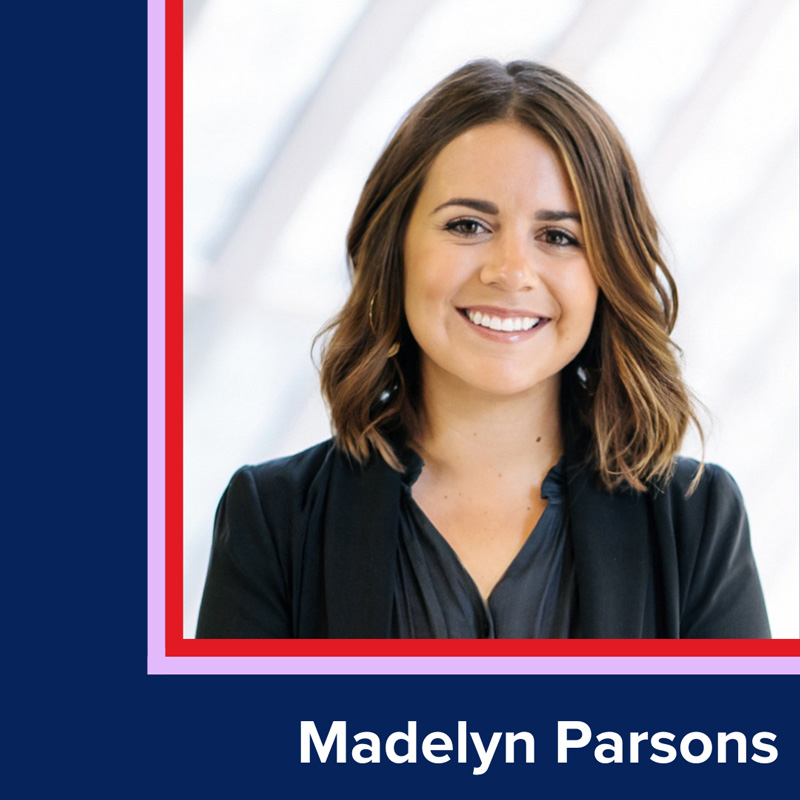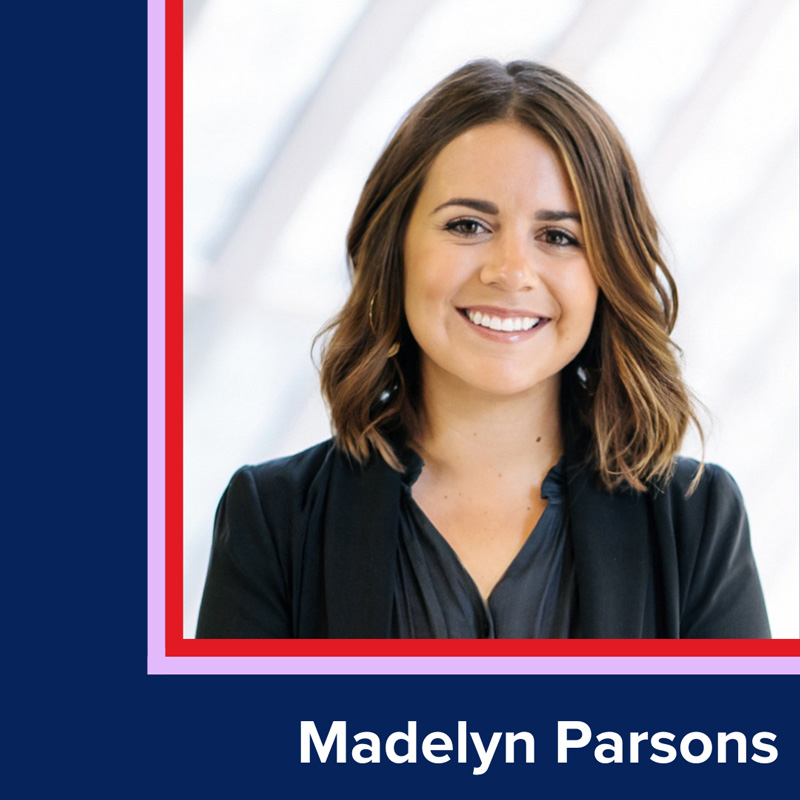 Shortly after joining Portland State University's accounting department as an instructor and director of recruiting and professional development, Madelyn Parsons spotted a glaring gap. There were plenty of good accounting jobs in the area, but many of them weren't being filled by PSU graduates.
It wasn't for a lack of talent. Often, it came down to bandwidth. Many students juggle work and a full courseload, and many are the first in their families to attend college. They needed career support but on their schedule.
Inspired by the high-touch career services she received as an accounting student at Auburn University, Parsons created a free weekly e-mail newsletter tailored for accounting students pursuing internships and post-graduate positions. It features information and resources to support the entire professional development journey—from job and internship opportunities to upcoming employer events to practical tips like how to dress for an interview or prepare a resume. Clean in design and straightforward in approach, the newsletter is intended to be read in small, convenient pockets of time: while students are riding on public transportation, during a break at work, before bed. Parsons puts every edition on a microsite alongside career resources that can be accessed at any time.
Though only four years old, the newsletter is already having an impact. For starters, it's popular: On average, over half of PSU's accounting students open the email each week, which is more than double the industry average. More students are engaging in career coaching appointments, attending employer-sponsored events, and are empowered to apply for internships and full-time opportunities that previously felt out of reach. And in surveys, they credit the newsletter as an important resource.
But perhaps better than the metrics are the notes of gratitude jobseekers send her. As one wrote, "It might just be an evening email that gets sent out for you, but years down the road it turned into employment and then buying a house for me and my children. My gratitude for what you've done is unending."
As Parsons points out, "It's really easy to roll things out that seem flashy and innovative, while overlooking the actual effectiveness. Sometimes it's the simple solutions that can have the biggest impact. My commitment to ensuring that my work is effective in preparing and providing our students with opportunities is something that I pride myself in. Even something as basic as sending out a newsletter has had a direct impact on connecting our students with life-changing opportunities."
Gamifying learning—and helping all students win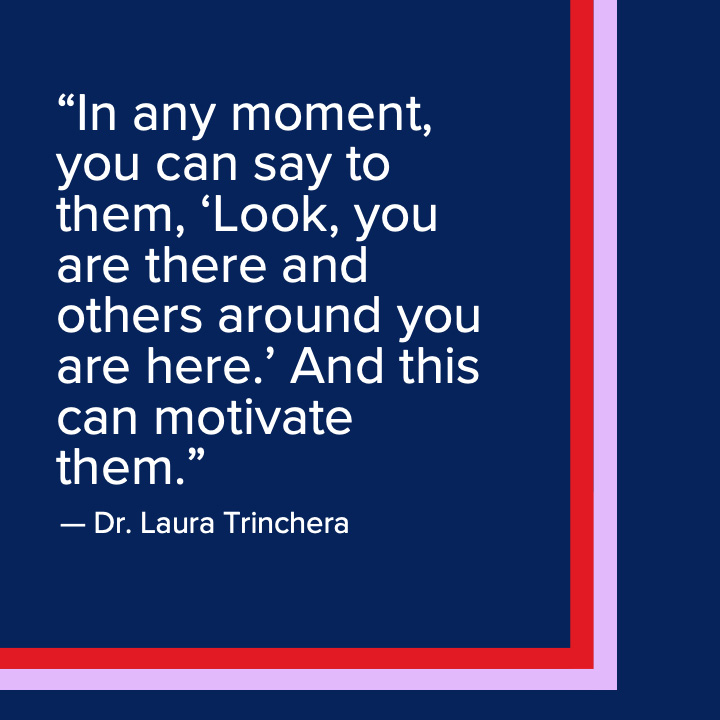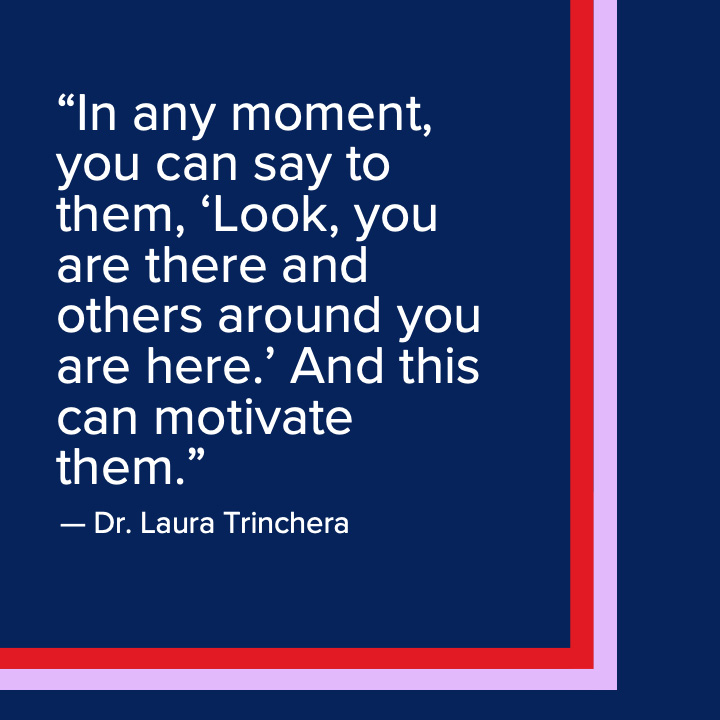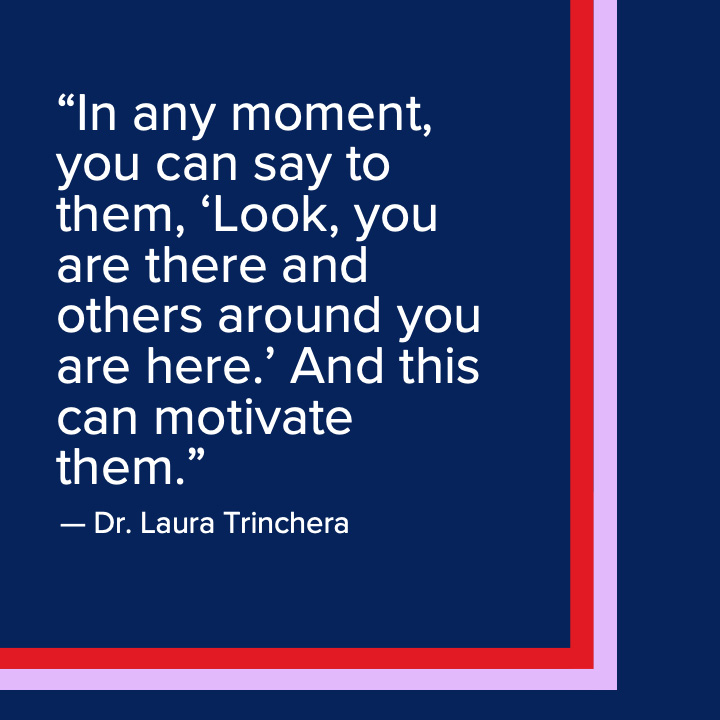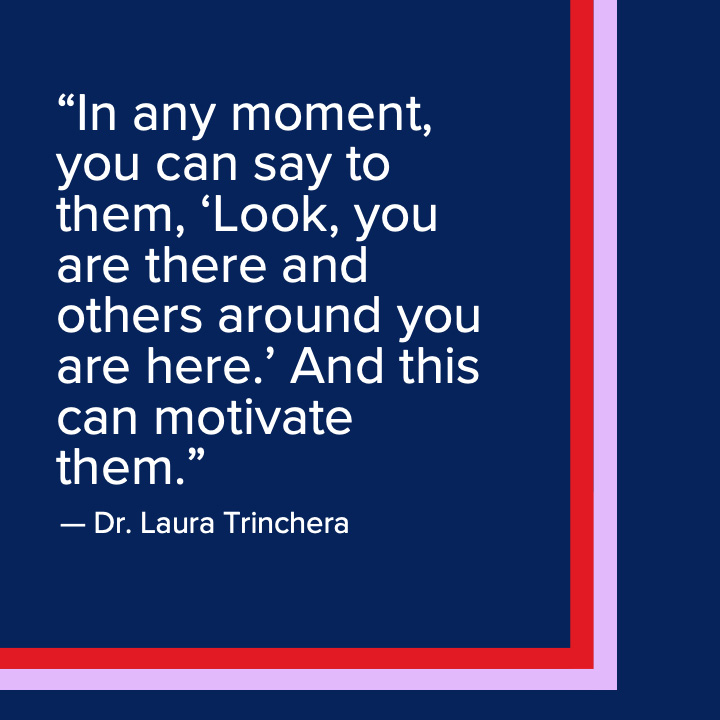 Pop quiz: How do you engage hundreds of first-year college students who speak multiple languages and are spread across campuses in three different cities in France? If you're Dr. Laura Trinchera, an associate professor at NEOMA Business School, you turn learning into a friendly competition.
The game takes place during an introductory statistics class, which the school requires of all first-year undergraduate business students. An exam is given at the end of the course, and students must pass it. As the course coordinator, Dr. Trinchera's job is to make sure coursework and teaching are consistent across campuses so that all students are at the same level by the end of the course. ALEKS, a web-based learning assessment tool, is crucial tool for this; students spend roughly half of their time working on it, she says.
And this is where the competition comes in. Every week for the past couple of years, Dr. Trinchera has been ranking individuals and cohorts on how much time they've spent on ALEKS, how many topics they've learned and how much progress they've made. She emails the names of the students at the top of the ranking each week to the hundreds of students enrolled in the course, along with the complete ranking of the cohorts. At the end of the semester, the top-performing students and cohort win an Amazon gift card.
The weekly rankings give the professors an opening to offer extra support to those who need it. Professors will work with students who are consistently toward the bottom of the weekly rankings, to engage more with ALEKS. "In any moment, you can say to them, 'Look, you are there and others around you are here.' And this can motivate them," Dr. Trinchera explains.
Then there's the intangible benefit: camaraderie. This leaderboard-style format is resonating with students, who usually prefer to compete within their own cohort instead of against those on other campuses. Dr. Trinchera likes to start her lectures with a recap of the weekly rankings. "I give them the names of the students that engaged with ALEKS the most, and so they play among themselves, Who are you to say you're always the best? Or, I'll be better than you next week," she says with a laugh. "But this is just a joke that they make in the class."