How Portland State University and ALEKS are leveling the field for future accountants
Published April 15, 2022
---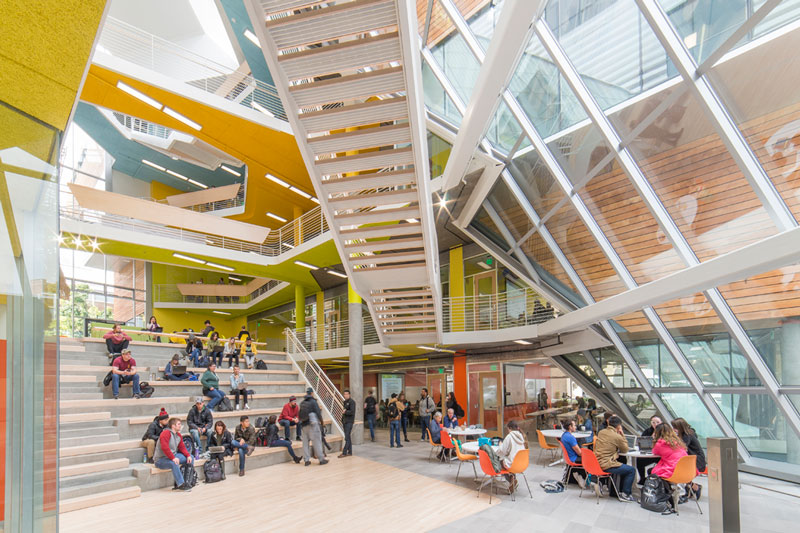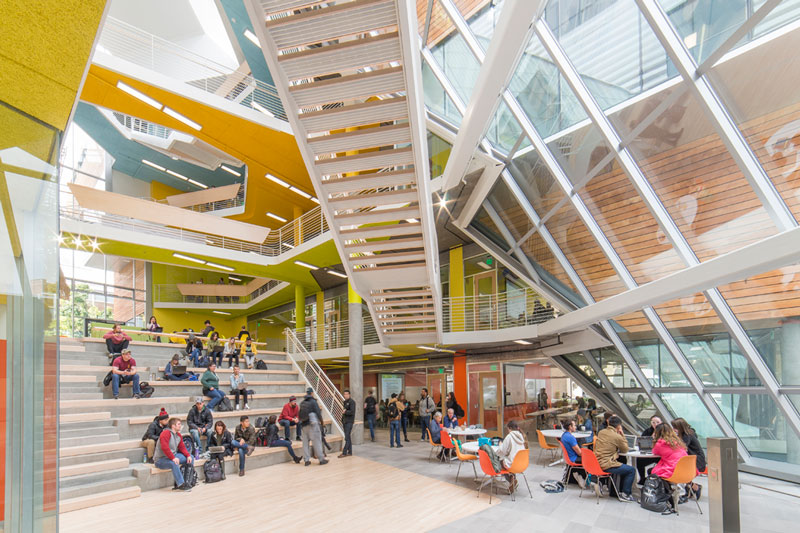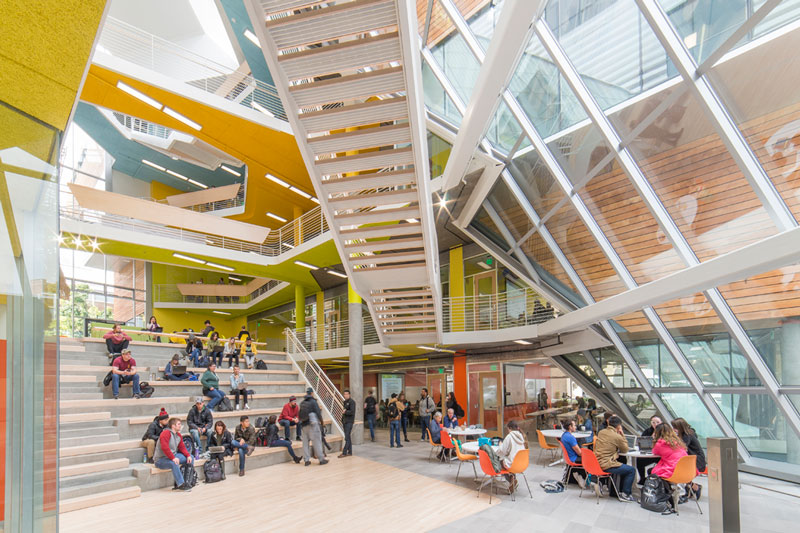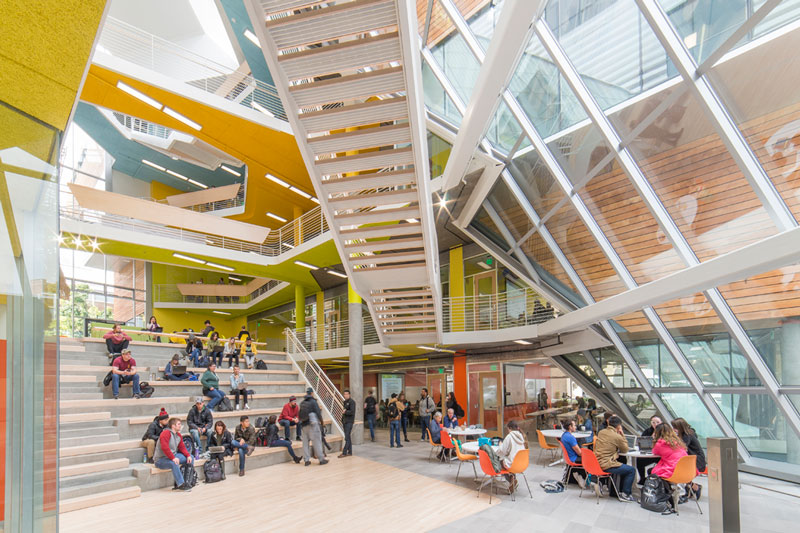 For years, Dr. Elizabeth Almer, a professor of accounting at Portland State University, noticed a disheartening trend. Accounting majors who successfully completed the program's lower division principles courses struggled in their first intermediate financial accounting course. And many ended up changing their major.
"We're losing them," she thought.
Unlike Oregon's other two large public universities, PSU is largely composed of non-traditional students who often juggle attending school and working significant hours. The student body is a majority BIPOC/Latinx, or the first in their family to attend college, and many are either immigrants or first-generation Americans – all of which can make it more difficult to retain and graduate students in the predominantly white field of accounting. Dr. Almer, whose parents were immigrants, knew firsthand how life-changing a degree in accounting could be. She wanted her students to experience that same success and, hopefully, bring more diversity into the profession.
After analyzing eight years of university data, Dr. Almer and her colleagues confirmed their suspicion that the inflection point was related to the time gap between the lower division principles and intermediate financial accounting course.
Traditionally, accounting students on a four-year track start their intermediate classes within six months of completing the lower-level classes. For non-traditional students like most at PSU, that gap is generally much longer, in some cases five years or more. The longer the gap, the harder it is to remember accounting fundamentals, and the further behind the student is in comparison to their peers.
The lag puts these students at a significant disadvantage. Those who don't achieve success in that first intermediate course generally don't feel competent to stay in accounting for their chosen career path, Dr. Almer explains. "If a student successfully makes it through that first intermediate course, it dramatically improves the rate of graduating with an accounting degree," she adds. "The key was to get all students through that course successfully."
The big question was, how?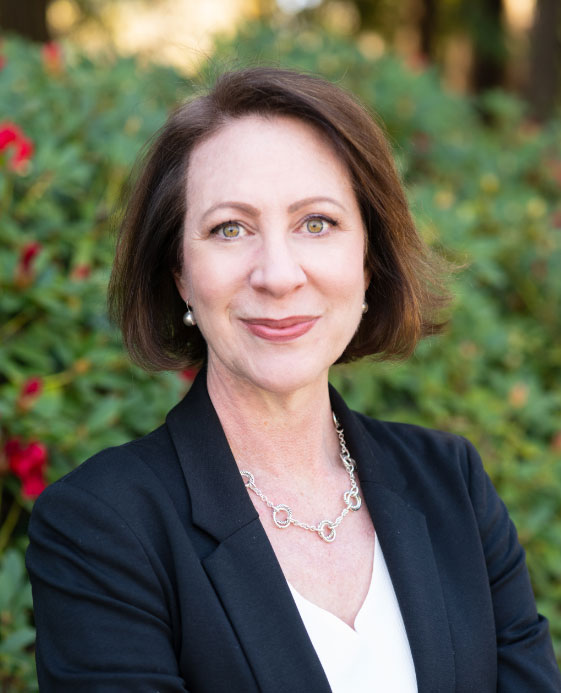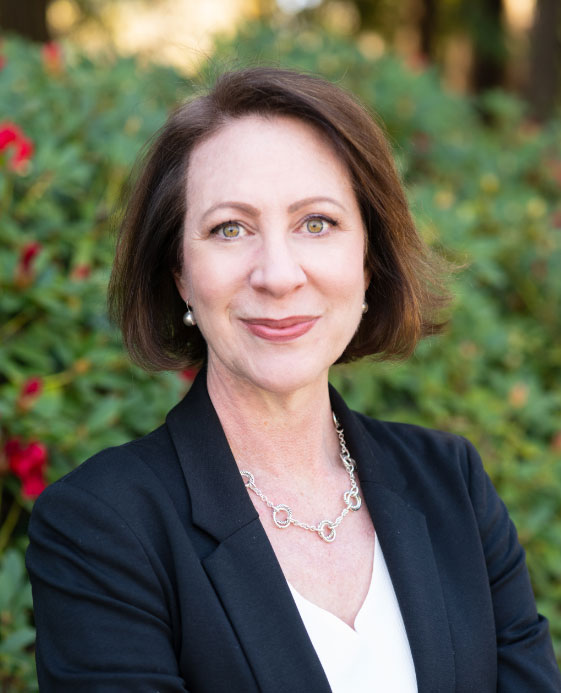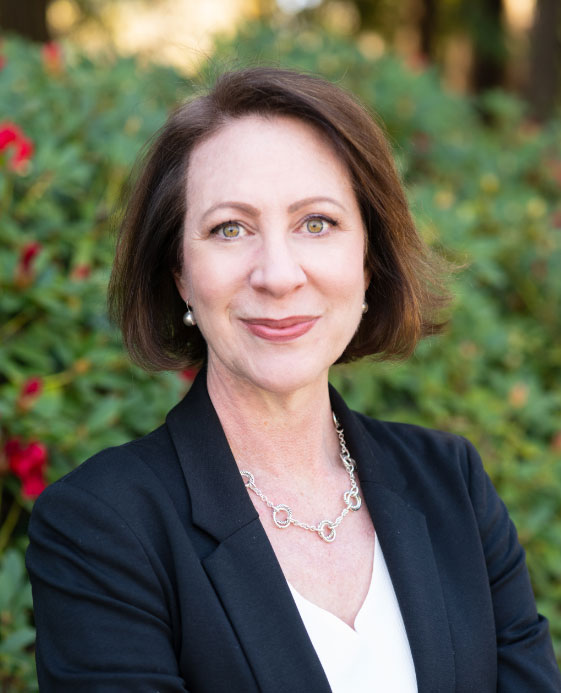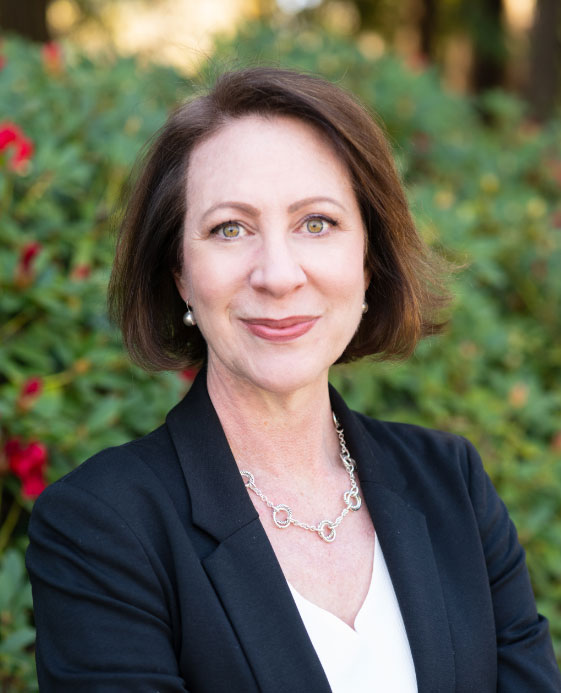 professor of accounting at Portland State University professor of accounting at Portland State University professor of accounting at Portland State University professor of accounting at Portland State University
A partnership and fresh take on personalized learning
For years, PSU offered a one-credit refresher course that used ALEKS to help students prepare for the intermediate financial accounting class. A web-based learning assessment tool, ALEKS uses a knowledge checker to identify a student's learning gaps and then prepares a personalized learning track to help them master a topic. Though the refresher course had a proven track record, it was optional, cost money and didn't count toward graduation, so there weren't many takers.
In late 2020, the accounting department had a revolutionary idea: Fold the refresher course into a "bridge" version of the intermediate financial accounting class. For the first few weeks, it uses ALEKS to help everyone get up to speed and boost their confidence. Simultaneously, instructors and students are able to delve more deeply into key topics in class using a retooled curriculum.
To help fund this re-imagined class, a couple of key partners stepped in. Dr. Ray Johnson, professor emeritus of accounting at PSU, and his wife, Marilyn, wanted to make a contribution to support PSU accounting student success. They're donating $15,000 a year for five years, and Moss Adams LLP, one of the 15 largest national public accounting firms with offices in downtown Portland, is matching the donation. Combined, their contributions will purchase and implement ALEKS and the revised intermediate curriculum changes, ensuring the cost won't be passed on to students.
The decision to invest in the fund was an easy one for the Moss Adams' leaders. The firm has strong ties to the school and a longstanding commitment to increasing diversity in accounting. "We were excited to learn that PSU's goals for its accounting program aligned perfectly with our own strategic priorities with respect to increasing the population of diverse accounting students," says Jennifer Price, Moss Adams Partner in Charge for Portland and PSU Accounting Advisory Board member. "PSU has been one of our top recruiting schools for many years and is consistently a leader in diversity within its student body. We couldn't be more excited to invest in the incredible innovation PSU is bringing into its curriculum."
Positioning the next generation for success
The bridge class has only been in effect for two terms, but so far, accounting student feedback has been "overwhelmingly positive," especially on ALEKS, Dr. Almer says. In end-of-class surveys, students called it "a confidence booster," "absolutely necessary," and "an extremely valuable tool for either teaching, refreshing or just practicing concepts."
Kelly Lutz, accounting senior instructor and ALEKS curriculum project leader at PSU, sees firsthand how the program and the bridge class are creating a more equitable learning environment for her students. "Each student has a unique academic journey," she says. "Particularly for students who are working their way through school, this can result in significant learning gaps related to the accounting fundamentals taught in the sophomore level courses. Mitigating these potential gaps ensures greater future success in the critical first intermediate class and helps eliminate barriers to degree completion and career success."
Success after graduation is exactly what Dr. Almer and her colleagues want for their students. An accounting degree, she says, is the real "golden ticket" in life. It is virtually recession-proof and can provide students with a stable job, benefits and financial security. "Once you get an accounting degree, the sky is the limit."