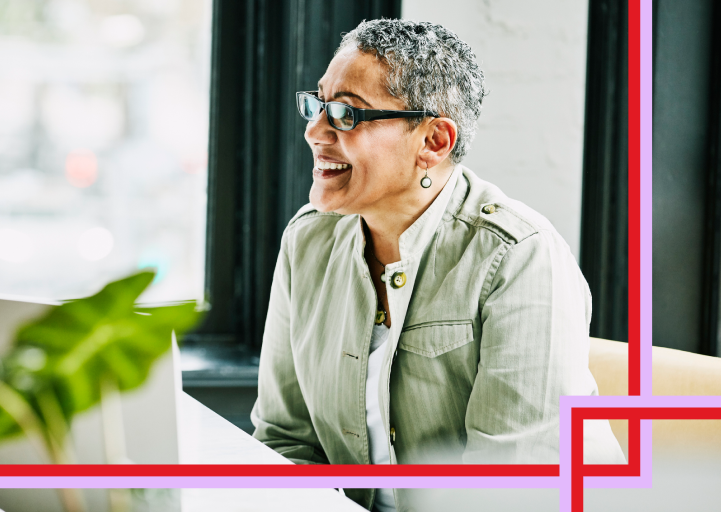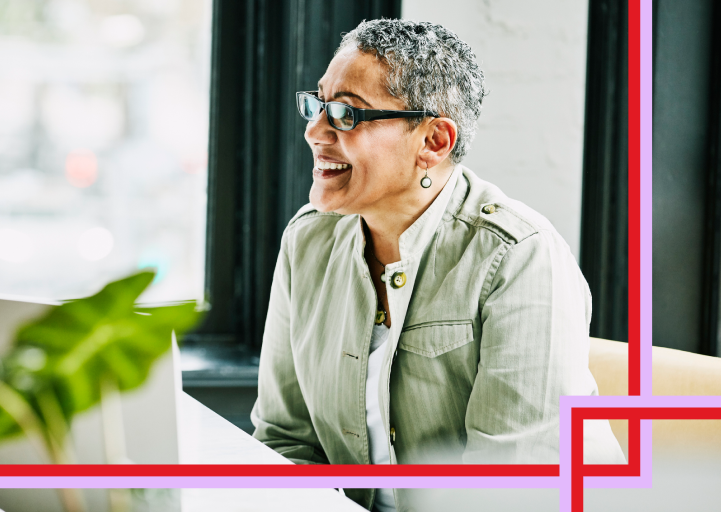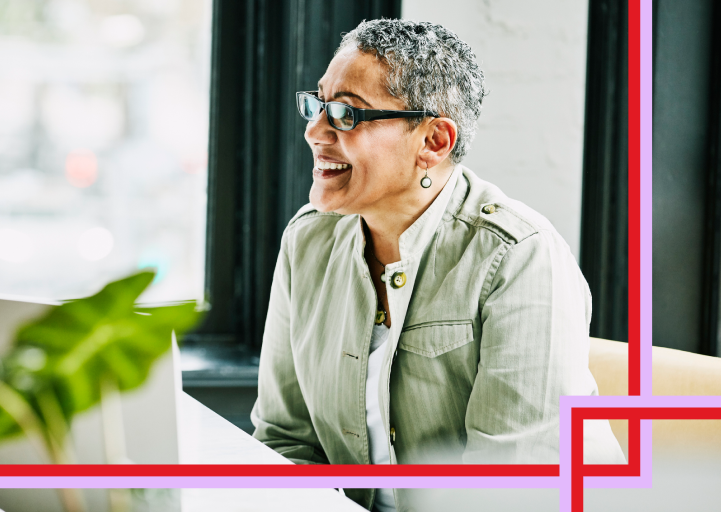 Step 1: Set Up Your Course
Move your face-to-face course online quickly and effectively.
Using Virtual Labs to teach your online course?
View discipline-specific webinars
Webinar recording: Transitioning your course from on-campus to online
Build your course from scratch: Tips and tools for building your course
Take advantage of our OLC-Certified instructors who can help you implement pre-built OLC-Aligned courses.
Build assignments easily in Connect.
Homework: Build auto-graded, online assignments 
Exams: Move your in-class tests to an online format, easily and securely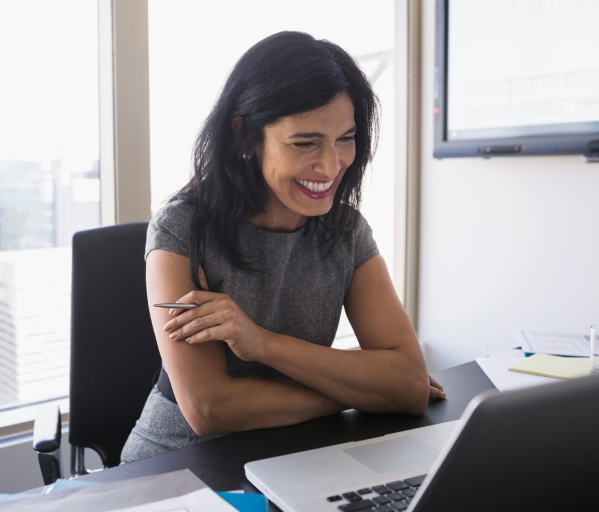 Step 3: Track Student Progress & Give Feedback
Keep track of your students' progress in real time using McGraw Hill Connect® reports
How to manage homework assignments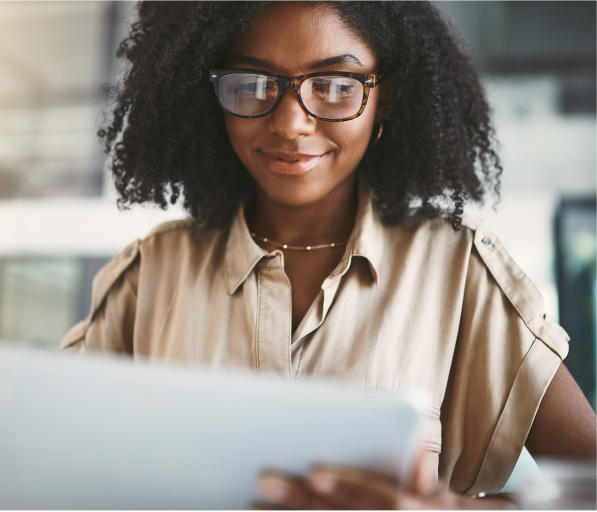 Transitioning Online During COVID-19
Hear from instructor Patrick Soleymani, Associate Dean and Professor at George Mason University, about his experience transitioning from in-person teaching to fully online, and how McGraw Hill helped.
Need More Help?
Would you rather talk it through? Sounds great–that's why we're here!
Don't be shy. Reach out today for help.
Call us: USA & Canada: (800) 331 5094