Moving your course online due to COVID-19? We're here to help.
Start with these 3 steps,
Complimentary
Access Offer
To ensure continued support to students and instructors impacted by COVID-19, we are making our core digital learning platforms, McGraw-Hill Connect and ALEKS available for free to any instructor who needs it for the remainder of this Spring 2020 term. Any interested instructor should contact your local representative.
*Offer available for U.S. higher ed institutions only. Schools outside the U.S. should contact their local McGraw-Hill representative for details in their global region. Full Terms and Conditions
Step 1: Set Up Your Course
Move your face-to-face course online quickly and effectively.
View Discipline Specific Webinars
Webinar recording: Transitioning your course from on-campus to online
Build your course from scratch: Tips and tools for building your course
Customizable pre-built assignments, so you don't need to start from scratch
Quickly build homework assignments from our online content.
Homework: Build auto-graded, online assignments 
Exams: Move your in-class tests to an online format, easily and securely
Record your lectures for online delivery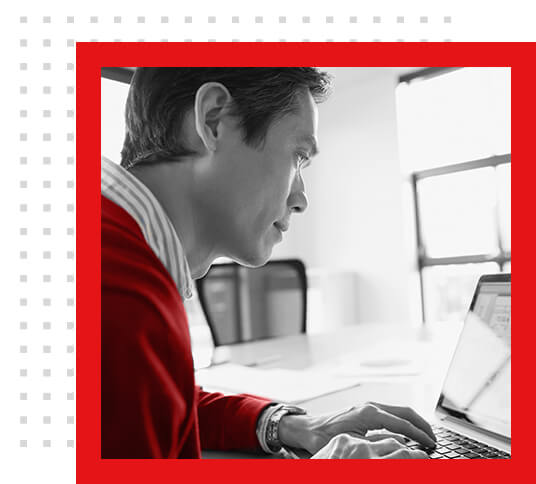 Step 2: Get Your Students Started
Step 3: Track Student Progress & Give Feedback
Keep track of your students' progress in real-time using Connect reports
How to manage homework assignments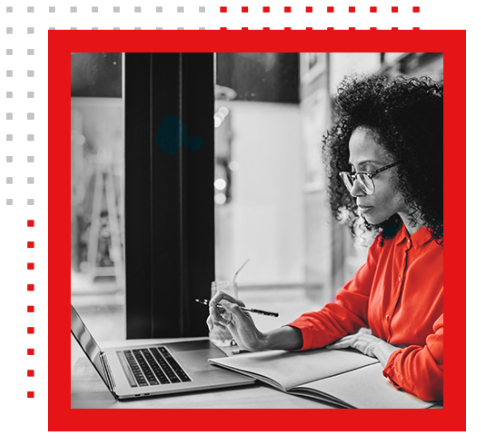 Hurricane Florence 2018
"McGraw-Hill made it easy for me to transition my course to an online format."
Elizabeth Creath
Mathematics Lecturer
University of North Carolina Wilmington
Need More Help?
Would you rather talk it through? Sounds great - that's why we're here!
Don't be shy, reach out today for help.