McGraw Hill Business Program: Instructor Support
McGraw Hill will support you every step of the way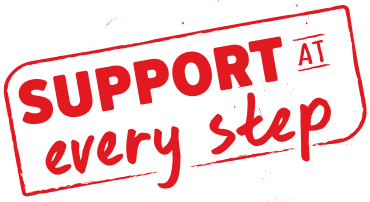 McGraw Hill offers you a host of support materials when you use any of our products, including:


Dedicated support staff
Online support resources
One-on-one consultations with an implementation specialist
Pre-built courses aligned to the OLC standards
Assistance building courses or moving to a new edition
Access support materials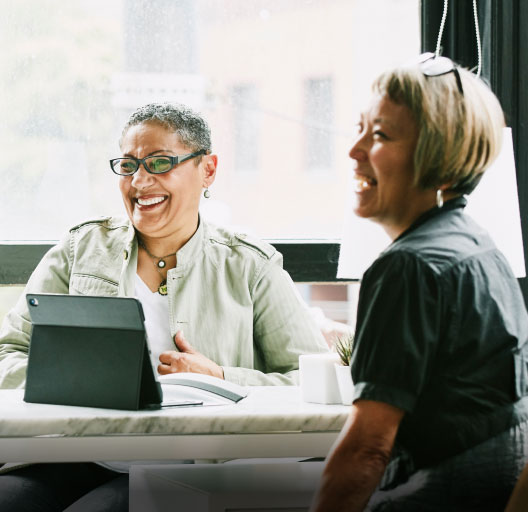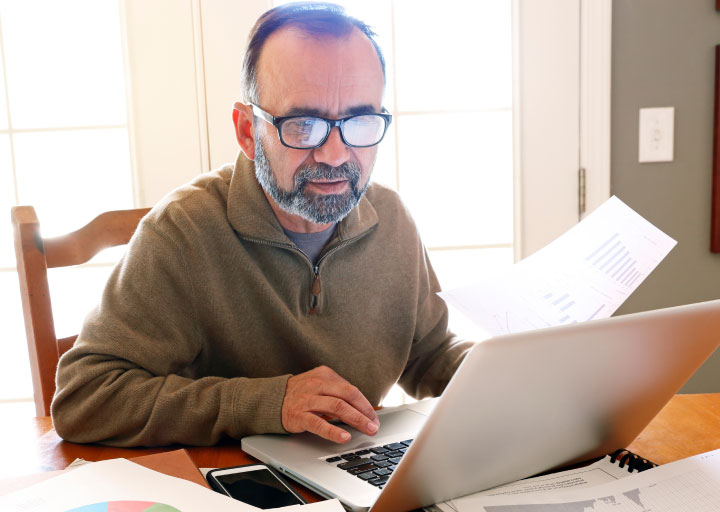 Partnership with the Online Learning Consortium (OLC)
As online learning expands due to the changing dynamics in education, McGraw Hill partners with the Online Learning Consortium (OLC), a higher education community dedicated to advancing quality digital teaching and learning experiences to help transition in-person courses to hybrid or online delivery.


Learn more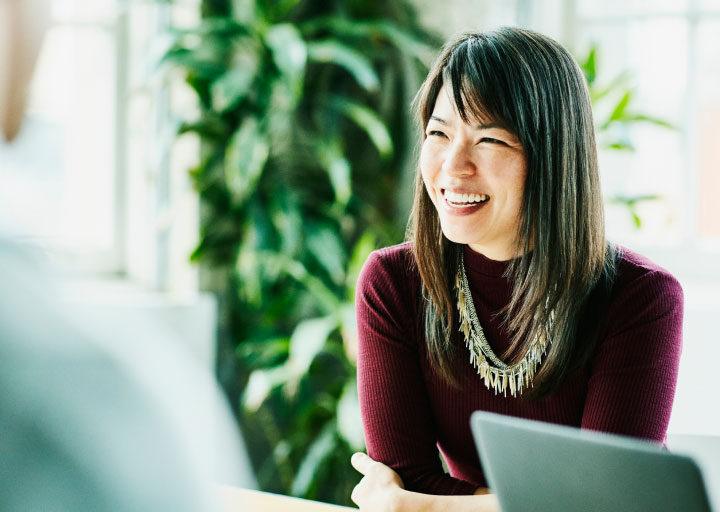 Certified Faculty Consultants as online learning specialists and course builders
The partnership includes a co-branded Quality in Online Learning Certification Program, completed by McGraw Hill Faculty Consultants and staff to help support, mentor, and provide virtual coaching to faculty.


Learn more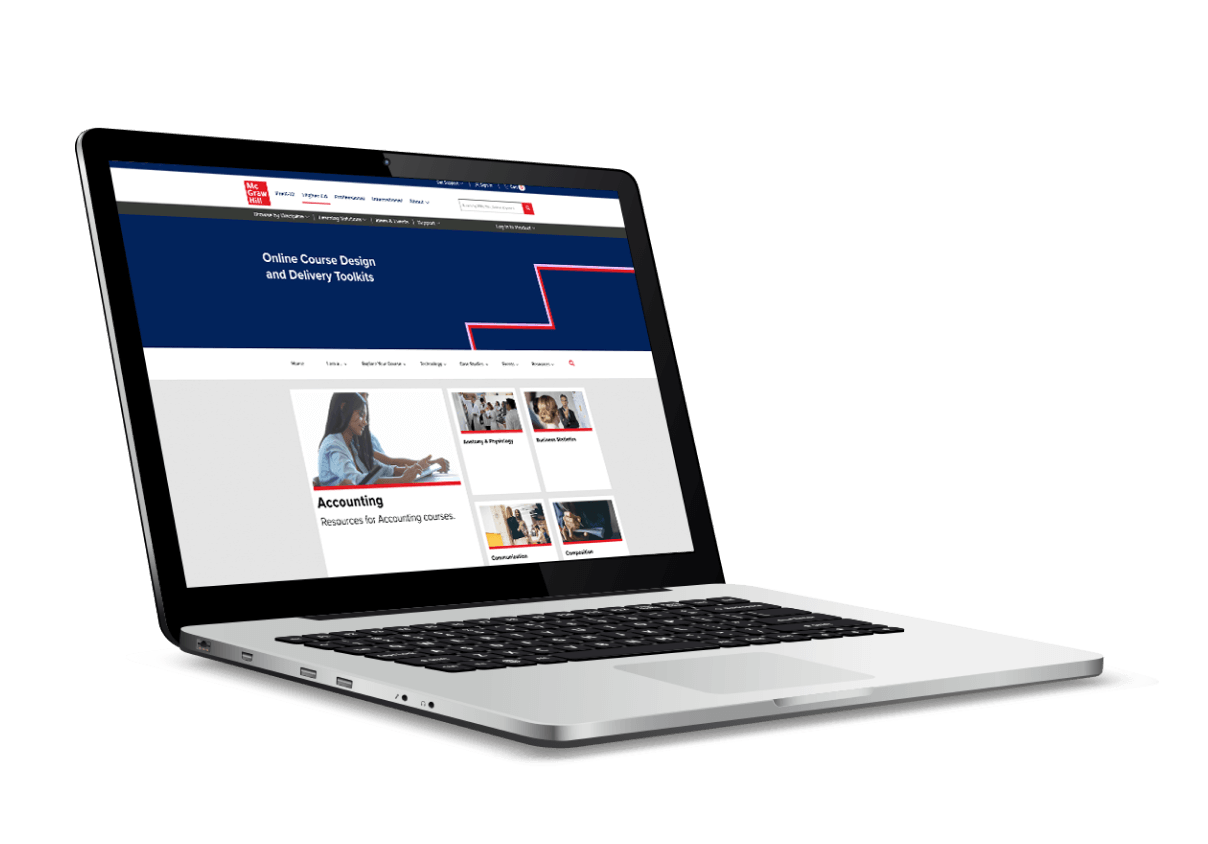 Free on-demand toolkits for development of online courses
Instructors and administrators will also have access to free on-demand toolkits to guide them through the process of designing and facilitating online courses and assessing student learning.
Learn more
Implementing high‑quality online instruction and assessment through pre‑configured courseware
In consultation with OLC and our certified Faculty Consultants, McGraw Hill has created pre-configured courseware using OLC's quality scorecard to align with best practices in online course delivery. This turnkey courseware contains a combination of formative assessments, summative assessments, homework, and application activities, and can easily be customized to meet an individual's needs and course outcomes.
Most of our how-to support resources are available at supportateverystep.com