The Essentials of Literacy Instruction: Usability
Published November 23, 2020
---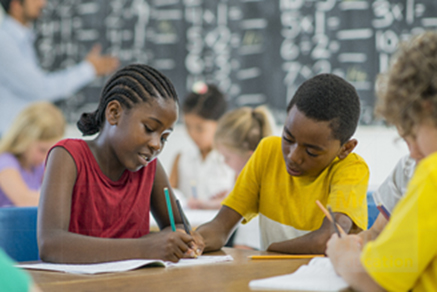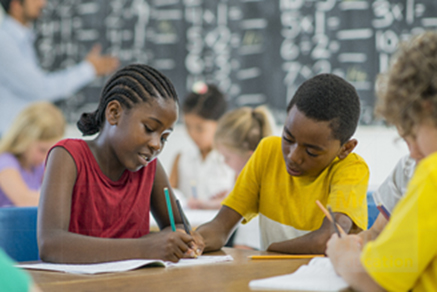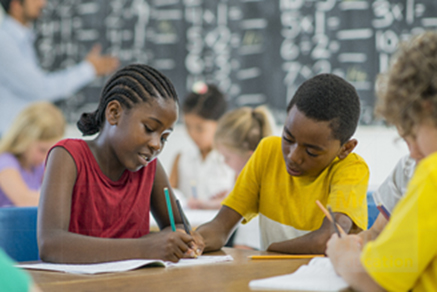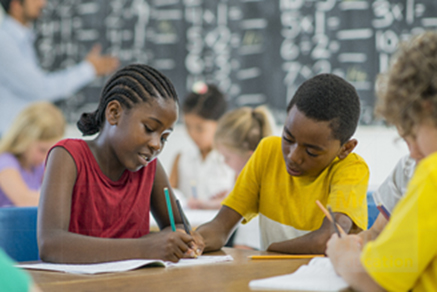 This is the third in a series of posts focusing on the essential elements of literacy instruction. We're featuring some of the incredible authors and educators who have helped guide the creation of our beloved Wonders curriculum. Today, we're discussing the essential concept of usability with Annie Snyder, Ph.D., a learning scientist and researcher.
Every single day, we make many decisions about the products we buy and use. In making these decisions, we often ask ourselves questions such as: Should I buy the basic smartphone model or invest in a phone with more features? Make coffee at home or pick it up at the local coffeeshop? In fact, some researchers estimate we make hundreds, or even thousands, of choices in any given day (c.f. Leottie, Iyengar, & Oshner, 2010) and these choices can have important implications for every aspect of our lives.
We frequently consider multiple factors before we make a decision. Each of these factors informs the questions we ask ourselves. When we are in the market for a new phone, we might first consider how we intend to use the phone (for games? email? or even…gasp…phone calls?). We might compare the size, weight, interfaces, interactivity, and aesthetics of various smartphones, as well as read reviews of how well each model works in various conditions. In other words, how usable each phone is ends up being pretty important. The questions we ask ourselves help guide our decision-making around the things that we choose to invest in and use.
Similarly, when we consider the materials that we use for teaching and learning, it is essential that we engage in the same sort of critical questioning. Just as with a smartphone, the usability of a curriculum really matters. After all, a learning program is only as good as its implementation within the realities of the classroom – field trips, fire drills, high-stakes assessments, and all.
Because teaching and learning programs are so complex, defining the usability of a curriculum can be rather complex. Research into the science of human learning can us help break down what usability means in a classroom context, so we can use those factors to make smart decisions about the curricula we use in schools. Of course, just as there are many factors that influence the usability of a smartphone, there are a great many factors that can influence program usability. EdReports categorizes usability according to five key indicators: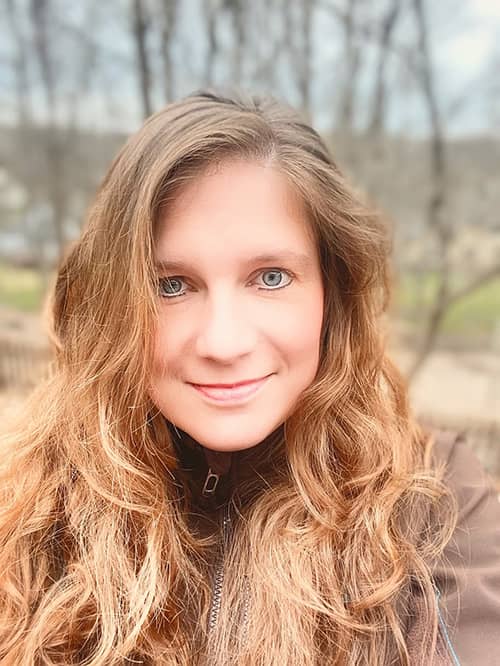 Lesson structure and pacing: With only a finite amount of time to learn a wide range of skills and concepts, it can be challenging to support all students as they strive to meet learning standards within a typical school year. Strong in-program supports for pacing the learning experience (with time built in for instructional interruptions), along with well-defined patterns and structures for engaging in each lesson, help teachers plan and learners learn. Without good structure and pacing, program materials might be excellent — but not very usable.
Teacher learning and understanding of standards: Learning standards are the benchmarks by which we measure what students should know and be able to do at every stage of their academic careers. Standards provide a concise, consistent, and useful roadmap for learning, but can be both extensive and complicated. Teachers must plan every learning experience to align with one or more learning standards, which means they need to have a very strong understanding of what those standards even mean, as well as how standards fall into a school year's sequence of instruction. This is why a teacher's understanding of learning standards is considered a factor in program usability: a program needs to clearly show how the materials help students meet standards, and also help deepen that teacher's own knowledge of the standards themselves.
Ongoing student progress data collection: The use of student data for learning has gotten a lot of attention lately, and for good reason. After all, it is hard to say whether learning actually happens if we have no way to objectively measure learning. When teachers and students have secure access to data throughout a learning experience, that data can inform how teachers teach, how students can improve and enhance learning, and where to take things next. The data needs to be usable (often you will see this termed actionable data or actionable analytics) so it can help students and teachers figure out where to go next in their learning journeys, as well as make predictions about future learning.
Strategies for supporting a range of learners: Human learners bring a rich set of strengths, challenges, and experiences to the table. Just as we have unique fingerprints, we have highly individual learning needs; in fact, brain researchers have pointed out that there is no such thing as an "average learner." All learners and teachers possess individual strengths and differences in how we process information; they also bring their individual environments and contexts into the learning experience. All of these things factor into how learning unfolds. As a consequence, for a program to be usable, it is important that the materials are designed with the range of learning and teaching needs in mind.
Digital technology accessibility and availability: Not all learning programs include digital components, but when they do, those components must also be usable. Defining usability here can be a bit nuanced, and can vary depending on context, but common factors may include platform neutrality (e.g. you can use the components on a Mac or a PC), compatibility and/or optimization for mobile devices, and accessibility supports for students with disabilities (e.g. including text alternatives for all non-text content, such as videos).
Usability is a key element of literacy instruction, and one of three areas which align with the Gateways described by EdReports. Wonders ©2020 received positive marks in all three areas: Text Quality and Complexity, Building Knowledge, and Usability. To learn more, click here
Related Links: