The Essentials of Literacy Instruction: Building Knowledge
Published October 29, 2020
---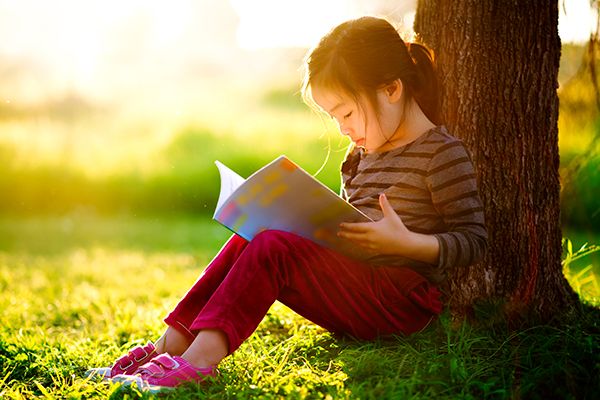 This is the second in a series of posts focusing on the essential elements of literacy instruction. We're featuring some of the incredible authors and educators who have helped guide the creation of our beloved Wonders curriculum. Today, we're discussing the essential concept of building knowledge with Wonders authors Dr. Doug Fisher and Dr. Donald Bear, and John Slagle, Senior National Literacy Specialist at McGraw Hill.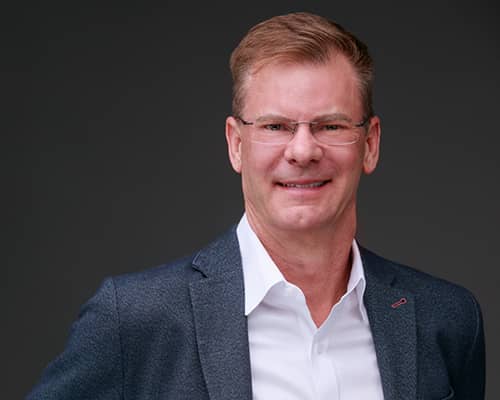 John: The goal of building knowledge is to give learners context and background for the texts they will be reading and analyzing. I talked with Dr. Fisher about the concept of building knowledge through close reading, a topic central to his widely respected thought and research. Dr. Fisher, if you were talking to parents or caregivers, how would you explain the concept of building knowledge through the lens of close reading?
Doug: Background knowledge is one of the most significant predictors of comprehension. When students have significant background knowledge, they can read increasingly complex texts and they continue to build their knowledge base. During close reading, students are reading complex texts that build on one another over the course of a unit. Thus, by the end of the unit, when students have more background knowledge, they can read even more complex texts.
John: Why is building knowledge important to literacy instruction in Grades K-5?
Doug: Knowledge is a gatekeeper. The more you know, the better you do on a wide range of tasks and assessments. And knowledge is a significant predictor of success later. For example, if students develop a strong knowledge base about life sciences, when they arrive in middle school and then later in high school, they are more prepared to engage in the learning at that level. In the best learning environments, I think that "knowledge" is being built all the time. Students need labels – or vocabulary - for the concepts they are learning. To my thinking, background knowledge and vocabulary are interconnected.
John: When Doug shared his thoughts about the interconnectivity of background knowledge and vocabulary, I was inspired to contact Dr. Donald Bear, our expert on all things vocabulary. Donald shared eight powerful reasons why he, too, values the connection between building knowledge and vocabulary. His list – which I am calling Dr. Bear's Vocabulary Reminders - provides us with both the "why" and the "how" of building knowledge and vocabulary.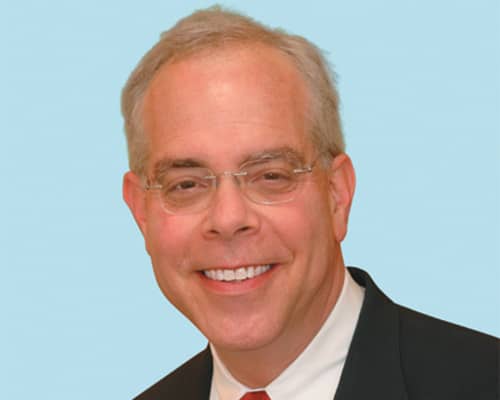 Dr. Bear's Vocabulary Reminders
New information and knowledge are often found in vocabulary. By studying the new vocabulary, concepts and ideas are developed and revealed, and comprehension is improved.
Vocabulary is a powerful tool to study new concepts and ideas. Vocabulary nourishes our students' minds. Take time to talk with your children about new vocabulary that you read and hear.
By third grade, vocabulary knowledge is in large part determined by parental interaction. By the intermediate grades, the majority of new vocabulary children learn comes from reading. When you read to children explore the meaning of unfamiliar vocabulary
Deepen students' understanding of vocabulary by stacking words by their roots. Look for the meaning connection in the words that share roots, like the fin in final, finish, finite, and infinite, affinity, definition, and confines. Make the meaning connection!
Vocabulary makes us smarter. Explore new vocabulary with your children to help them understand new concepts and ideas. Help them to develop a love of words.
It is helpful to study the meaning of Greek and Latin roots given that well over 80% of the vocabulary in the intermediate and secondary grades is derived from Greek and Latin.
In rich vocabulary study, students discover the meaning of related words. When we teach one word, we teach 10 related words, and when we teach roots, learning is exponential. Think of how many words there are that share the root dic (to say) as in dictionary, contradict, jurisdiction, edict, and contradict.
We must help literacy learners develop word consciousness which includes a curiosity about words and their meanings.
Building knowledge is a key element of literacy instruction, and one of three areas which align with the Gateways described by EdReports. Wonders ©2020 received all green scores, across K–5, in all three areas: Text Quality and Complexity, Building Knowledge, and Usability. To learn more, click here.
Related Links: