Five Forecasts for Education in 2022
Published December 21, 2021
---
After another year of rapid change in education, we're thinking about 2022 and what it may bring. To make some predictions, we tapped McGraw Hill employees who are experts in different areas of education to make a forecast. What trends might emerge? What areas or issues should be top of mind for those working in education? Here's what they had to say.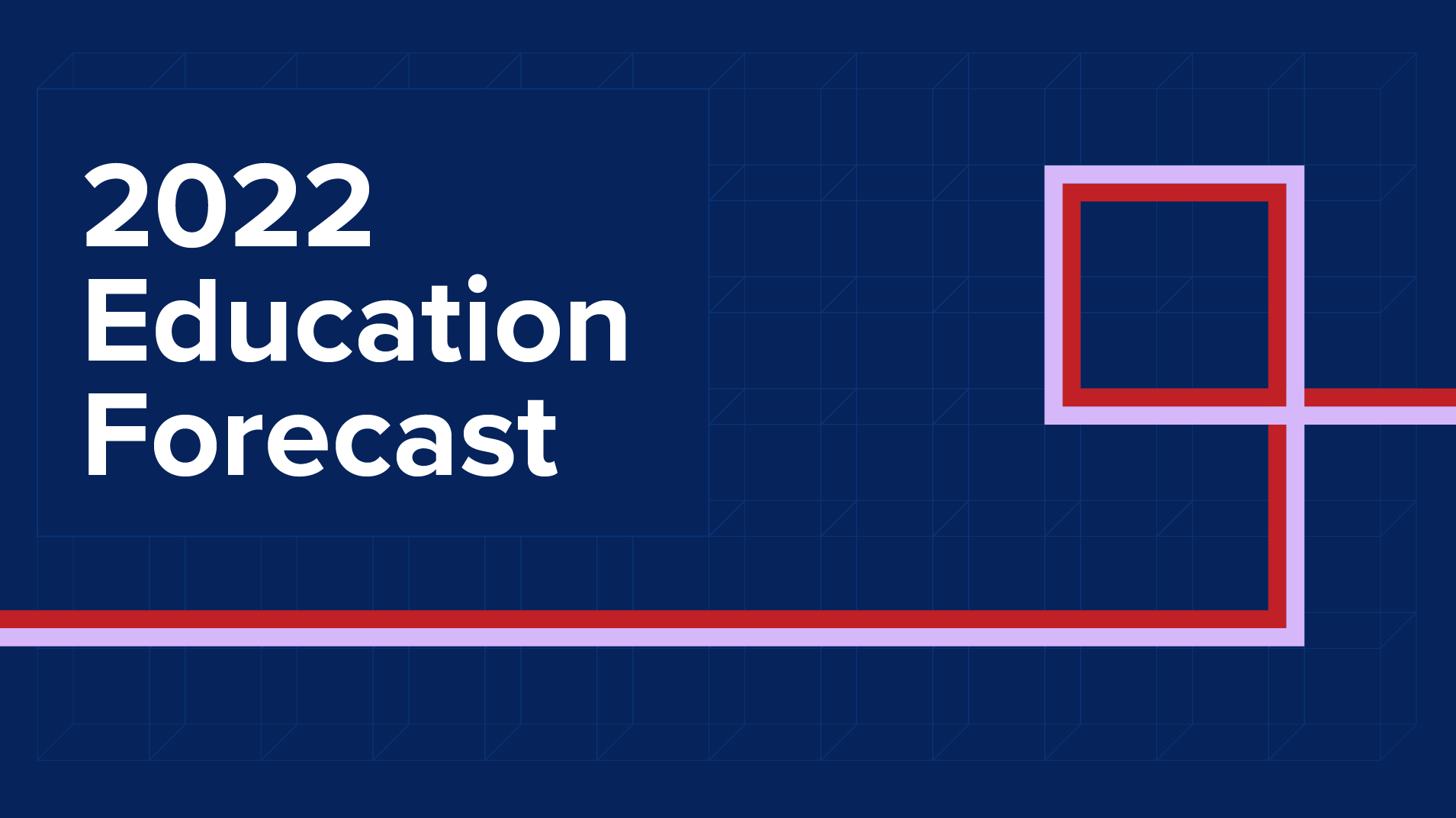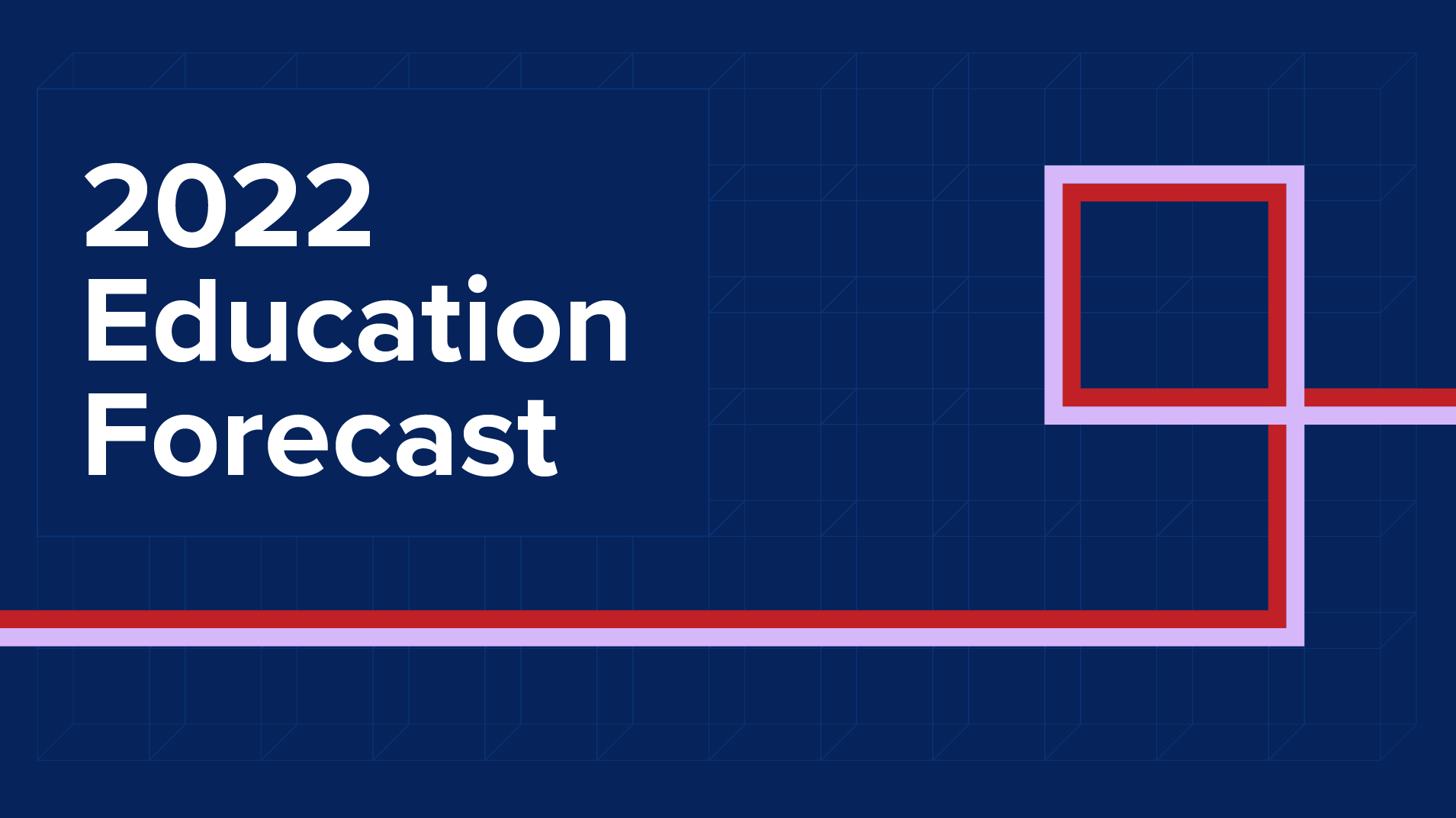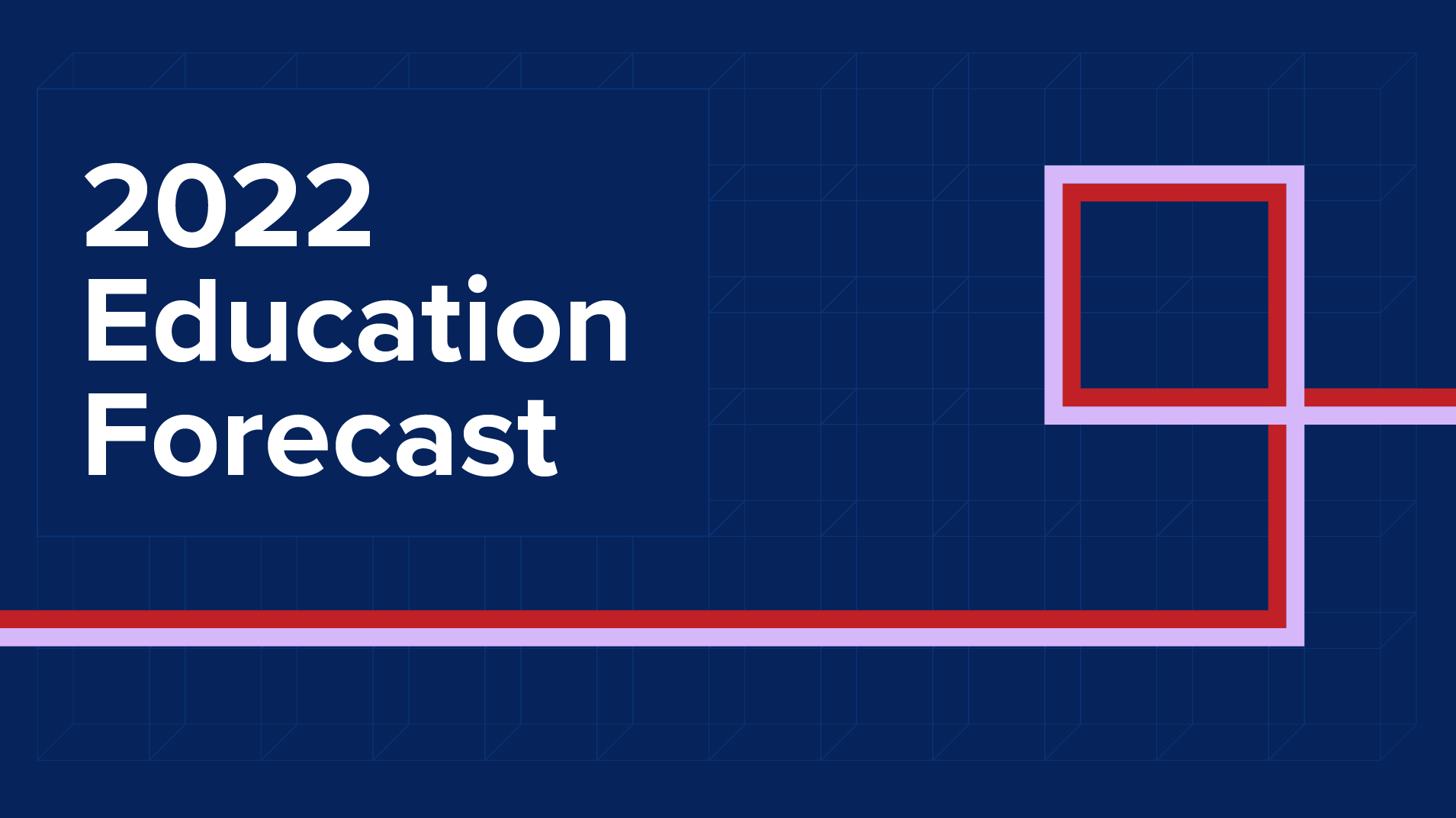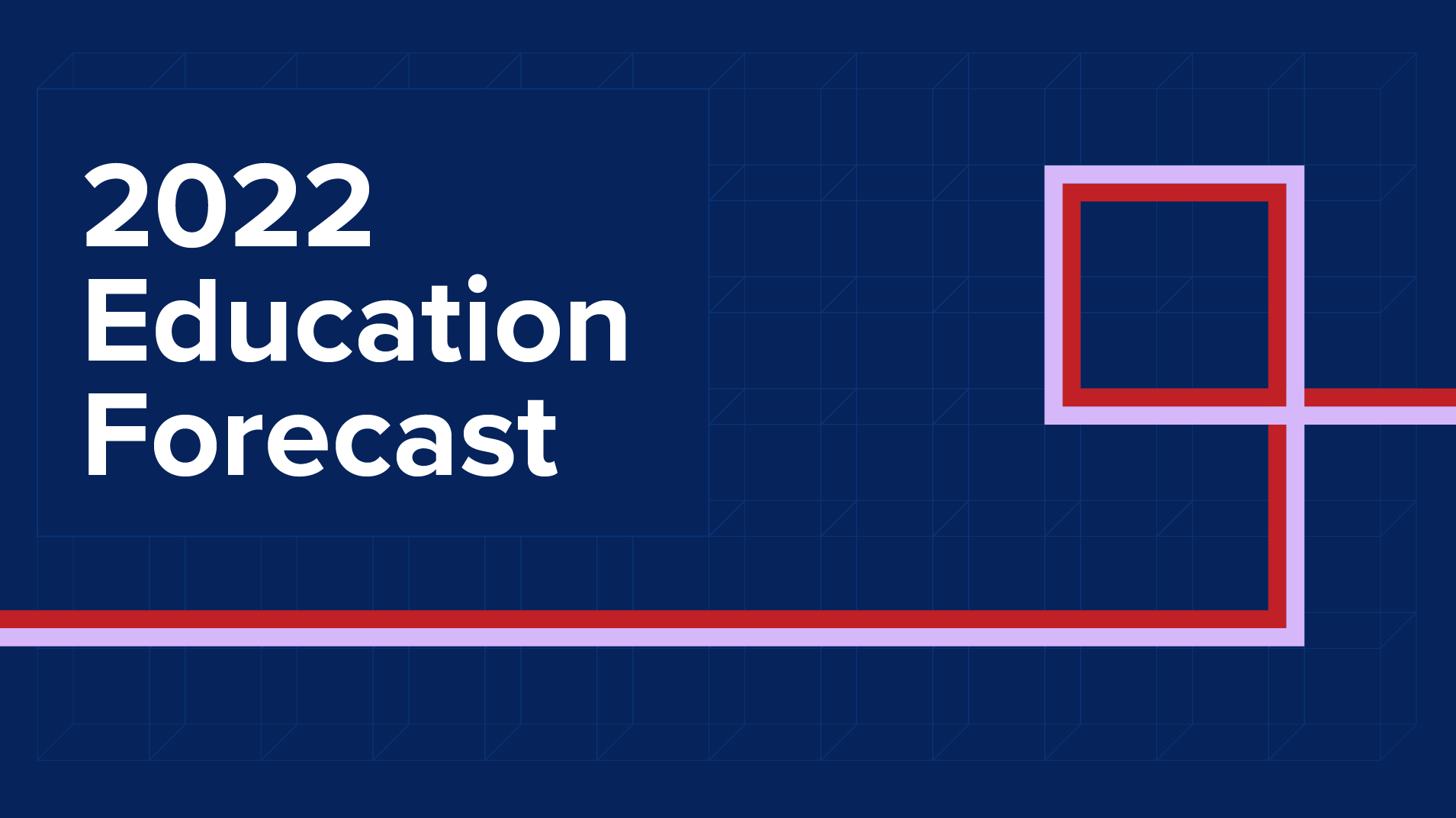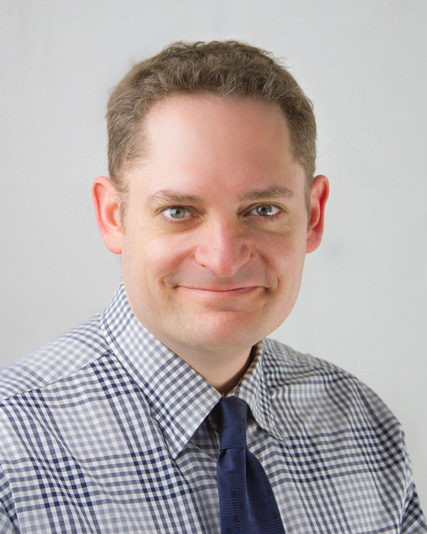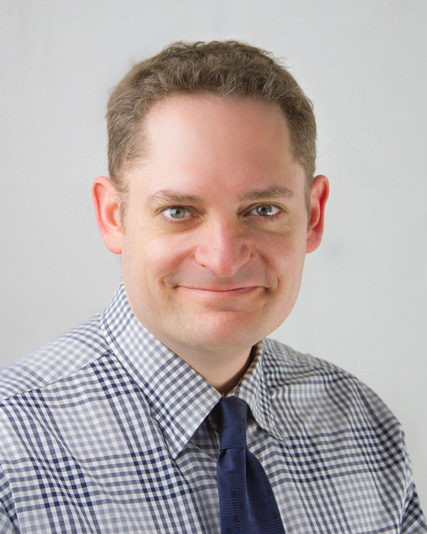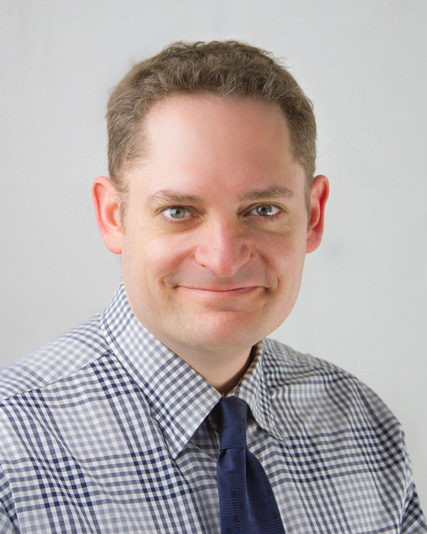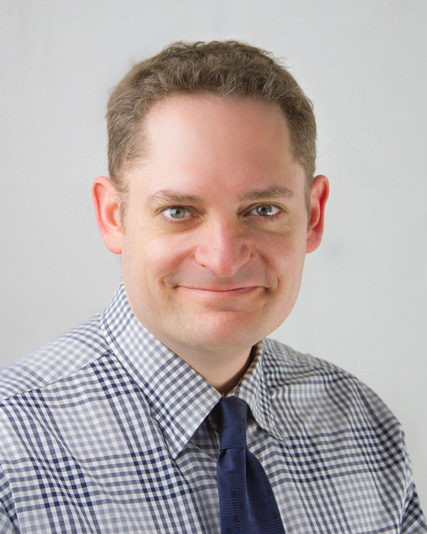 Data Privacy
Andy Bloom
Chief Privacy Officer
In 2022, the focus on student and consumer privacy legislation will continue at both the federal and state level. As laws continue to be added, schools will need to continue to work on operationalizing privacy in a complex environment that will only get more complex. The increase in COVID cases also indicates that schools and colleges may go back to remote only or hybrid environments which will increase the reliance on third party support; and institutions needs to make sure those third parties are protecting student data.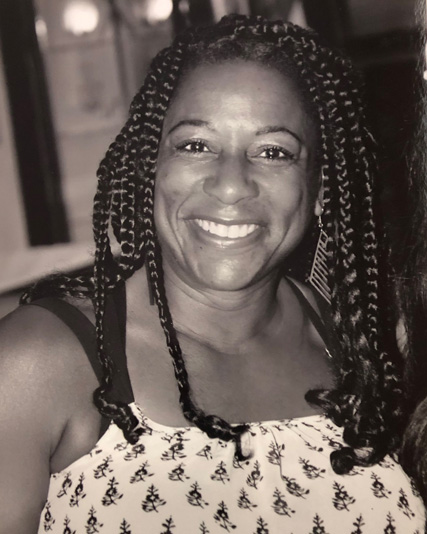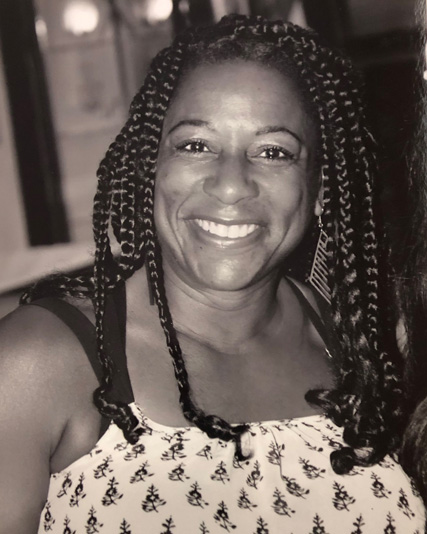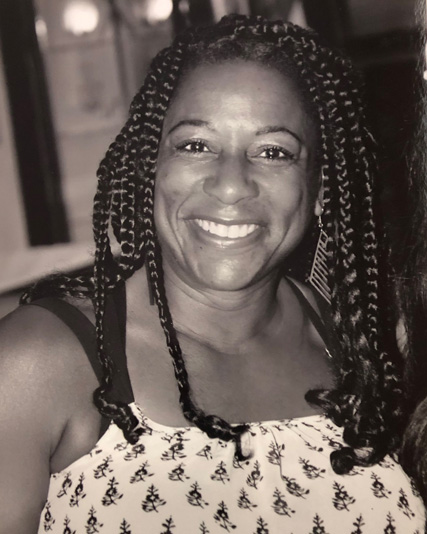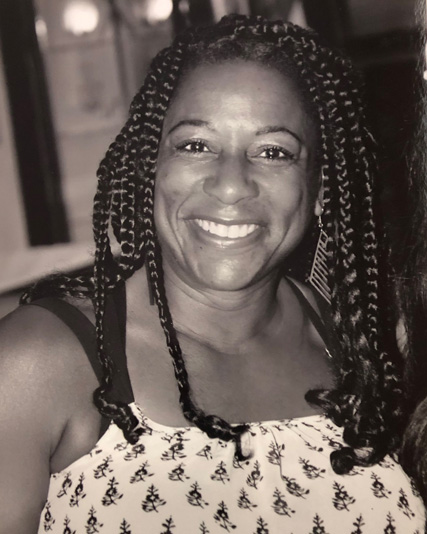 Supporting All Students
Lanette Trowery
Senior Director, Learning Research and Strategy
2022 could be a year of dramatic change in K-12 classrooms. The pandemic pushed us to reconsider what it means to teach and learn, when and where learning can happen, who is learning and who is not, and how we monitor and support all students' progress. Moving into 2022 and beyond, teachers will be looking for ways to make teaching more flexible, in both delivery and content, as well as refocusing their equity philosophy to reach every child in their classrooms. The materials and resources teachers will be looking for will be ones that support their ability to enact effective instructional models of their choosing and provide exceptional and authentic content, but not at the expense of ease of use or quality of content. These flexible resources will allow teachers to: support building their classroom community, embrace their students' social-emotional goals, access and analyze data on a variety of student learning opportunities, understand students' individual learning needs, and develop instruction for the needs of the moment and just in time. If this forecast comes to fruition, this statement from our McGraw Hill Equity Principles sums it up best: "…the benefits of this life-changing shift in education have the potential to positively influence not only today's generation of young learners but countless generations to come."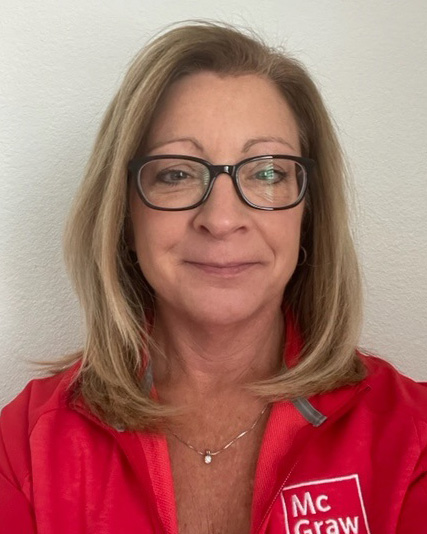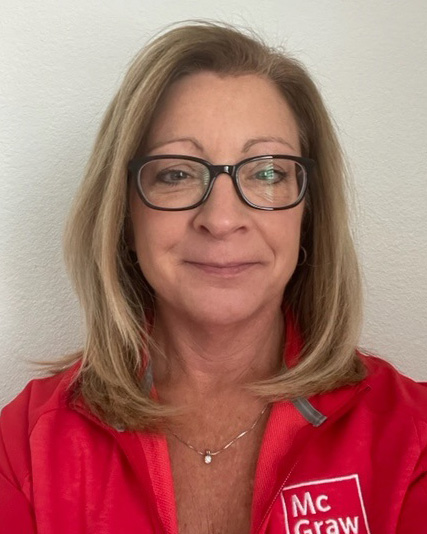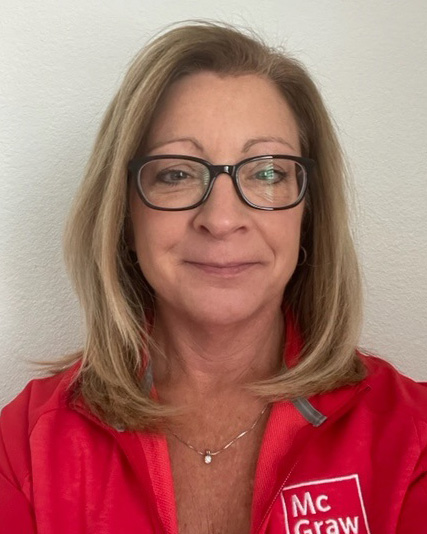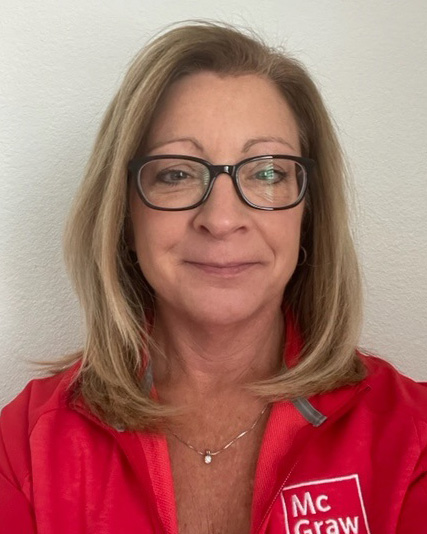 Accessibility
Lisa Nicks
Senior Manager, Accessibility
For the past 18 months, the coronavirus has impacted education in a unique way. The move to hybrid and online courses heightened the need for products, platforms and tools to be accessible to all users.
So what trends will impact digital accessibility for education for 2022? Here are my predictions:
More students will be accessing course content on mobile devises and tablets. Organizations creating apps and content will need to ensure their UX and testing is inclusive of these products.
At educational institutions, accessibility will increasingly become part of the procurement process prior to purchasing. In 2021, the number of digital accessibility lawsuits initially saw a drop, but those rates seem to be increasing once again. Educational institutions will look to vendors who can provide the most accessible and inclusive products available.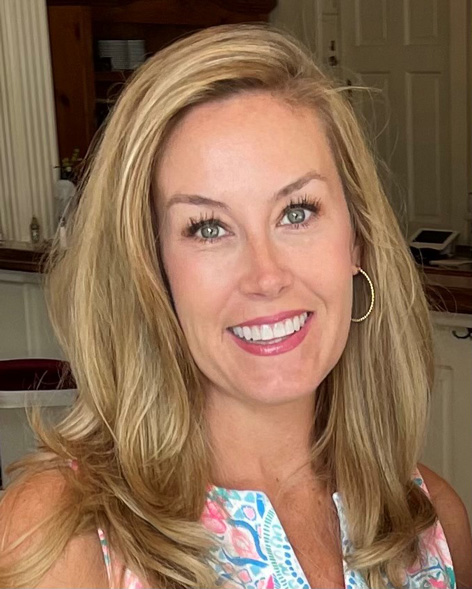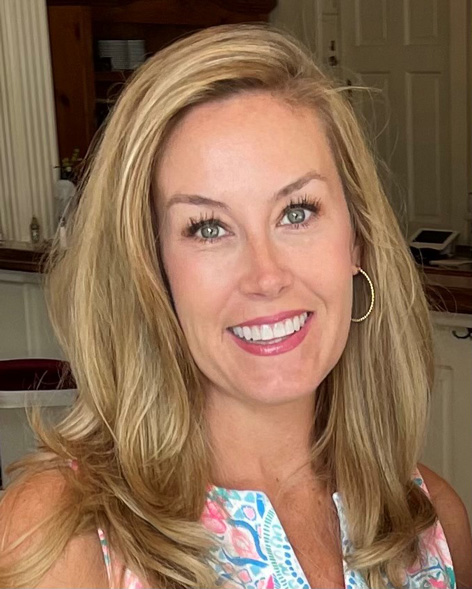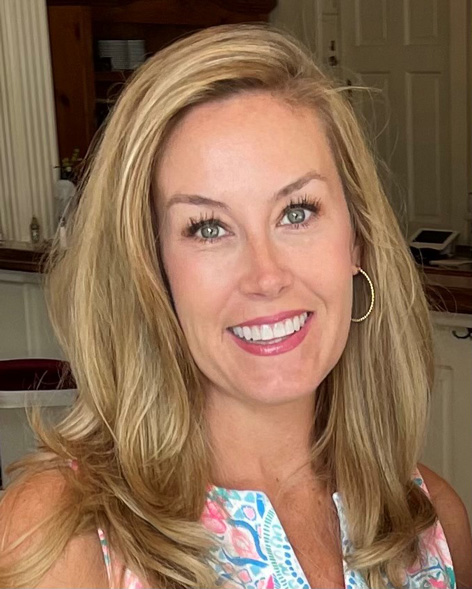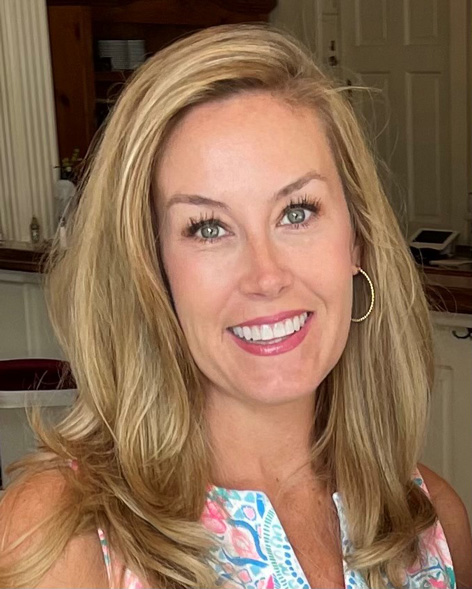 Affordability & Outcomes
Jennifer Becker
Vice President, Strategic Partnerships
Ensuring an education of value that is closely aligned with industry skill needs is an ever-growing focus for policymakers and college administrators alike. In 2022, as the pandemic continues to impact institutions of higher learning and the younger population shrinks, I expect institutions to take a more critical look at innovative ways to control student costs, increase recruitment of adult students, and reduce barriers to a timely degree. Institutions will continue to operate in a multi-delivery format of face-to-face, hybrid, and fully online as faculty become more adept at utilizing educational technology, which helps them personalize the learning experience to promote equity amongst growing diverse student populations.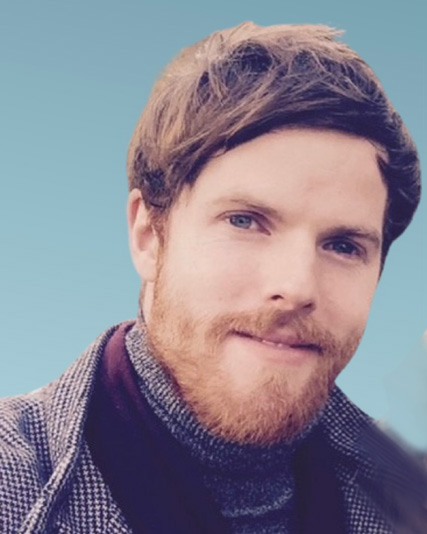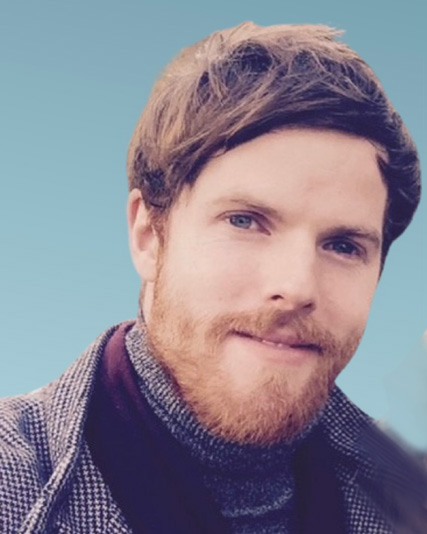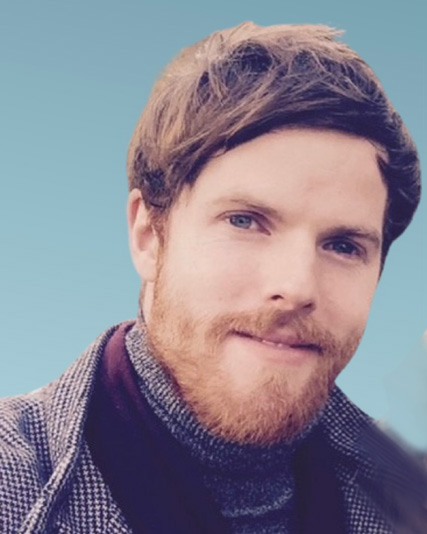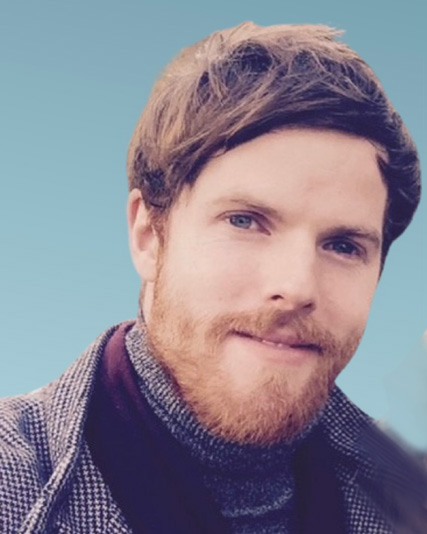 Engagement
Garry Sheahan
Sales Manager, Digital Accounts for UKI/NECE
The next big challenge for the education landscape will be engagement. Kids born in the year 2000 or later have lived their entire life with smartphones, social media and exposure to unique new ways of navigating through their time on earth. This is all now manifesting into a generation of students who are reported to have shorter attention spans, split priorities and unlimited access to information in whatever format they desire. Educators need to acknowledge this and play to the strengths of formal education; structure, efficiency and personal experience. That is to say, that the goal should be to provide pragmatic tutelage, linked directly to application, led by the knowledge and experience of the instructor. To achieve this, educators in 2022 will need to focus on adopting creative and innovative approaches which involve strategic use of technology, empathetic course design and face- to-face sessions spent, purely, drawing links between theory and relevance.