From the UAE to the Dominican Republic – Partnering with Governments Around the World
Published February 21, 2020
---
McGraw-Hill's Work with Government Orgs, NGOs Helps Millions of Learners Unlock Their Potential
A truly global company, McGraw-Hill is the world's leading provider of education solutions, products and services to foreign governments, ministries of education, NGOs, and multi-lateral institutions. Through these unique partnerships, we provide print and digital solutions and our deep education and curriculum design expertise to helping millions of learners in all corners of the world to unlock their potential.
Here are a few examples of these partnerships: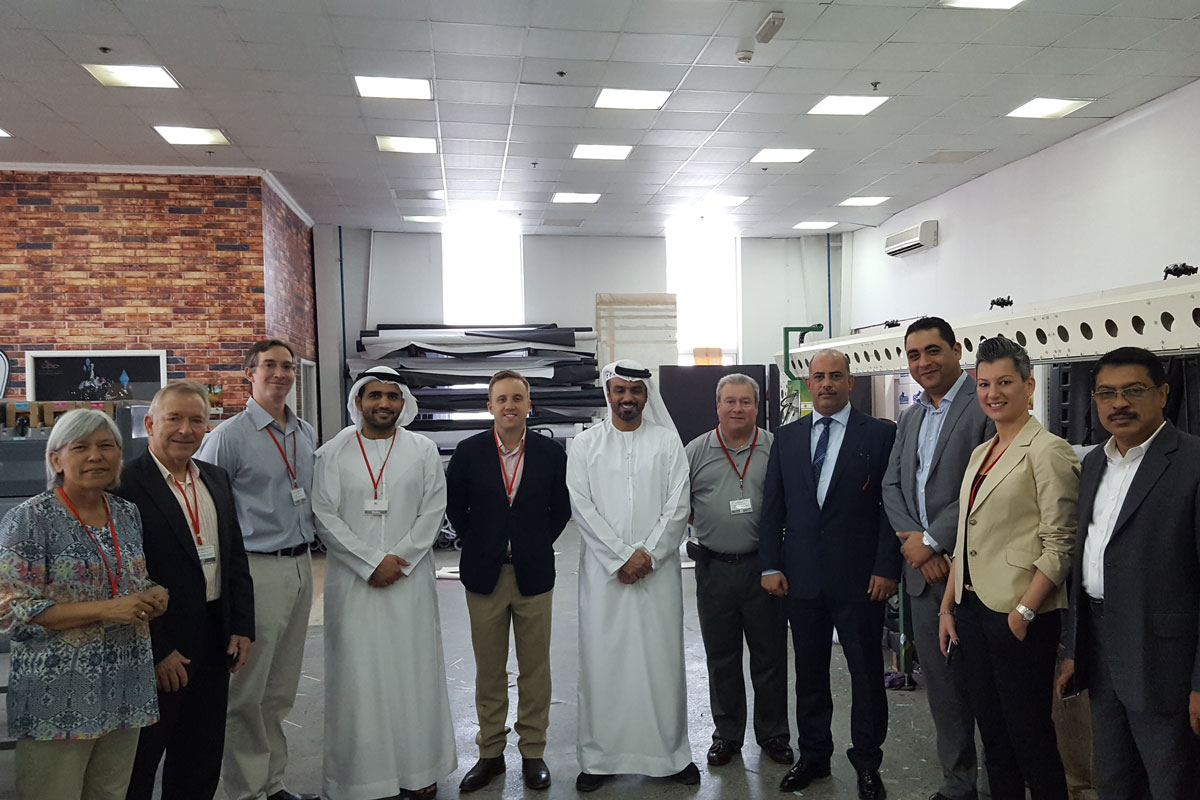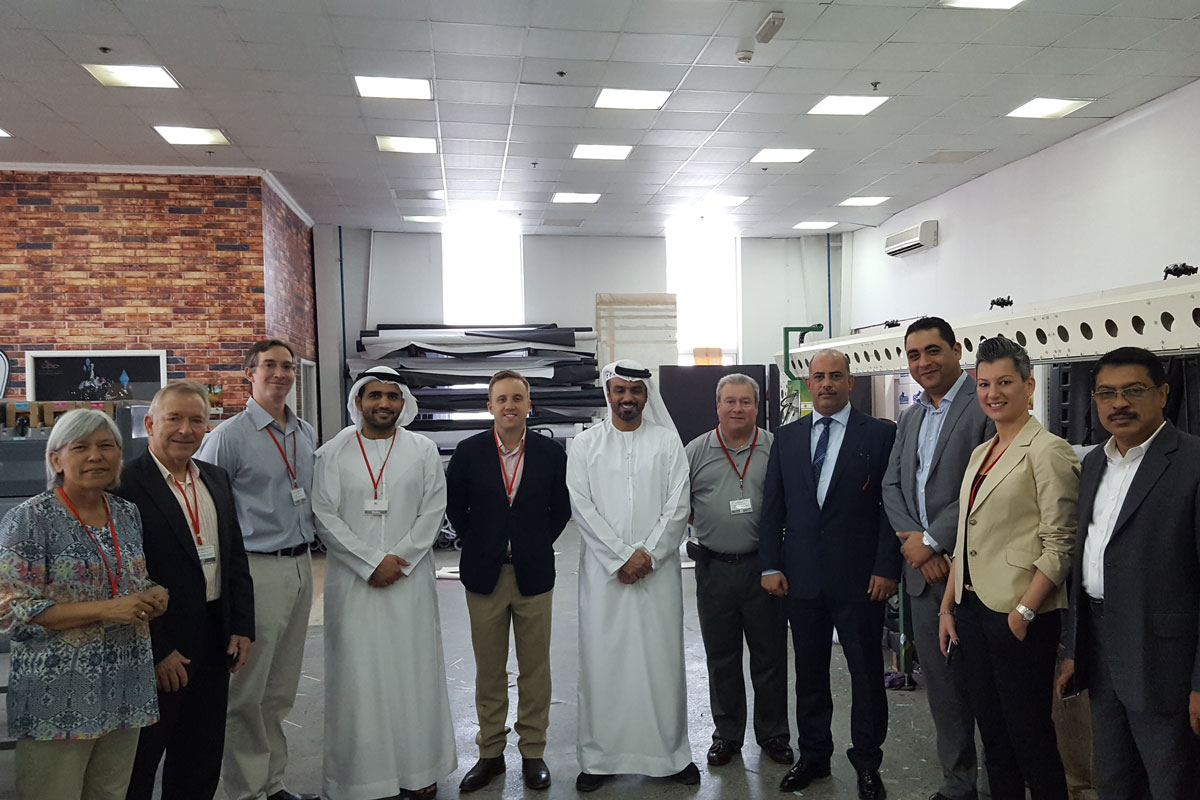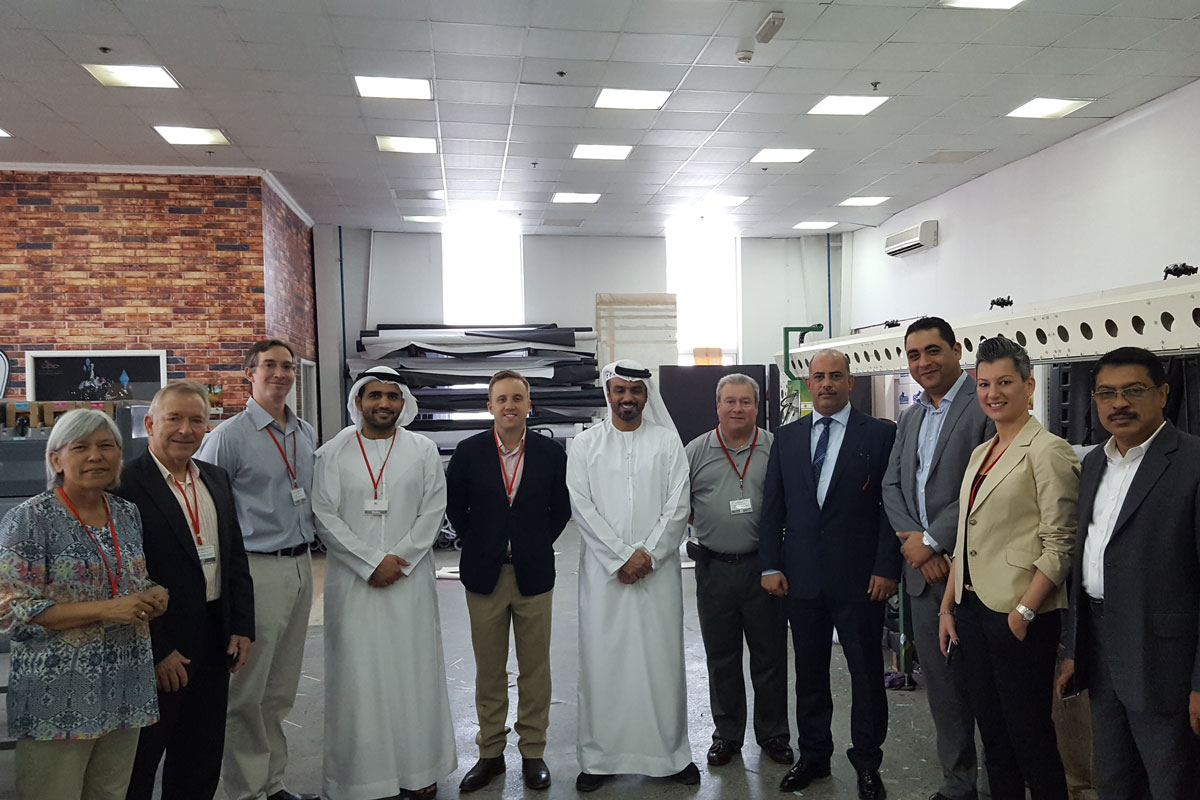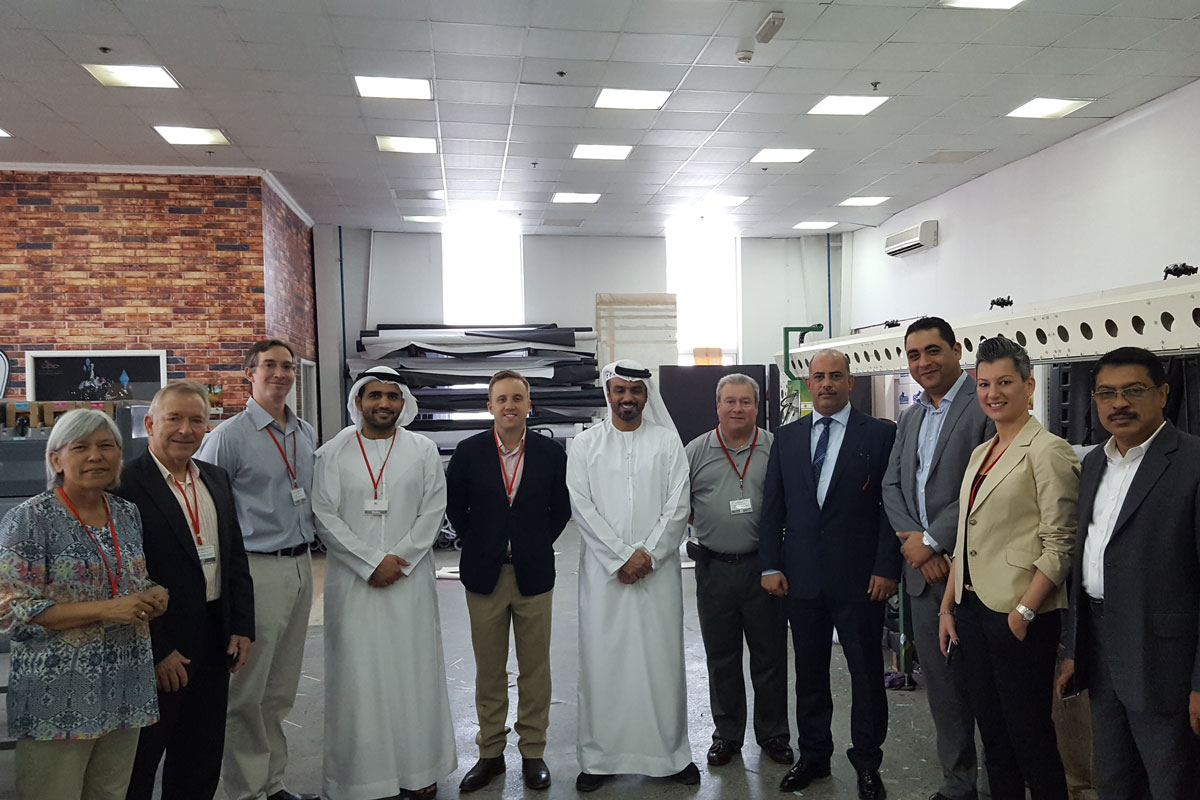 In 2019, the United Arab Emirates Ministry of Education (UAE MOE) and McGraw Hill partnered, for the fourth consecutive year, to deliver math & science curriculum to roughly 400,000 K-12 Emirati School students. The 'UAE Edition' curriculum is aligned to the UAE National Framework, culturally adapted, and delivered through four streams of learning: General, Applied, Advanced and the Elite, aligned to student learning levels. The curriculum is made available in English and Arabic and print and ebook formats. It emphasizes pedagogical excellence in teaching and assessment and is purpose-driven to unlock and achieve the full potential of every student. The program is implemented through the Emirati School System and aims to serve as a model for the future of education.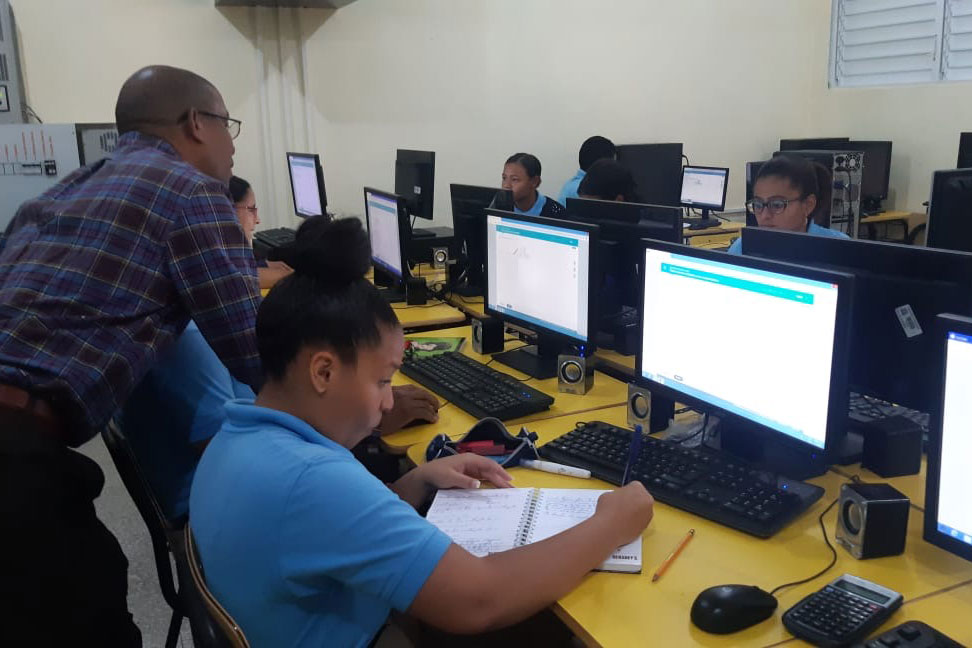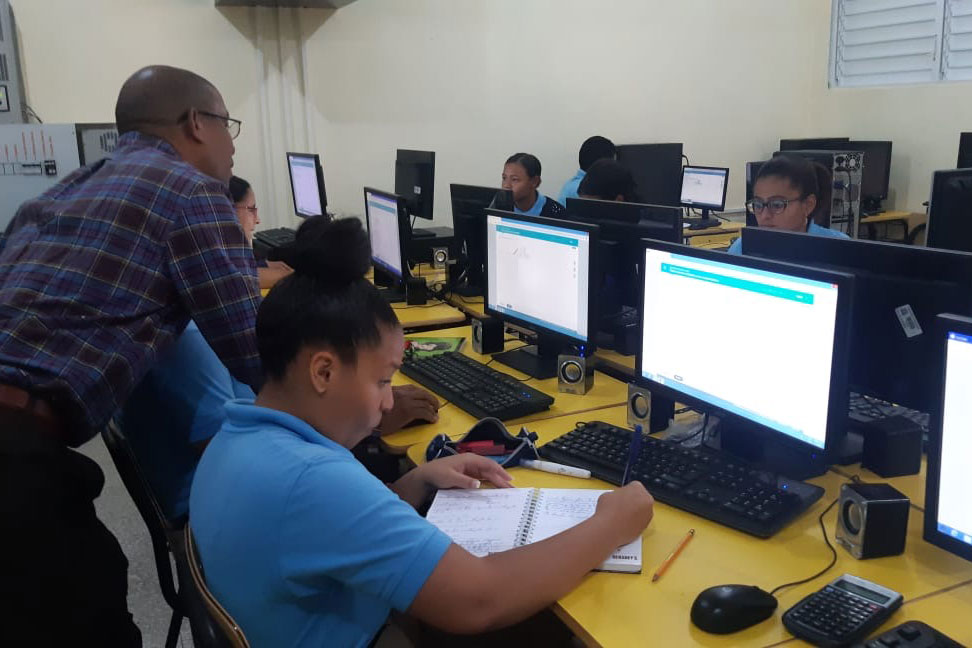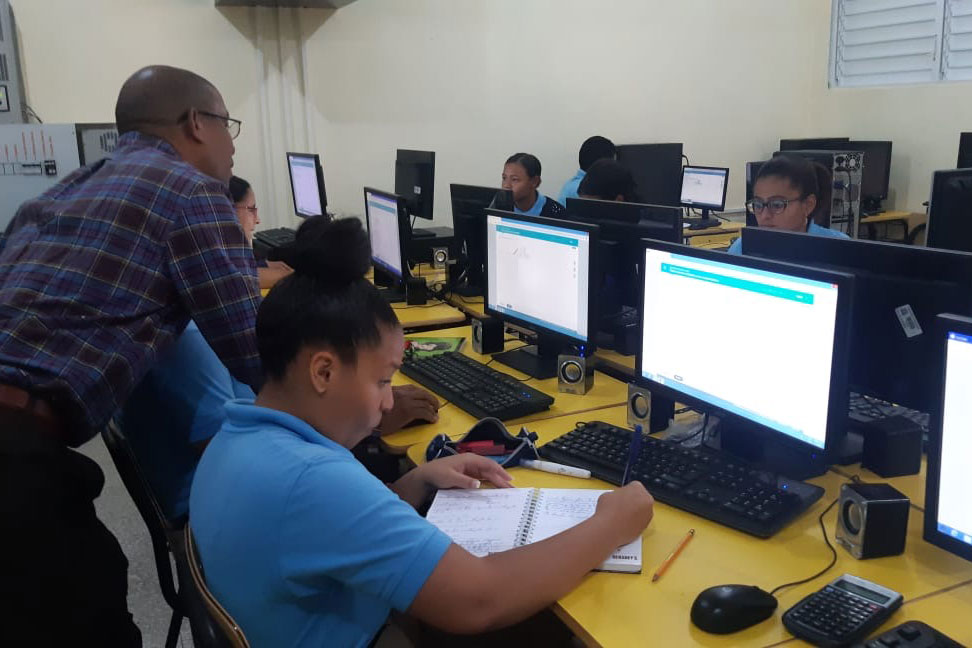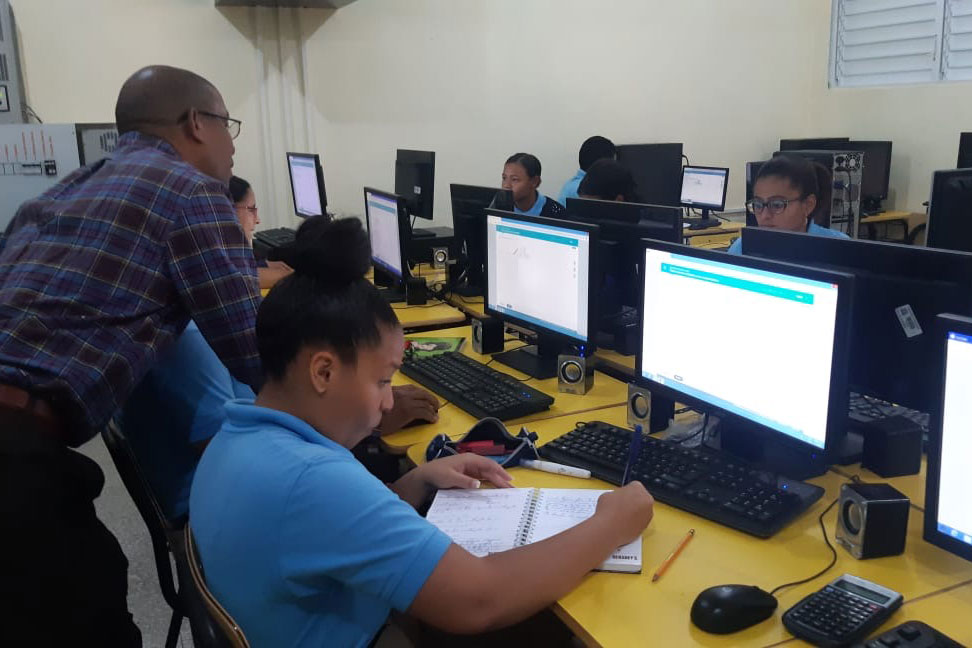 In 2019, McGraw Hill teamed with the World Bank and the Dominican Republic Ministry of Education to offer ALEKS, our artificial intelligent mathematics learning platform, to 7,000 Grade 9 students. The program is expected to increase Dominican Republic math outcomes and PISA test scores. More detail on this program and its expected efficacy can be found on the World Bank blog.
In 2019, McGraw Hill delivered Spanish-language Science curriculum to the Puerto Rico Department of Education for use by 24,000 primary school students. This year and for the past several years, McGraw Hill has sold K-12 math & science curriculum into Mexico's public K-12 systems through national distributors.
For more information about how we support students and education institutions around the world, click here.
Related Links: