Honoring Extraordinary Educators: Announcing the First-Ever ALEKS All-Star Educator Awards!
Published August 7, 2019
---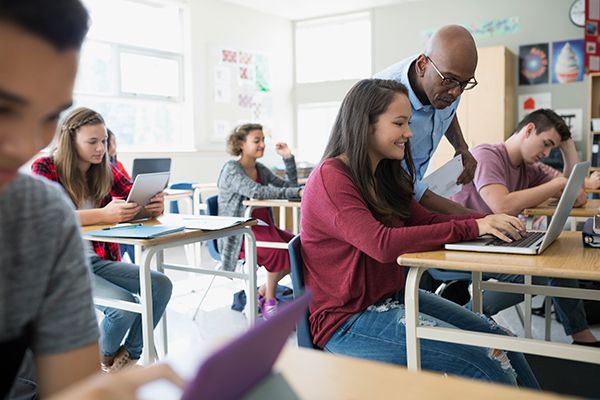 We're excited today to announce a brand new awards program honoring educators who have gone above and beyond to unlock the potential of their students. Nominations are now being accepted!
Created this year in celebration of the 20th anniversary of McGraw-Hill ALEKS, the 2019 ALEKS All-Star Educator Awards will recognize one K-12 educator and one higher ed instructor who have gone above and beyond in their use of ALEKS. Each will win a $1,000 donation from McGraw-Hill to an education-focused non-profit or charity of his or her choice. They will also receive other prizes including a gift certificate and a special selection of books for professionals.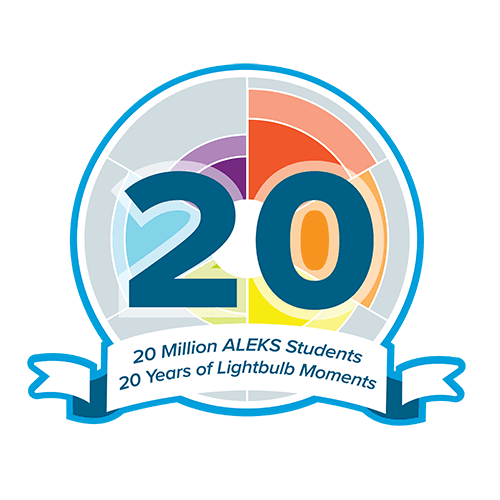 You can nominate an educator here: www.mheducation.com/ALEKSAllStars.
McGraw-Hill ALEKS, used by millions of students in K-12 schools and in higher education, is a personalized and active learning software that is rooted in learning science research and analytics and designed to improve student outcomes. ALEKS saves students time and money while they work to achieve their academic and career goals. Additionally, ALEKS supports instructors to create an environment where they know their students much better, ultimately boosting their confidence along the way.
For the All-Star Educator Awards, McGraw-Hill will accept nominations for educators who use ALEKS with their students and who have:
Used ALEKS to reshape the way they interact with students in order to drive more effective teaching and learning
Measurably improved outcomes for students using a combination of ALEKS and other teaching techniques
Gone above and beyond to help unlock the potential of learners at their schools using ALEKS
Demonstrated an innovative and unique teaching style using ALEKS
Nominators will be asked to write up 500 words explaining how the educator meets or exceeds the requirements above. Additionally, nominators will be able to submit videos or photos as part of the submission.
The deadline for submissions is October 14th and winners will be announced in November.
Good luck!