Use the ReadAnywhere App
In this student perspective video, you will discover how to access the ReadAnywhere App for free, view your text offline, and sync your notes with your Connect eBook.
Want to Chat? Our Team is Available to Help.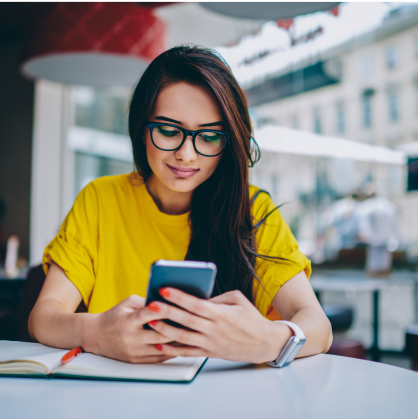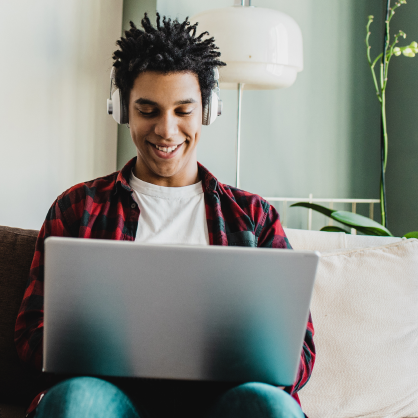 Customer Service Team
Visit the Customer Service Online Support Center or contact us below: Hours of Operation: Monday-Friday: 8:00 AM to 6:00 PM ET
Phone: (800) 338-3987
Fax: (800) 953-8691
By Mail:    McGraw Hill    P.O. Box 182605    Columbus, OH 43218
Google Play and the Google Play logo are trademarks of Google LLC.