Your Temporary Access is Ending: Next Steps
Important Information About Temporary Access

Your two-week access begins once you select the Temporary Access option when registering for a course in Connect. It is only available for the first 14 days of the course. After the allotted time has expired, the Temporary Access option will be grayed out within Connect and you will not be able to register using this option​​.
Two different Connect email accounts cannot be merged into one account. If you are having difficulty with multiple Connect accounts, please reach out to our Customer Experience Group.
What If I Purchase Connect After the Temporary Access?

The purchasing process is now easier than ever with new payment options, including PayPal. Any work done during the free trial period will be saved when you are fully registered for your Connect course if the same email address is used. We recommend purchasing access before your Temporary Access expires to ensure you do not lose assignments in progress.
How to Get Connect Full Access
Step 1: 

Log in and access your Connect account. 
Step 2: 
Under the class where you want to fully register, you'll be asked: "Do you want to purchase access right now?" Select "Yes, purchase access."
Step 3:
 You will be directed to the Connect purchase page. In the center is the option to buy Connect. Click the "Purchase" button to be redirected to a McGraw Hill Secure Checkout page to select your payment option and complete your purchase.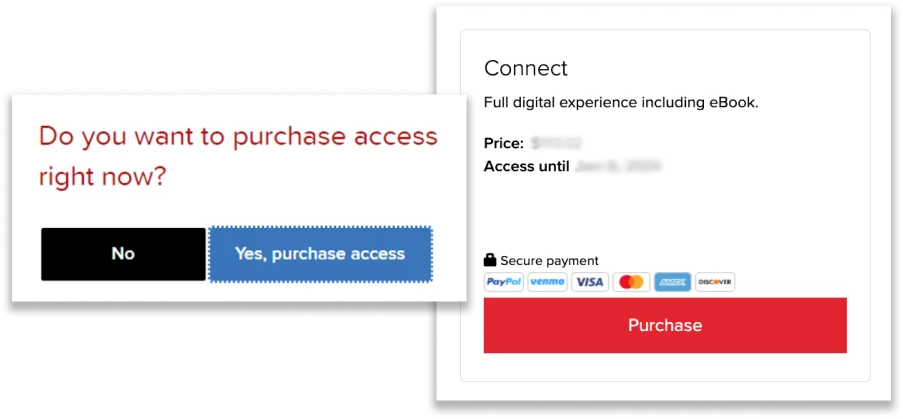 Will I need an Access Code?
No, the only time an access code will be required is if physical materials were purchased. If you have purchased materials while using Temporary Access, the system will know you have already registered for the course. You will be able to seamlessly continue to work on assignments and stay on track.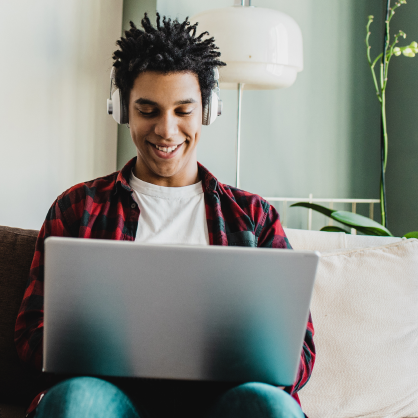 Customer Service Team
Contact customer service for questions regarding pricing, orders, shipping, or returns.
Visit the Customer Service Online Support Center or contact us below:

Hours of Operation:
Monday-Friday: 8:00 AM to 6:00 PM ET

 Phone: (800) 338-3987
 Fax: (800) 953-8691

By Mail:
McGraw Hill
P.O. Box 182605
Columbus, OH 43218